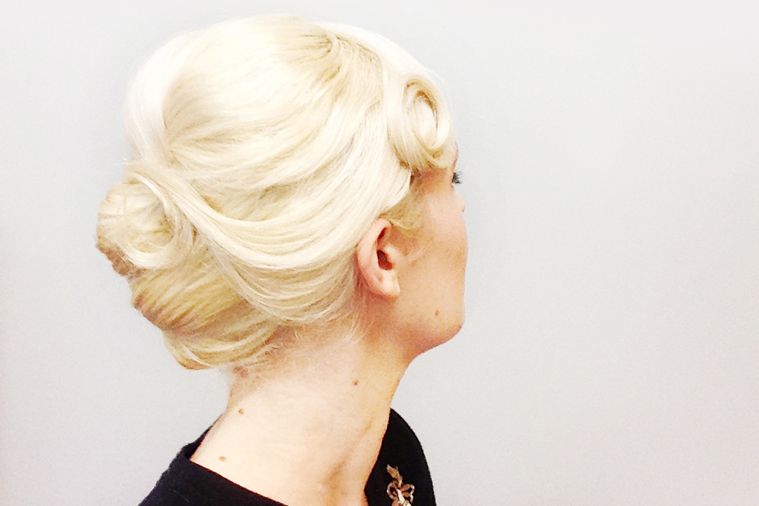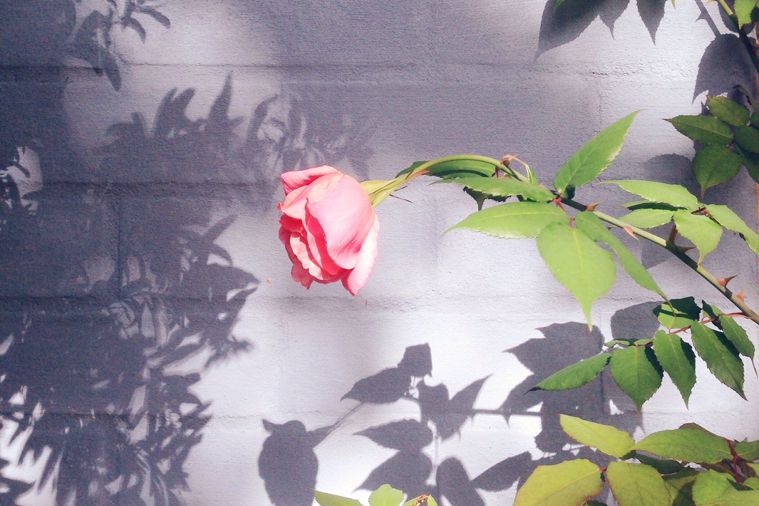 This time of year is definitely soul cleansing for me, a simple walk around a dewdrop covered suburb with the sunlight dancing through the auburn leaves just forces me to take a deep breath and be thankful for everything i have around me. It also makes me want to jump in puddles, pull out my vintage blouses and dust off the gloves too! Absolute bliss.
I have been in full swing prepping for my workshop this Sunday, if you have haven't had the chance to book yourself in i still have a few spots with your name written all over it. Follow
THIS
link to book! We will be mastering the art of pin curling, french rolls and even delving into 40's style Queue curls too!
I have a full night of lindy hop planned as well as copius amounts of hot chocolate and a charleston dance peformance tomorrow! Its going to be a big weekend!
Xx