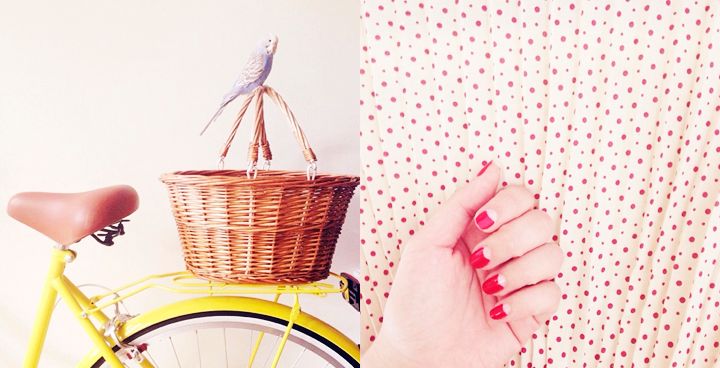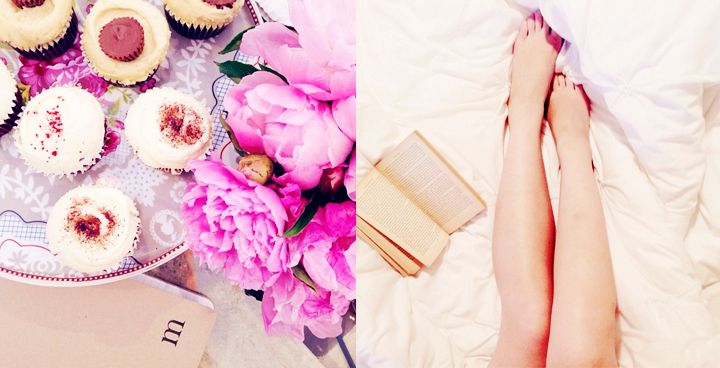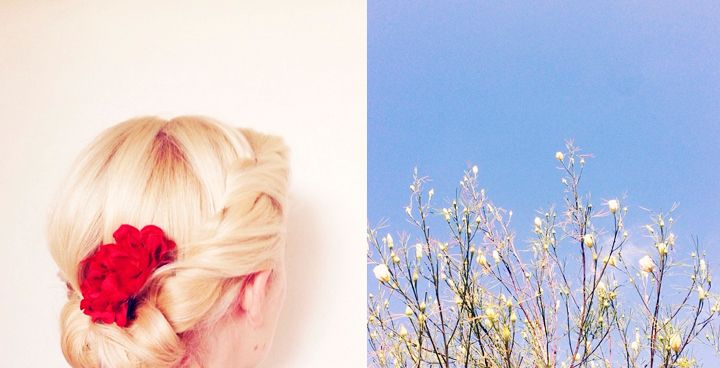 1 - Duke insisting i take him for a bike ride this little guy constantly cracks me up
2 - Half moon manicure and a 1950's spotted skirt
3 - Taking advantage of amazing window light last Sunday afternoon
4 - Planning for 2014! Seeing
The National
is going to be a highlight (cant wait)
5 - Cupcakes at
Meghan Plowman's
Instagram workshop a few weeks ago was such an amazing morning and met so many lovely ladies!
6 - Morning reading and playing records loudly in bed (bliss)
7 - 4 poses for 25c (I love this photo so much)
8 - Getting in the christmas spirit, i have Bing Crosby on rotation at the moment!
9 - Have finally mastered the Queue curl, fast becoming one of my favourites.
10 - Pretty sky on a afternoon walk