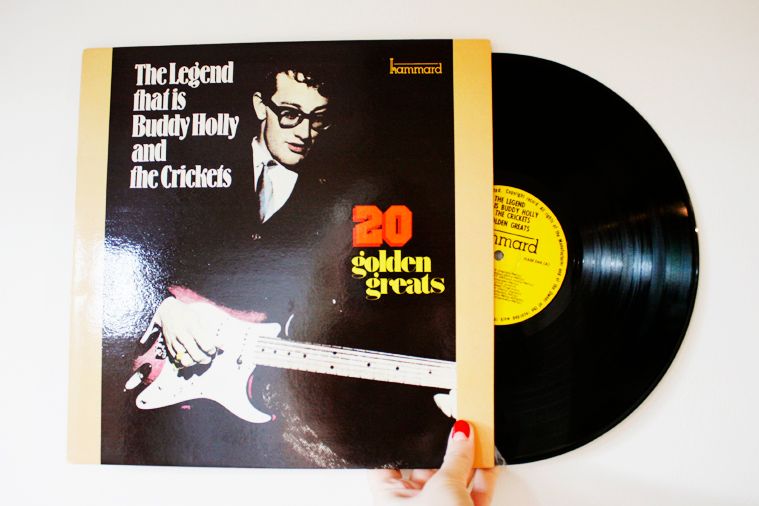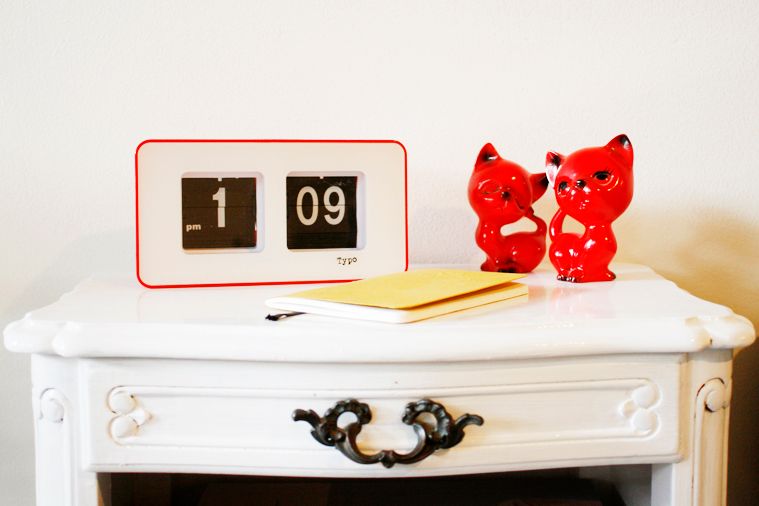 As promised here is a few things i picked up at the Claremont Vintage Fair last weekend, I have been looking for a Shabner print for awhile but they were always so overpriced, i was also hoping to get a beautiful bombshell like
these
which i am sure i will add to my little collection in time but i found buried amongst the vintage glassware a 'Puppy Love' Shabner print and decided it had to come home with me...her eyes are so intense almost creepy like she is looking through my soul...but i love it!
They had quite a few amazing condition records i spent some time trawling through, but after much thought i decided Buddy Holly was missing from my collection! Its already on constant rotation!
I also found a kitten ceramic 50/60's set but after getting home and researching them a little i realised it was actually missing another one so i am hoping to find their lost partner floating around the internet somewhere!
Hope your Wednesday was swell Xx