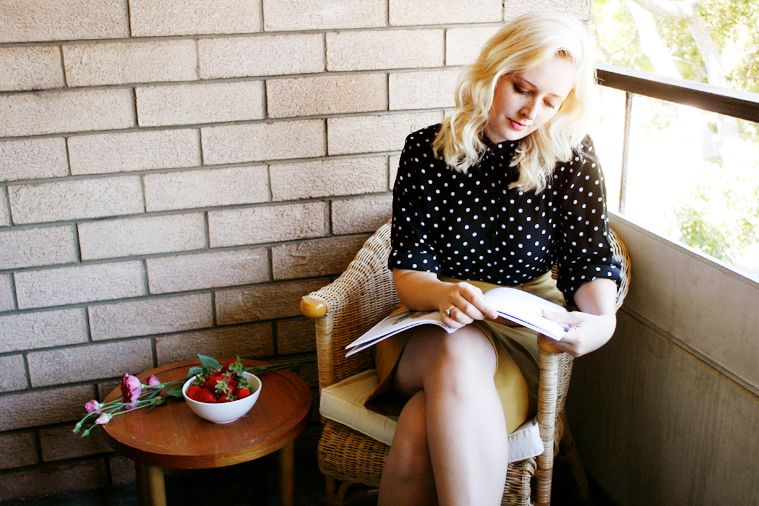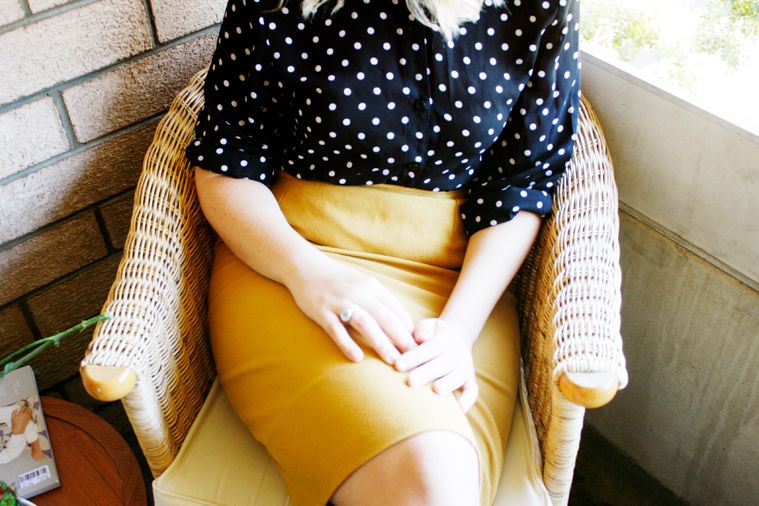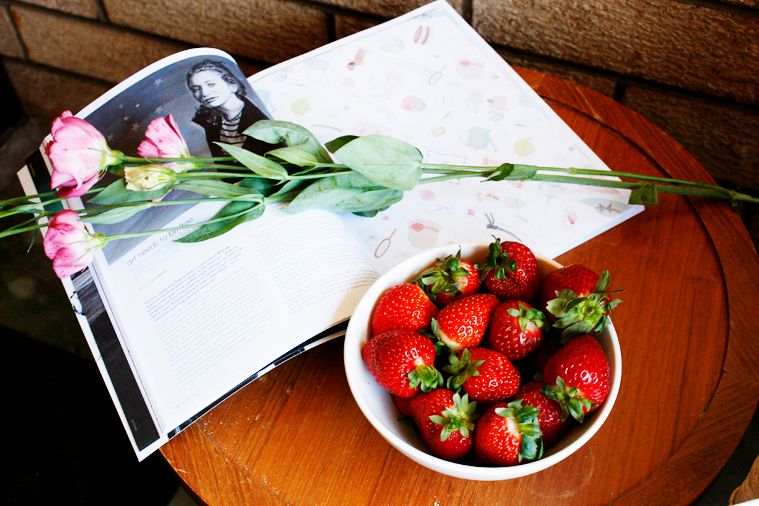 I had such a relaxing weekend i swear i did nothing but re-read Frankie magazines, eat strawberries, drink amazing wine, laugh with friends and spend some quality time park dwelling.
Things in my life lately are changing quite rapidly so i was massively thankful to have a little down time, i even flicked through all my old photos and had a solid giggle about my weird fashion sense and strange coloured hair (damn you sun-in...i swear i just kept spraying that stuff into my hair ahhh so terrible, it got so bad i had to basically cut it all off).
Ive also caught up on a little sketching, ive missed it so much (To be honest im not that great at it but i find it therapudic to just fill the page with mindless doodles)
This top and skirt were both op shopped a few months ago i had been on the hunt for the perfect mustard skirt and i found it nestled away on the discount rack (score) it does have a little wear and tear but its mostly in pretty amazing condition.
I hope your weekend was just as amazing Xx
(
Wearing: Vintage mustard skirt, op shopped blouse
)