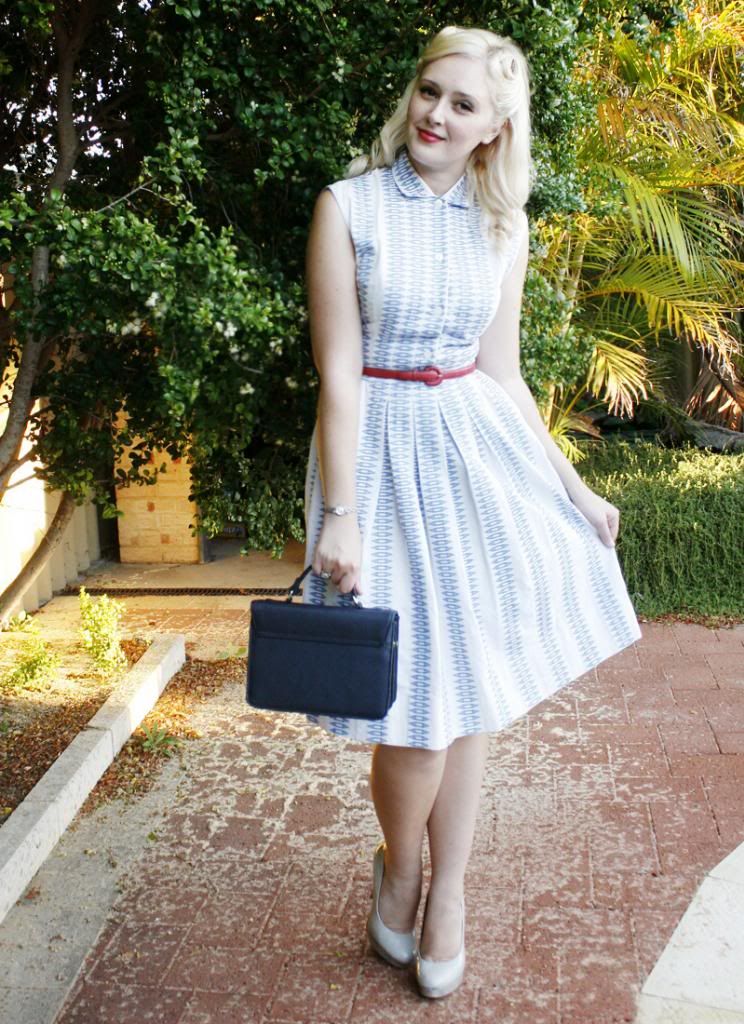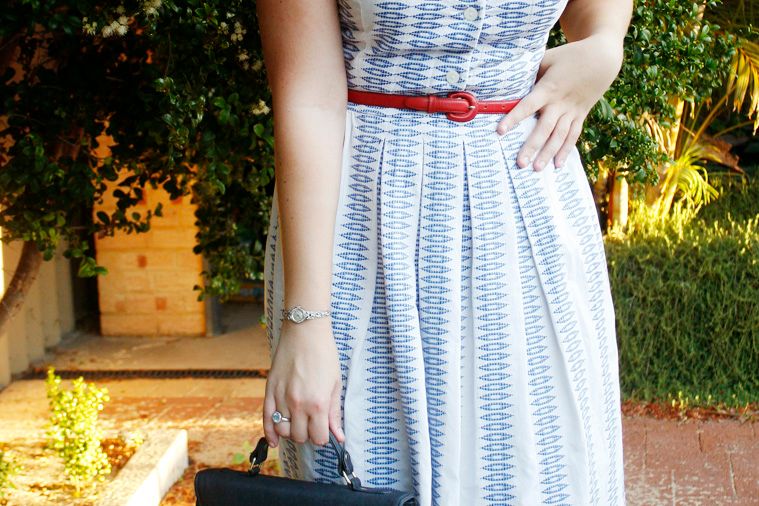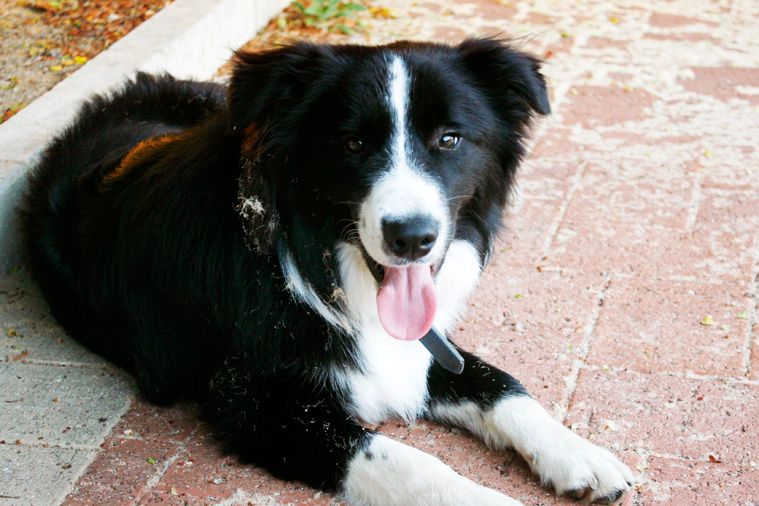 I hope you are all refreshed and rested after the long weekend! I don't think I have ever been so sloth like in my life! Its so nice to have a few days free to do the things you always wish you had more time for!
A few weeks ago i went to the Polkadot Vintage night markets which was located right on the beach and trawled through racks of amazing vintage! It was packed full of people eating homemade cupcakes and chasing cheeky children through the crowd but i love the smells and sounds of events like this, makes you almost feel like your on holiday..almost!
Because it was a little crowded it was a little difficult to really get stuck in properly and sift around (good thing i can dodge elbows) although most of the dresses were altered 80's polyester i managed to find a few gems, i also think because i am trying to be more aware of the fabric's i am buying i'm getting super picky! (Not that there is a problem with that! just makes the pool of available clothing a little smaller).
In the end this adorable vintage dress came home with me! I'd have to say i was pretty chuffed! I didn't even try it on and it fits like a glove. I love the print and i was so glad it just needed a little fix up stitch here and there.
I can't wait to share with you what i got up to this weekend so ill put up a little Instagram post this week! Hope your weekend was super swell too Xx
P.S - I wanted to say a very big thank you for all your kind words and support for my last post, i had a heart filled with joy after reading all your comments! Thank You xx
(I'm wearing: Vintage dress, Vintage belt, Hobbs Heels, Vintage Bag, Antique Watch)
(Boots is wearing: Pollen and floor fluff)