Aside from a horrible bout of sickness and a few other unfortunate events i managed to take a few snaps of little moments during the past few weeks! I am so sorry i was unable to post here on the blog i missed it so much! But im feeling much better and can now muster the energy to put outfits together Huzzah!!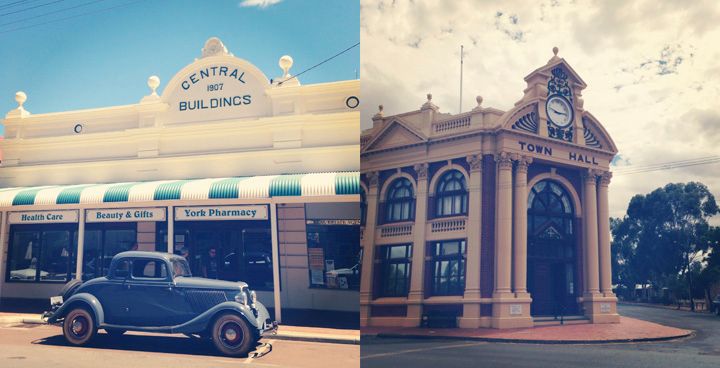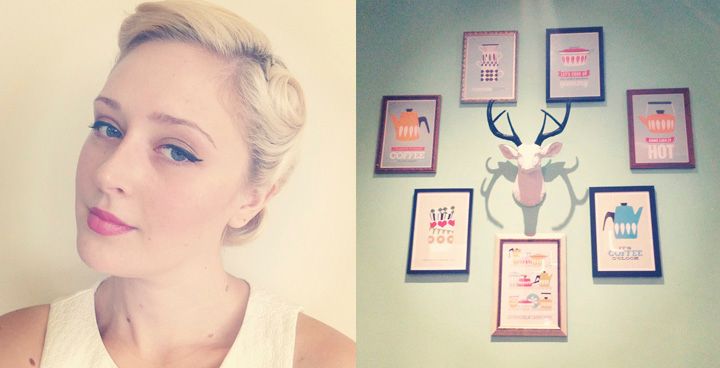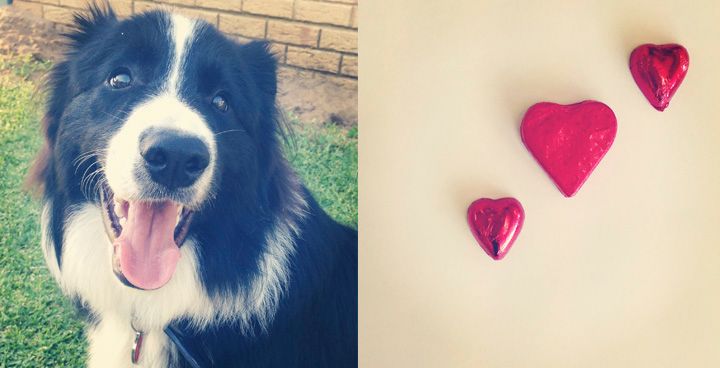 1 - Took a day trip up to York on Sunday for my mothers birthday i love it there, so much history and the antique shops are divine!
2 - York town hall!
3 - Half attempted hair-do and makeup but glad i managed to pull myself together for a friends 30th last week.
4 - Coffee and chamomile tea at Foam Coffee Bar in Leederville (so in love with the styling).
5 - One happy puppy.
6 - Chocolate hearts for Valentine's Day.
7 - Look up (you will never be dissapointed).
8 - Shellac nails and a double roll (Plus no eyeliner dun dun dunnnn).
I will be back tomorrow with an outfit post! And if you dont follow me on Instagram yet just search for @allyvintage Xxx