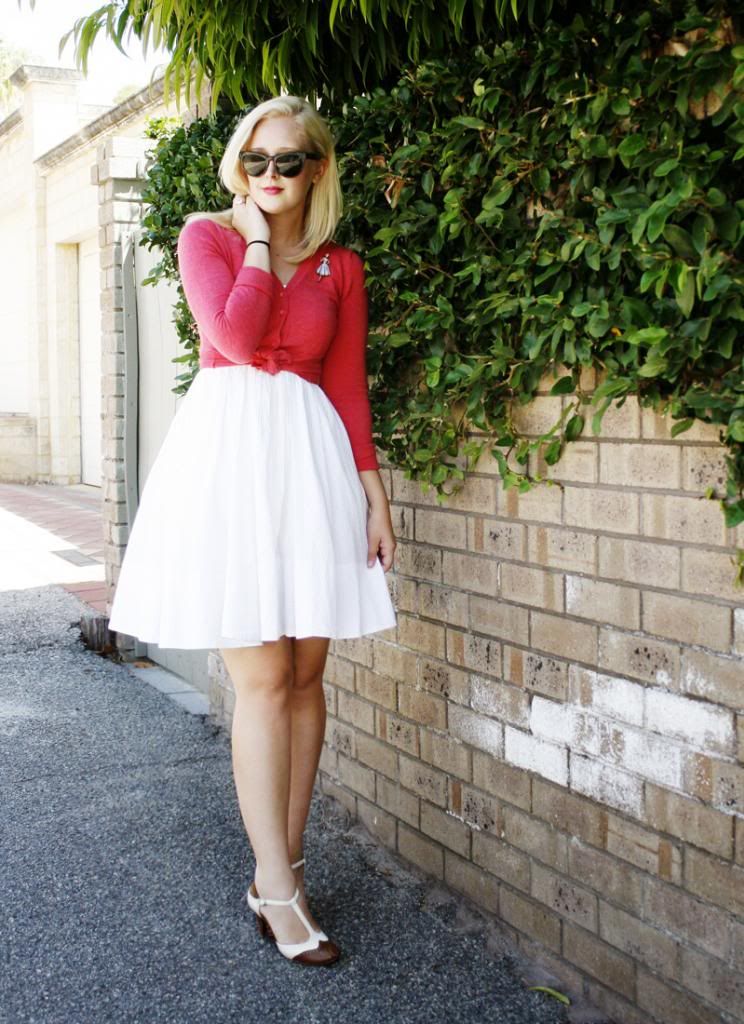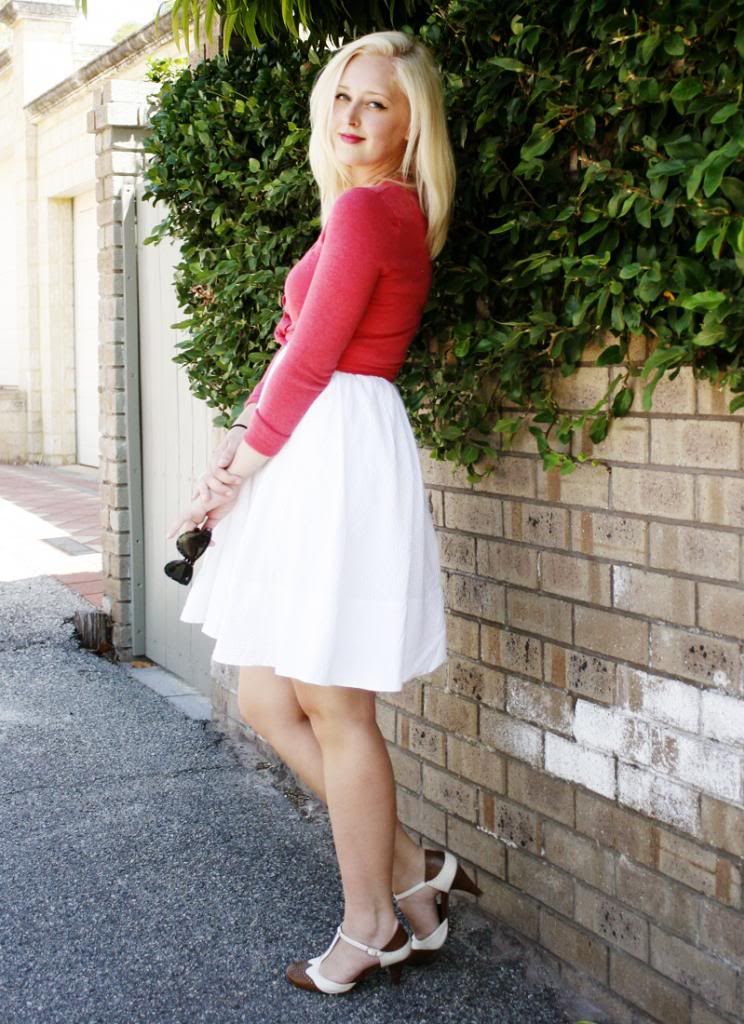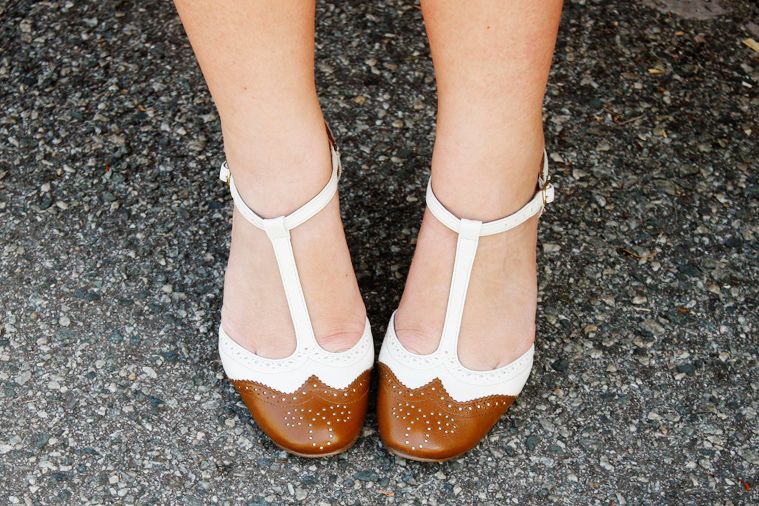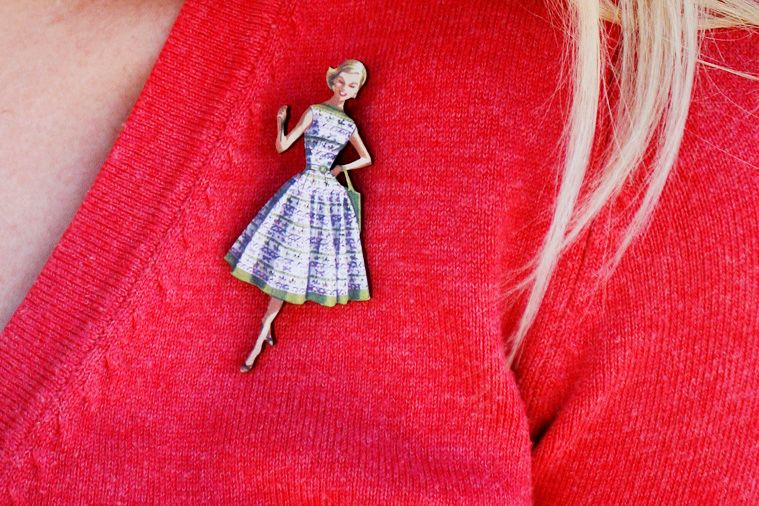 We have certainly hit summer now in Australia (well here in Perth anyway) i instantly feel scorched leaving my house in the morning! Our pool has come in handy though so i shouldnt whinge too much and since i avoid the sun to keep my sexy pastiness i am always drenched in suncream so hopefully when im old my skin will thank me for it!
This skirt is actually a dress i layered a cardigan over and tied the front! It does give the slight illusion of being extra padded because of the bunching but i dont mind a bit of extra cushion! I have decided i am doing a massive cleanout this weekend! a complete spring clean of my wardrobe im a little excited to make room for new pieces since i feel like its all going to come crashing down on me when i search for a blouse in the morning (death by clothes suffocation?...could be worse!)
I have spent the majority of this week finding the best coconut water ever!! breaking in new shoes, finding melted lipsticks in my car (damn it), teaching Boots a new trick (its the shoot and play dead one) and finding some pretty rad brooches for my little collection.
I hope your week has been just as swell!
(Wearing: Ebay shoes, French Connection dress, Cotton On Cardigan, Sidney lOVES Audrey Brooch)