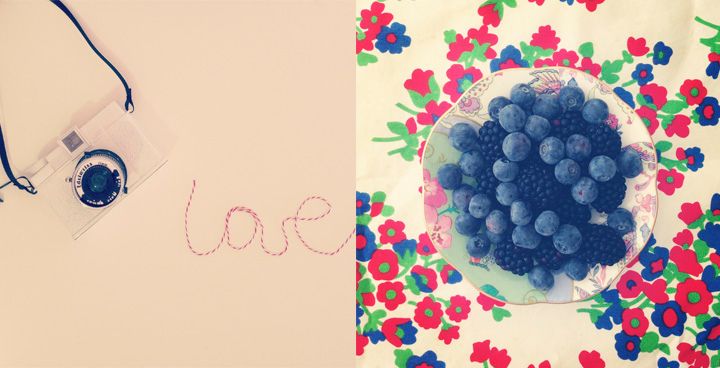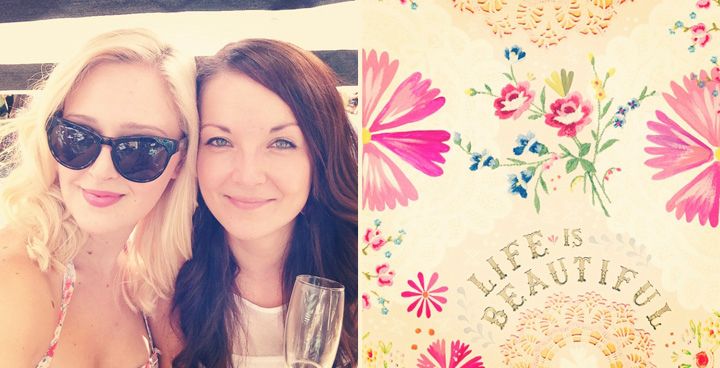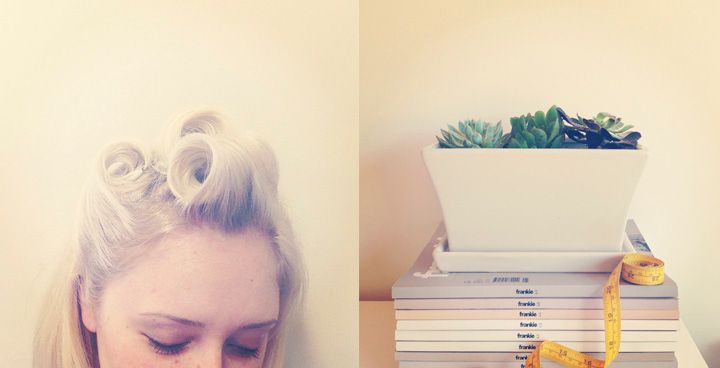 1 - Two loves of mine! Striped twine and my Diana camera.
2 - Spent my Australia Day on Saturday eating bowls of berries, swimming in the pool and drinking ciders with the girls! Bliss! (long weekend was an amazing bonus)
3 - My organised laundry (this never happens...ever)
4 - Mr Boots getting in on the celebrations for Z's birthday yesterday, we ate a late breakfast and laughed at Boots chasing the balloons around the house.
5 - Celebrated one of my wondeful friends 30th birthday on Sunday with some champagne in the sun! She is honestly the most gorgeous lady inside and out!
6 - Small reminder via
Katie is a Daisy
7 - Loving the fact my shorter hair means easier pin curls!
8 - Spent my Monday afternoon potting new succulents for the studio (lets see how long they stay alive for)
Hop your weekend was swell Xx
You can find my instagram account by searching @allyvintage Xx