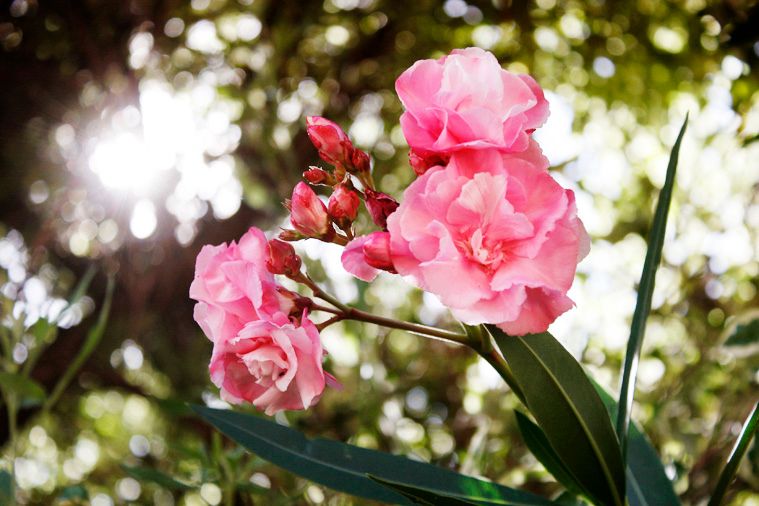 I was up at the crack of dawn this morning on a mission to attempt a finger wave on my hair. I had watched a few tutorials on how to do it, each one different to see what would work best with my long hair.
Armed with hairspray, gel and clips i did my best with burry morning eyes and id have to say i think it was okay for my first attempt. Next time though i will definately do a few things differently! Instead of just wetting the top part of my hair and having the rest dry i might pin it straight out of the shower and let it dry slowly i will also invest in a few longer clips to keep the rows in line. I definately want the rows deeper so there is a bit more of a visible wave going on.
Have any of you attempted it before? Any tips? I might spend my morning tomorrow finding a better technique.
On another note, i couldnt think of a better day to wear a fluffy hat!
Xx
(Wearing Vintage Dress, Belt & Hat)