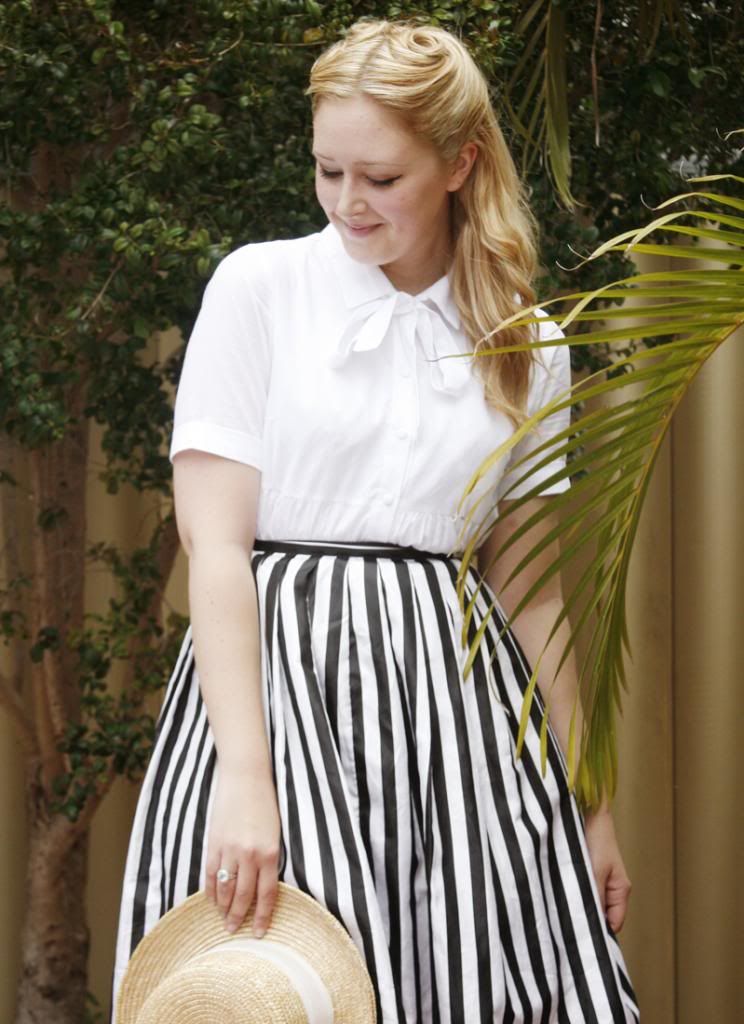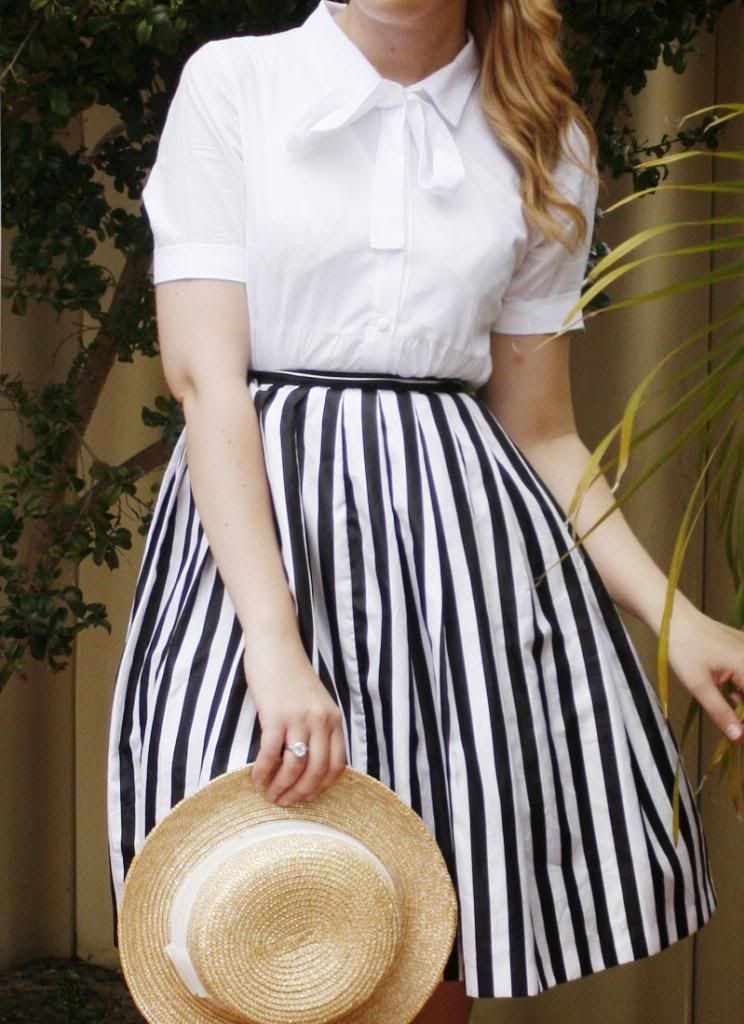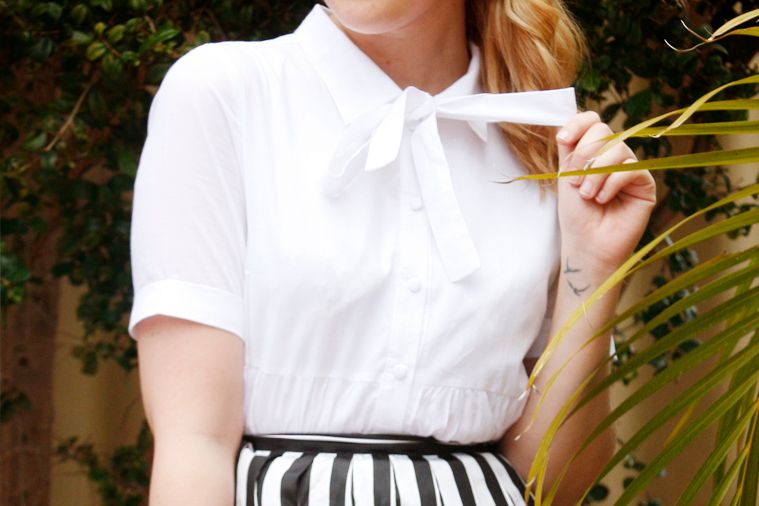 A little while ago i was asked to be a part of a little blogger project with
Pretty Dress.
They are an amazing retro inspired online boutique based out of Australia.
I am usually super obsessed with my original vintage pieces but occasionally will dip into the repro pool every now and then if a design catches my eye! Pretty Dress stock only the most adorable pieces which are now added to my ever growing list of needs this Summer (there is also
this amazing dress
which i am in desperate need for Melbourne Cup Day).
I was sent the adorable
Casual Bow Shirt Dress
to style up and gave it a good wearing over the weekend. I am willing to admit i had a little trouble working out how it would fit into my usual style as the length is shorter than my height allows me to get away with! I am not really a leggings wearer either so i mixed it up a little and went with layering it. I sometimes i like to layer dresses as tops which gives my wardrobe a little versatility and i love that this dress gives you the option of both. A casual weekend throw on dress or a layering piece to wear with a cute skirt (plus that bow is definately crush worthy)
I hope you are looking forward to a few more Style it with Pretty Dress features! I sure am. XX
Have a swell day.
(Wearing: Pretty Dress Casual Bow Shirt Dress,Vintage Striped Skirt, Mollini heels, Vintage Hat from the Vintage Valley Shop)