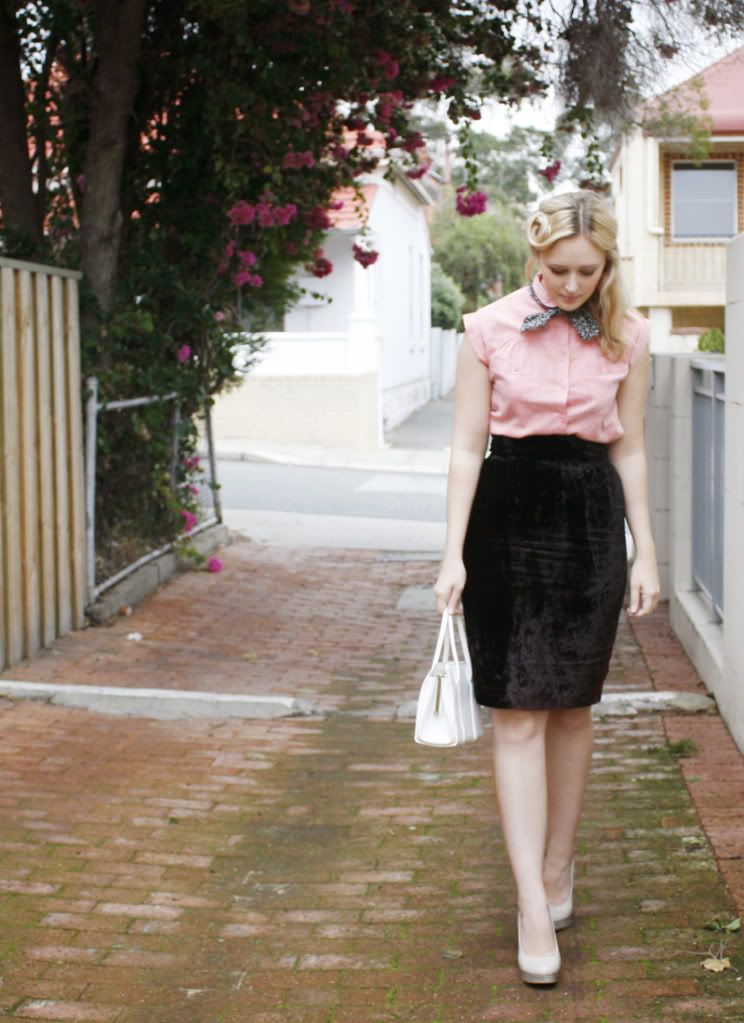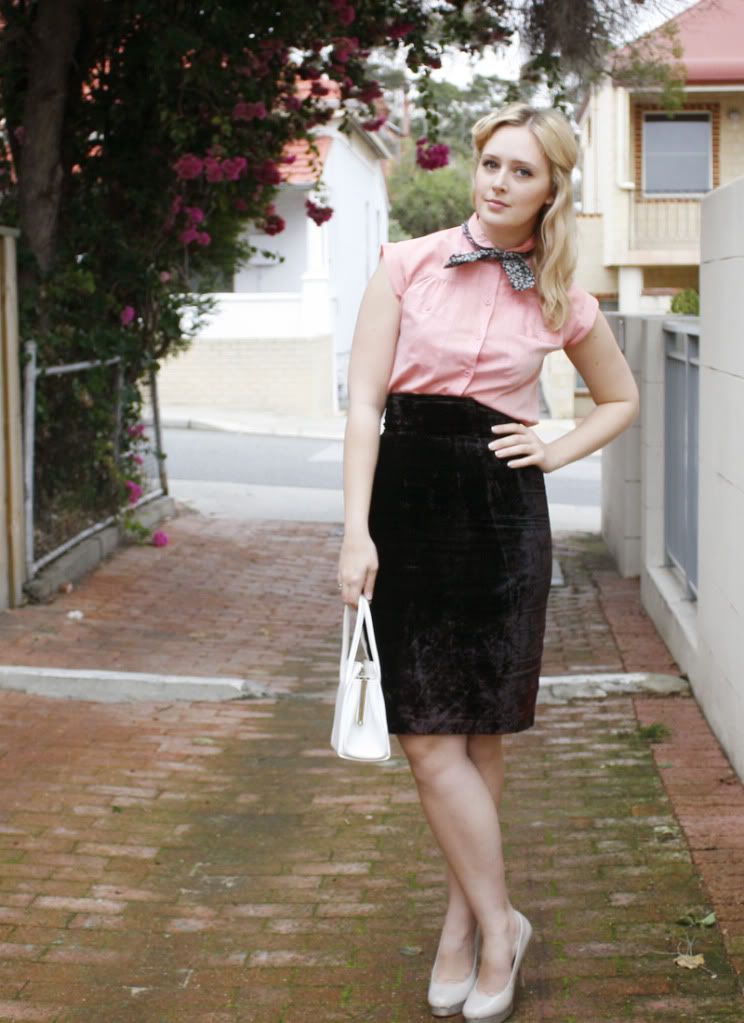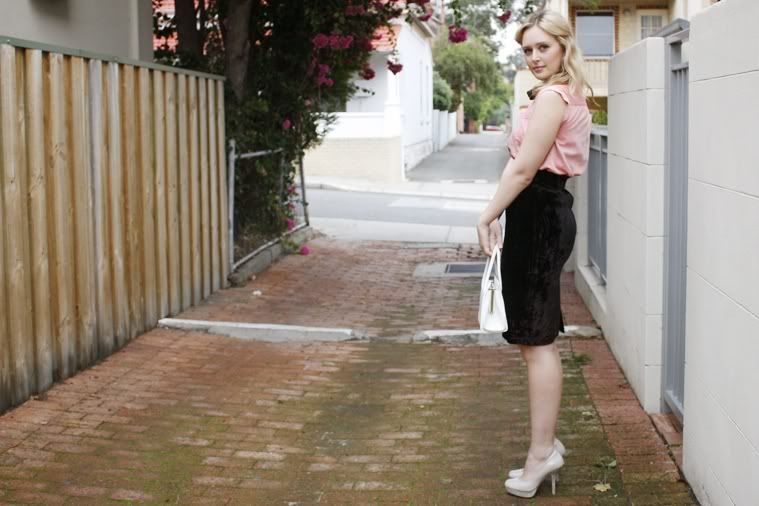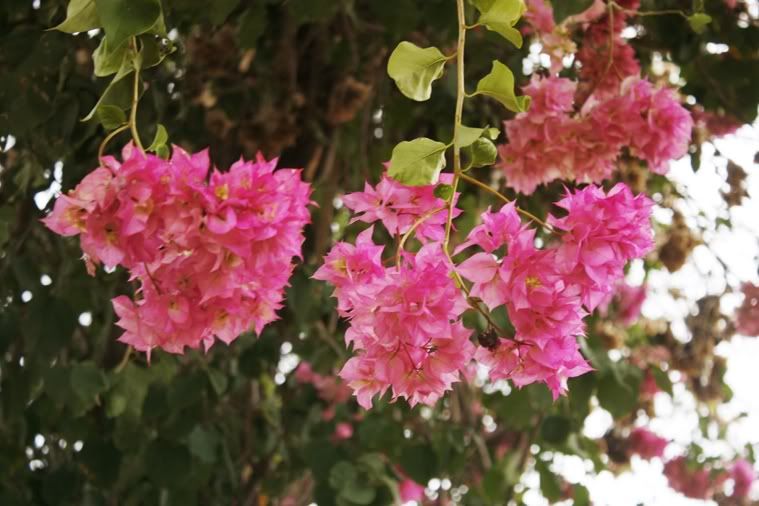 The weather has finally turned and the rain is starting to come, its still quite warm though so i can get away with minimal dressing still, soon ill be layering like crazy!
Im in full swing planning things for the shop, a photo shoot coming up which im pretty over the moon about and a bit of exciting news i cant share with you all just yet!
Im also stocking the shop with some winter pieces next week so ill be photographing them all Sunday, Its a long weekend so after the hen's night craziness on Saturday its going to be head down and putting these hands to work!
Im also looking forward to getting my hair done, its officially driving me bonkers! im holding out until next week before my friends wedding so i will have semi-freshly coloured hair...for now ill just have to put up with it! (in saying that the hens night on Saturday is sex and the city themed so im guessing Carrie is my inspiration with all this re-growth..Huzzah!)
Hope you have lots of amazing things planned this weekend XX
(Wearing: Vintage crushed velvet skirt, Vintage pink blouse, Sportsgirl bow, Hobbs Heels, Vintage purse)