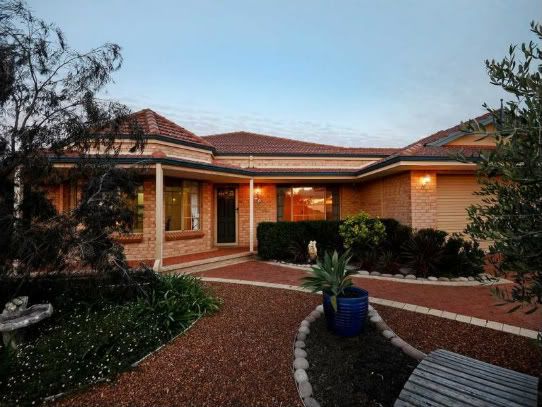 It's official, actually its more than official!! i have keys to prove it.. we are now home owners!!! this may excuse my lack of blogging this week i have been attempting to choose paint colours, cleaning, cleaning...and more cleaning! To tell the truth i never thought id be a home owner, and i was pretty alright with that i was more motivated to spend time and money on my online shop and houses would come later, but since i met an amazing man...things change! (actually a lot has changed)
Now comes the biggest challenge...(which also happened when buying the house) compromising on our different styles and tastes. I love a lot of different vintage pieces with bright colours and a bit of shabby chic/librarian! Z on the other hand likes metallic things with dark colours and weird 90's curtains! Its going to be a challenge!! im also a little too girly so making it unisex liveable is on my list! do any of you have any tips i can use?? i need all the help i can get. Im excited to share the decorating process with you all!!
So this weekend is going to be spent painting and packing..whew..im already tired just thinking about it!