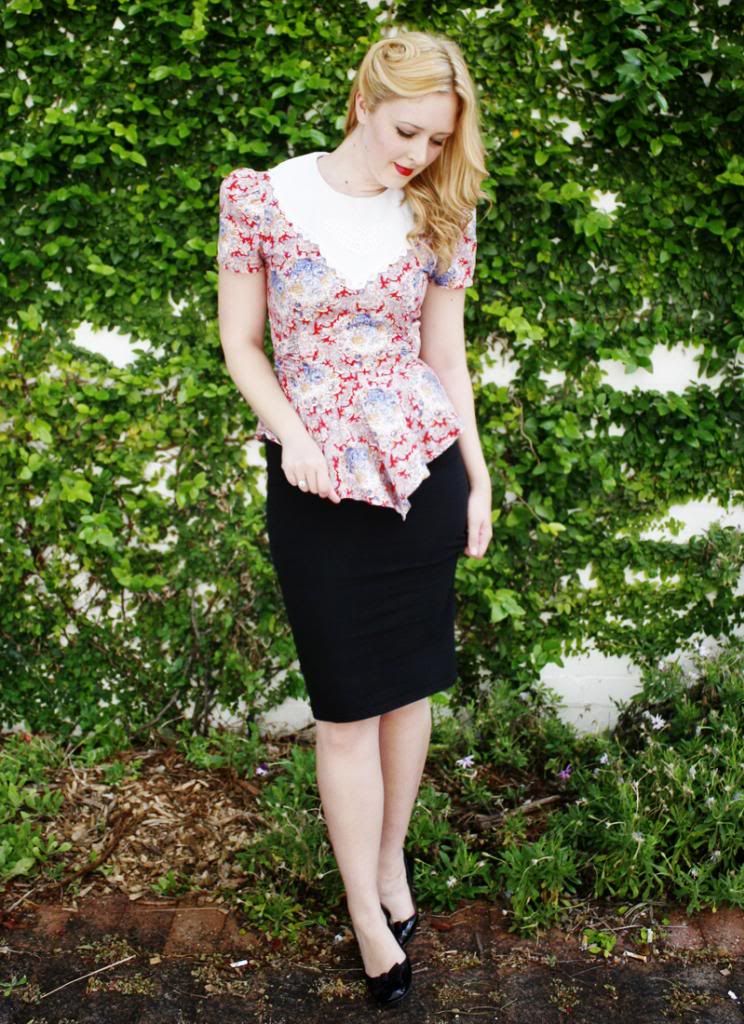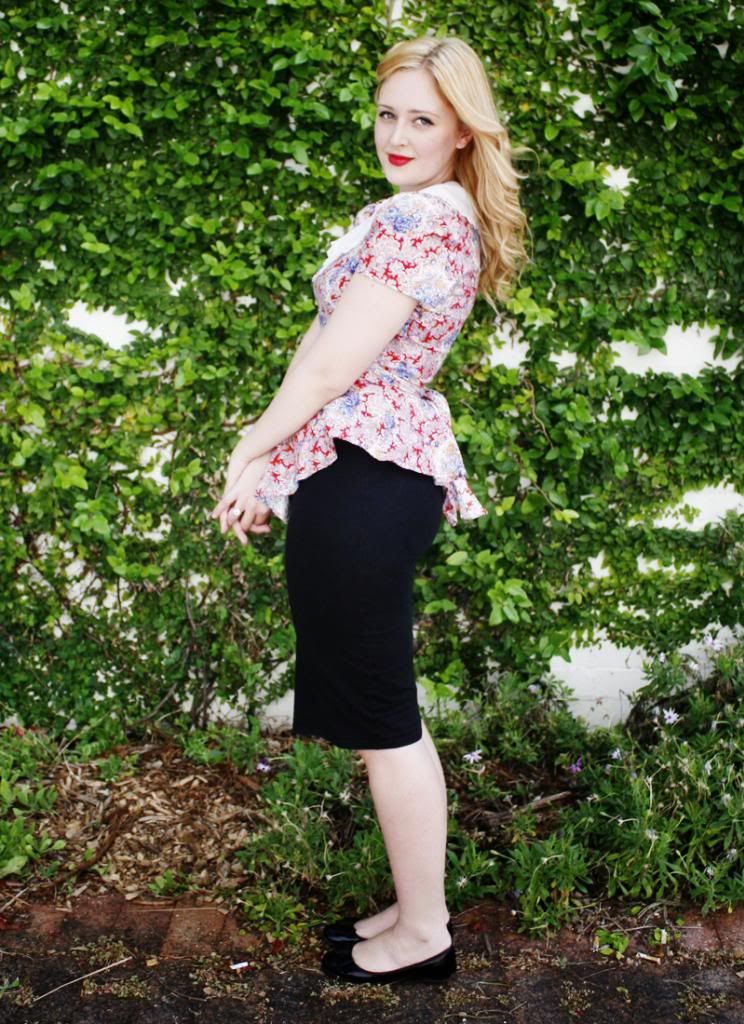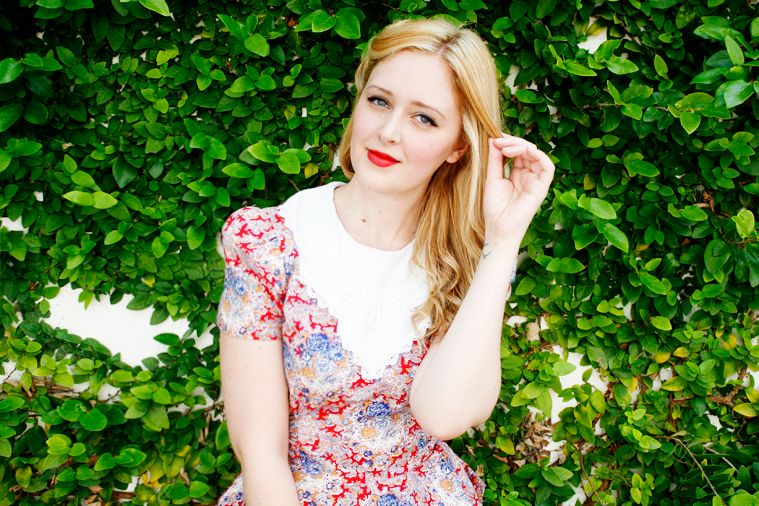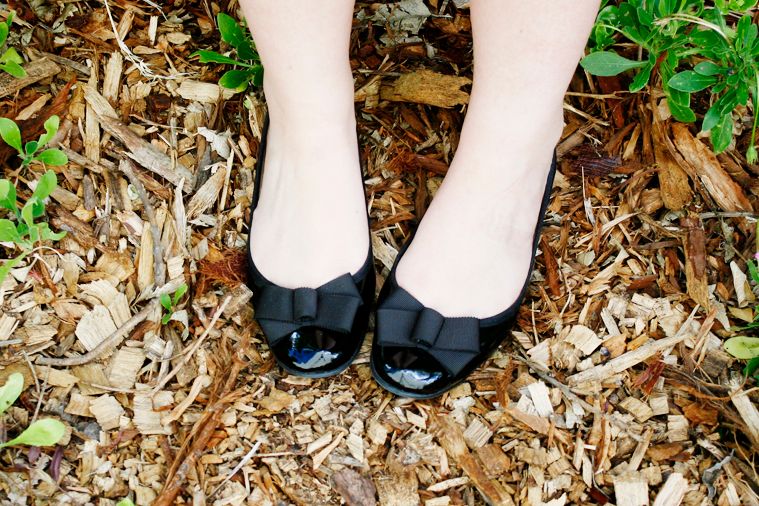 So im finally doing a post today (high five)..I had some grand plans on blogging about a few little projects this week but in true Ally nature i spent my time mopping up spilt coffee in my car, wearing mis-matched shoes (come on..they were both cream coloured!) and leaving camera's, tripod's and card readers in random places!
I have a small love affair with this peplum blouse (pssst...it is u
p for purchase
in the shop if you have a mild crush on it too) I am quite proud of it because if i showed you what it looked like originally i am sure you would have had an ugly 80's dress heart attack!!! It had long sleeves and a skirt that draped below the knees, with a little snip and stitch this cute number was made!
This week has been full of wonderful things, my best friend's mum turned 50 and we celebrated with fancy dinner, italian wine and too many laughs! I also spent Halloween night hovering around my front door like a weirdo waiting for the Trick or Treater's to come past...I am telling you now that only two kids came and it may have crushed me a little!! come on Australia i know we don't get into it as much but people need to let go and have a little spooky fun..now i am just left with too many chocolates and feeling dejected.
Have a swell weekend xx
(Wearing: Vintage Valley Peplum Blouse, Cotton On Skirt, Misano Flats)