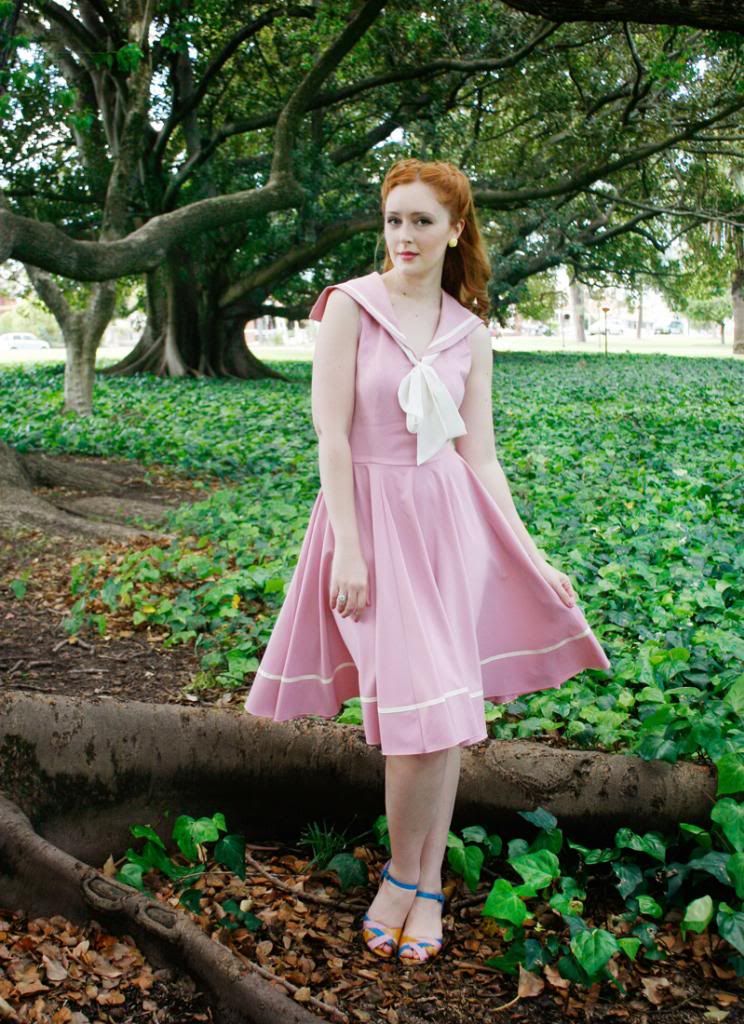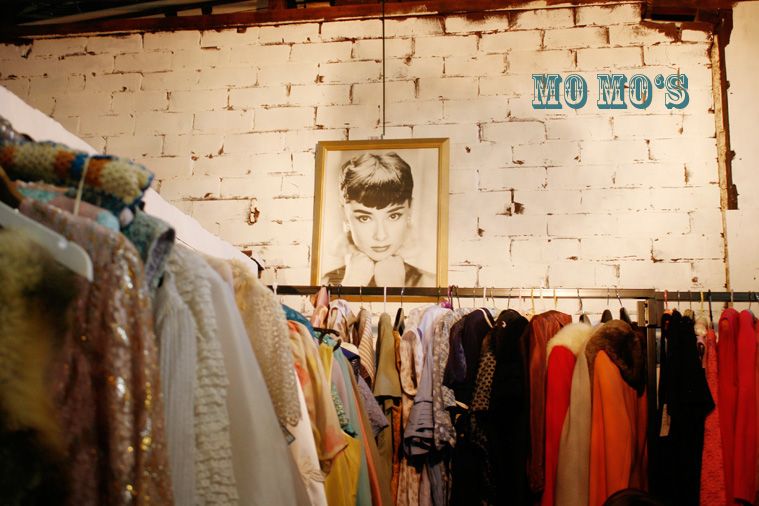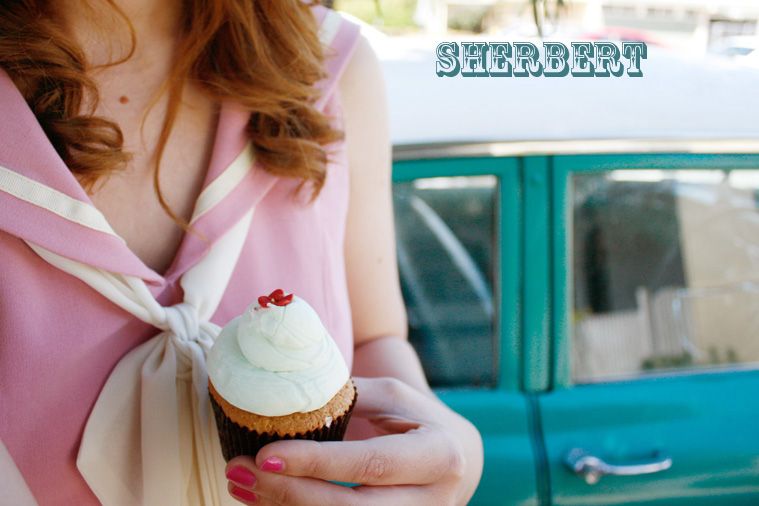 I am so super excited to finally be able to share with you all that Vintage Valley was asked by the Modcloth blog to do a tour of my city Perth! I absolutely adore Modcloth and was over the moon to do this little project!
I chose the
Sea Shanty Singing Dres
s and set about visiting my favourite little spots Sherbet bakery, Mo Mo's, Sidney LOVES Audrey & Hyde Park. There are so many cute places within Perth so it was difficult choosing but i hope you enjoy reading up on them.
To read the travel post pop on over to the
Modcloth blog
! Yahoooo!! So excited Xx