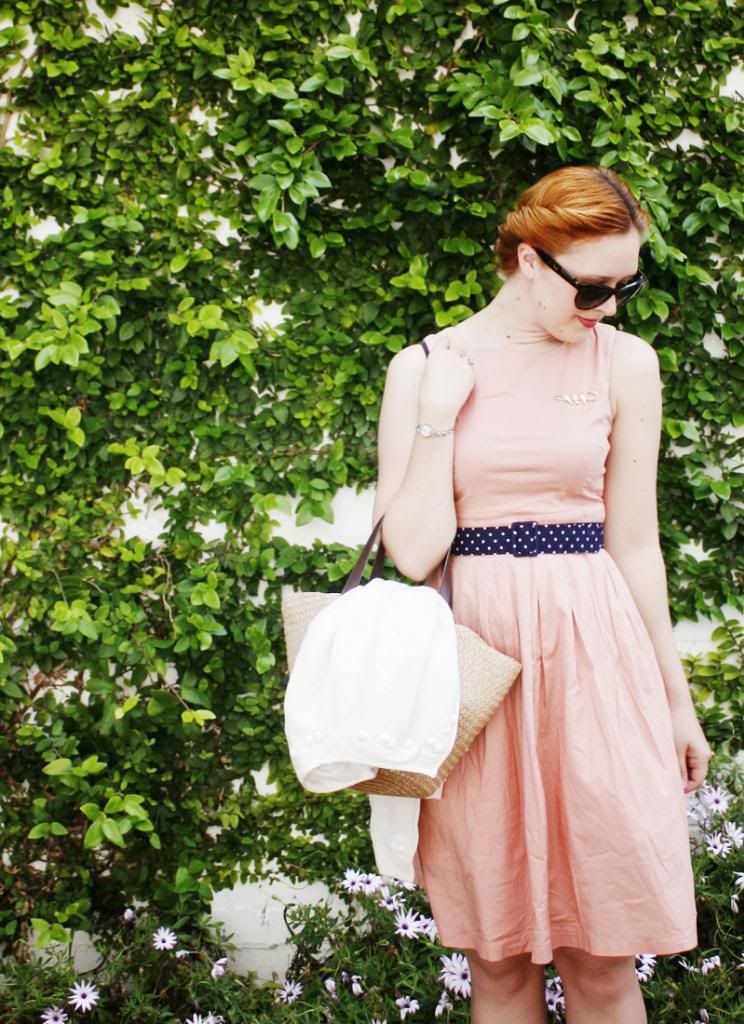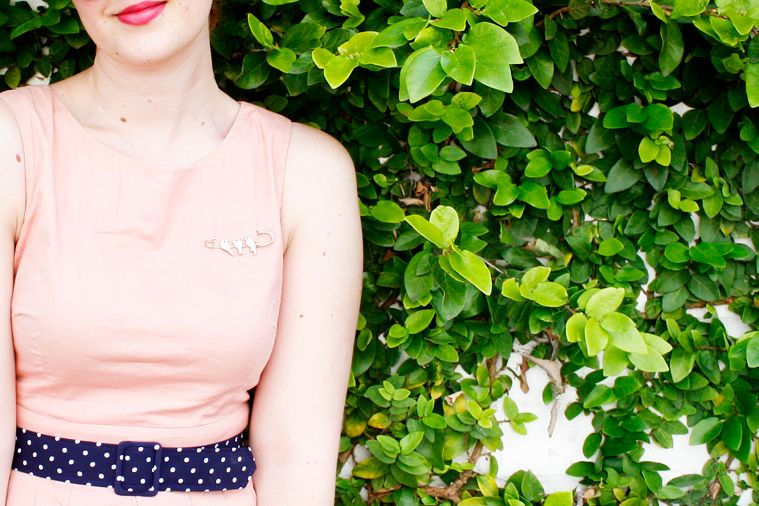 I just realised i only posted once last week! Whoa, where did that week go? I am however now full of buzzing ideas for new posts after an inspiring weekend. I have been sorting pieces in my altering pile which i plan to gradually get through during the week and i am planning my next hair tutorial (finally).
The weather is warming up which means i need new summer dresses (any excuse right?) and my closet is in desperate need of sorting! the menacing pile of folded clothes that don't fit on hangers is threatening to collapse on me every time i look for something! i may not make it out of my closet alive every morning..hmm how will that read! Death by vintage clothes suffocation? So this weekend coming i will be doing a ruthless clean out and donating most of it all. (its good for the soul too, less clutter)
Can you beleive it is almost November eeeek, i have already bought a gingerbread house for decorating and im anxious to purchase our first christmas tree!!! So exciting.
Have a swell day xx
(Wearing: Red Tiger Dress, Vintage Spotted Belt, Vintage Watch, Gifted Bird Brooch, Op Shopped Bag & Vintage Cardigan)