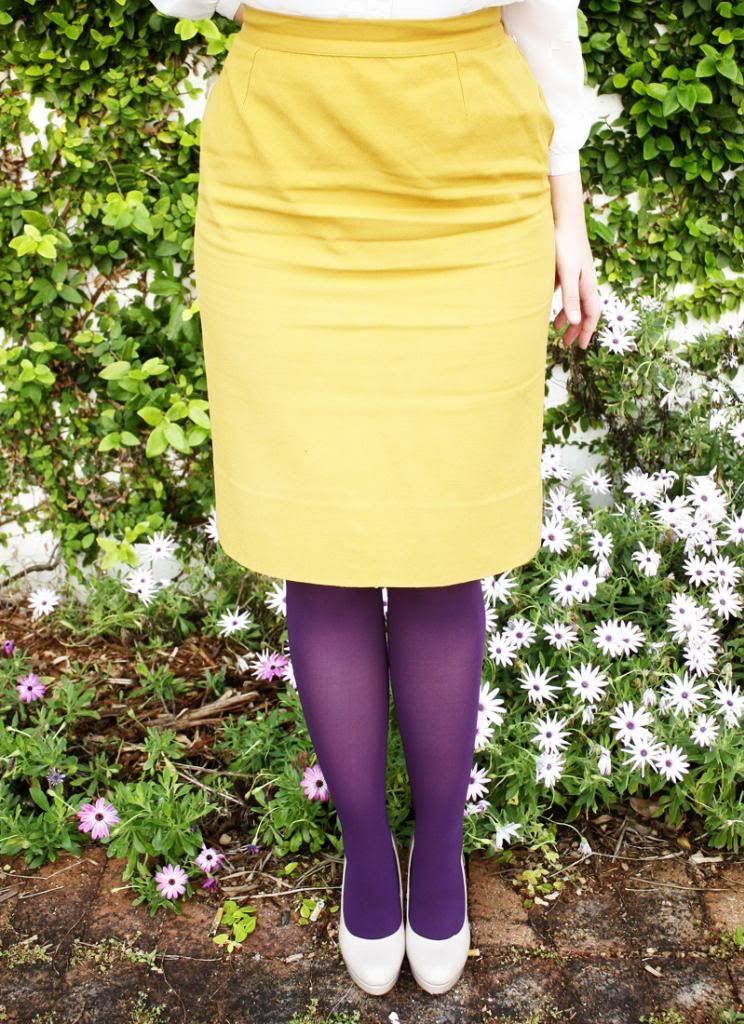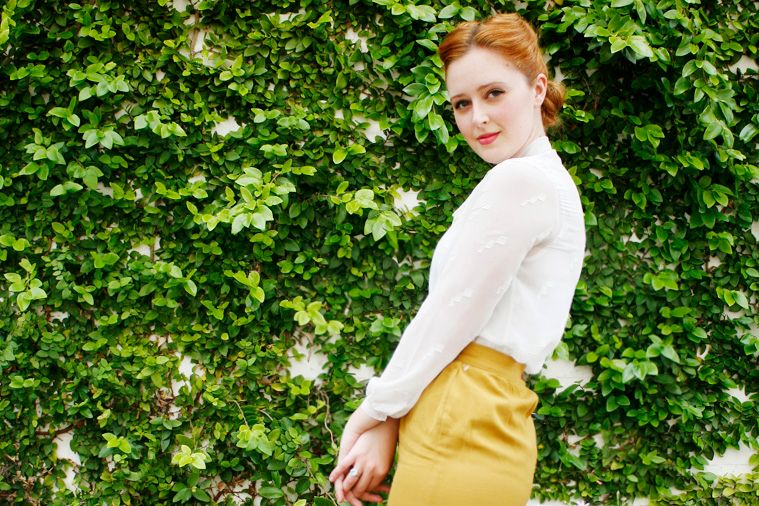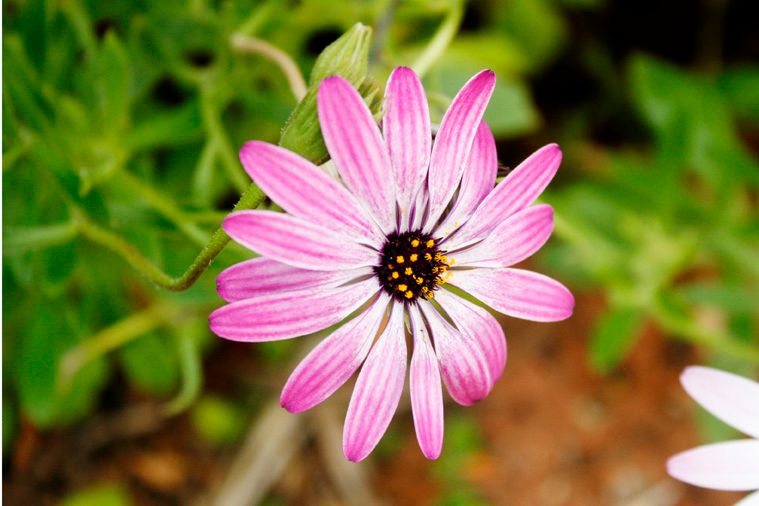 Let me tell you it took me 5min to come up with the title for this post...and it is definately a little too obvious that my brain has officially retired this morning! It is one of those days where i need a coffee to get up and make a coffee haha.
We celebrated my niece's 9th birthday over the weekend (whoa) time is flying past! and took Mr Boots for his first park walk...Z was at work so i took him by myself, i clipped his lead on and we started walking to the park! he was okay with passing cars and apart from sniffing absolutely everything possible on the way (so much so it took half an hour to get to the park which is 5 min away) he seemed to be doing ok!
I was having a few stressful premonitions of him chewing through his lead and running off (which he did at the vet a few weeks ago...it took me awhile to realise he had run off and was causing havoc while i payed the bill holding a chewed lead) on the way back from the park he heard a dog bark and let me say lost his coconuts...which left me tangled in dog lead and trying to calm him in a high pitched voice! He then wouldn't move for what seemed like ages while i stood there trying to gently tug at his lead, promise him treats and nod at people walking past who were internally giggling at me..(ohh i could sense those giggles) i eventually gave up and picked him up and carried him all the way home..i am sensing that was his intention all along (fist shake) Embarrass owner = carried home.
We are taking him to puppy school in a few weeks so he can be well socialised! can't wait!!
I also found this mustard skirt last week it is the perfect shade and i couldn't wait to pair it with purple tights! those two colours just seem to be too darn perfect together!
(Wearing: Vintage mustard skirt, op shopped blouse, Target tights, Betts heels)