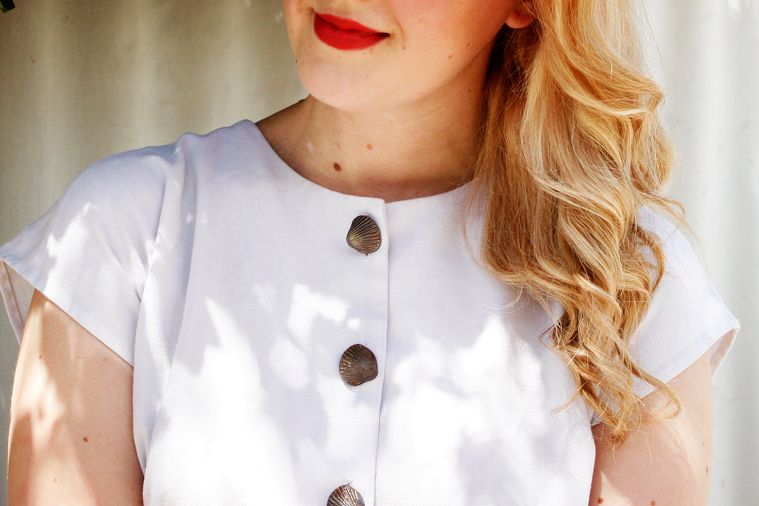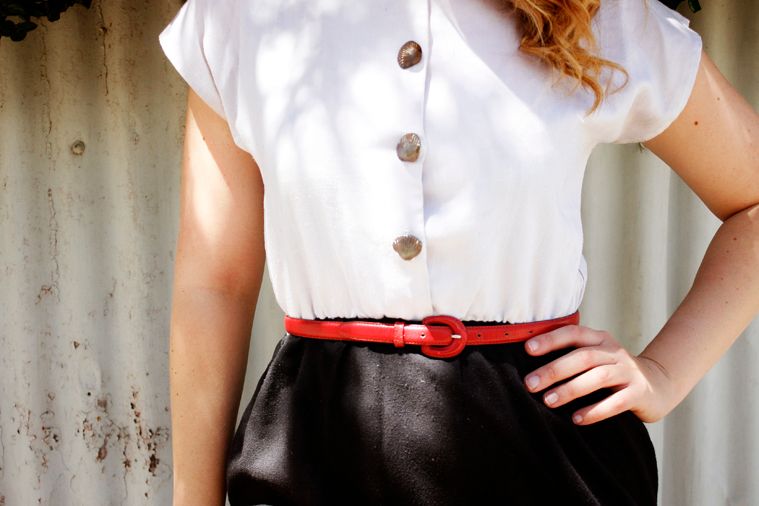 So i am sure you have already noticed....but i went back to blonde yesterday! I was still enjoying the copper colour but felt like i needed to go back, i gave it a good couple of months and for someone who hadn't changed her colour for 20 years i think thats pretty darn snazzy! (yes, i said snazzy).
I have had a few people say they prefer the copper and wish i didn't change it back but hey i am definately not one of those ladies who takes that to heart! I have made it a regular occurance to not bother with other peoples opinions or comments even when i was told i looked like an old school grandma the other day to which i did a mental high five with myself as that was the exact look i was going for haha.
I have spent the morning listening to old Frank Sinatra songs, whenever i think about my grandfather i need to have a Frank sing-along, i'm beginning to see the light is one of my all time favourite's it always makes me want to jump up and spin around the room.
It's such a glorious day today i think im going to have my lunch outside and read a little! Bliss!!
Have a swell day XX
(Wearing: Vintage two tone dress, Vintage Red Belt, Betts Heels)