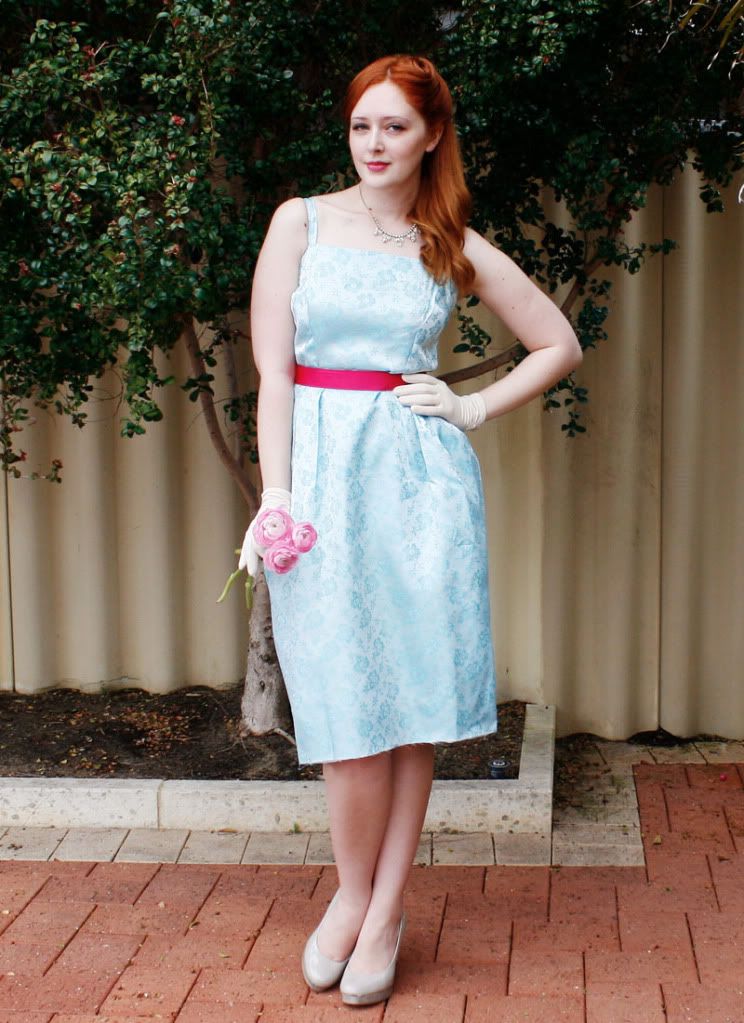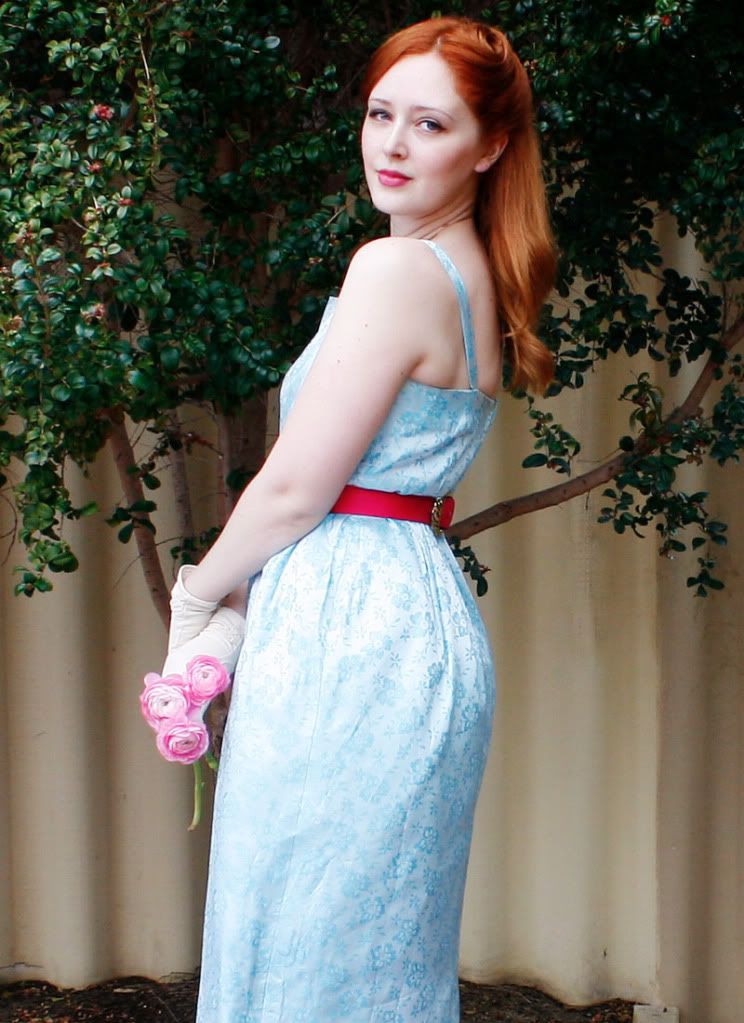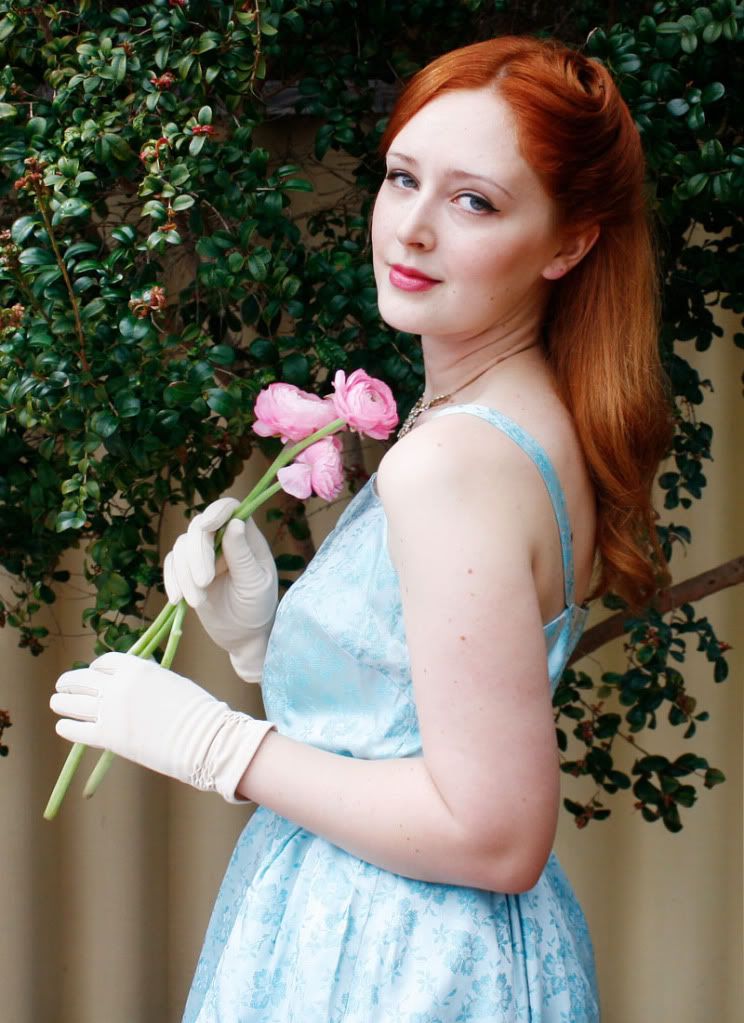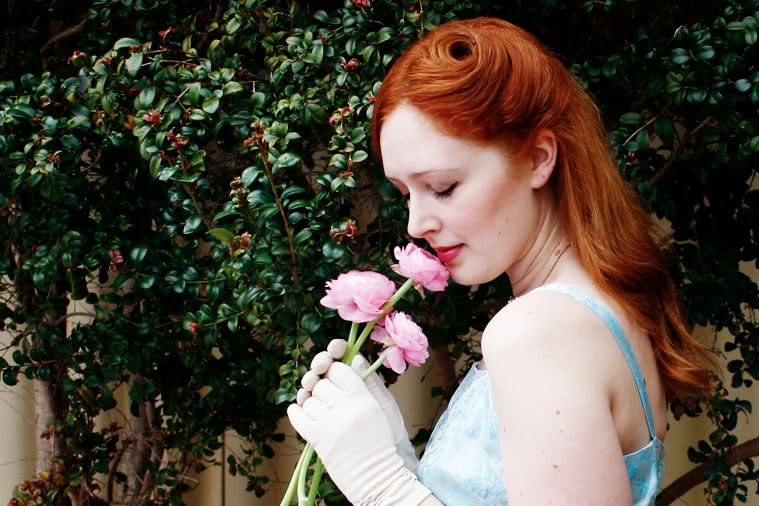 Outfit 19
Today has been filled with drinking large mugs of coffee sleeping until noon, watching Marie Antionette, hemming pretty vintage dresses and arranging Peonies! they are one of my favourite flowers and i always look for the pastel pink ones! not only are they cute as photo props but they make any space look amazing!
I found this pretty dress at AnglicareWA the length was to the floor (a little too long for my liking) nothing i couldn't fix though! I love that these retro dresses are all handmade i always imagine a young girl sitting and sewing the dress with so much love, maybe it was to impress her sweetheart or it was worn at her first school ball..who knows!!!
P-S: for extra cuteness..turn your belt around so your buckle is at the back its like a mini surprise!!
I hope your Sunday is relaxing I'm counting down the days until our puppy comes home...a week and a half to go!!!! eeeepp!!!
(Wearing: Retro altered AnglicareWA dress $7.99, Own Vintage pink belt, Own Hobbs shoes, Own Vintage gloves & Own Vintage necklace)