Im definately ready for a quiet weekend after the super busy one i just had! lots of eating, drinking and driving! i spent my Saturday walking around our neighbourhood, making pancakes for Z and wearing my very appropriate fruit dress since our orange tree has decided its ready to give us some delicious oranges!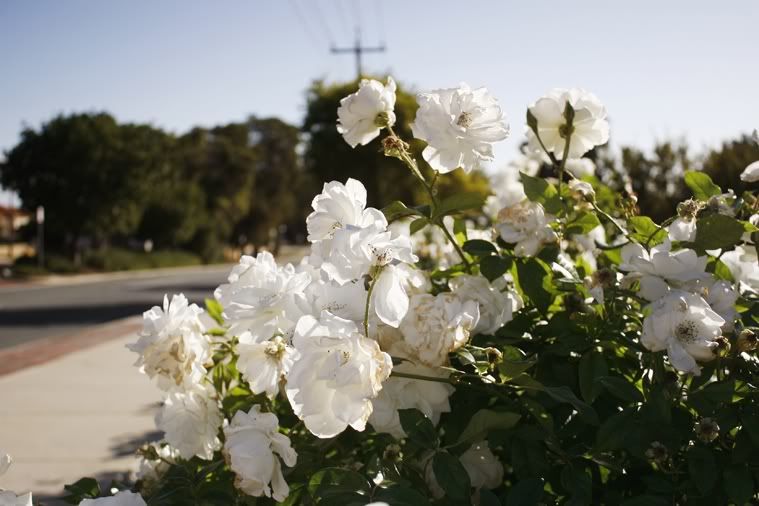 Then i drove a few hours down to York to meet my amazing mum for scones and coffee on Mothers Day at the
Old Mill
! i love the town its so full of historic buildings and amazing antique shops the streets are quiet and the drive down is so peaceful and relaxing, how amazing is their town hall!!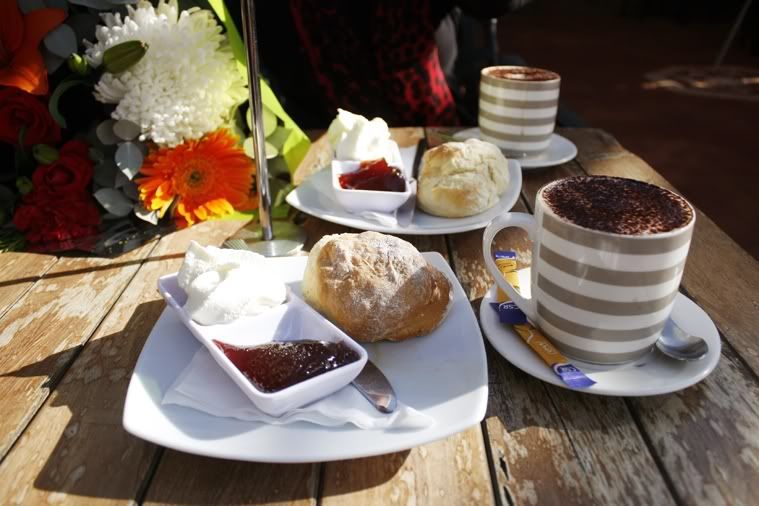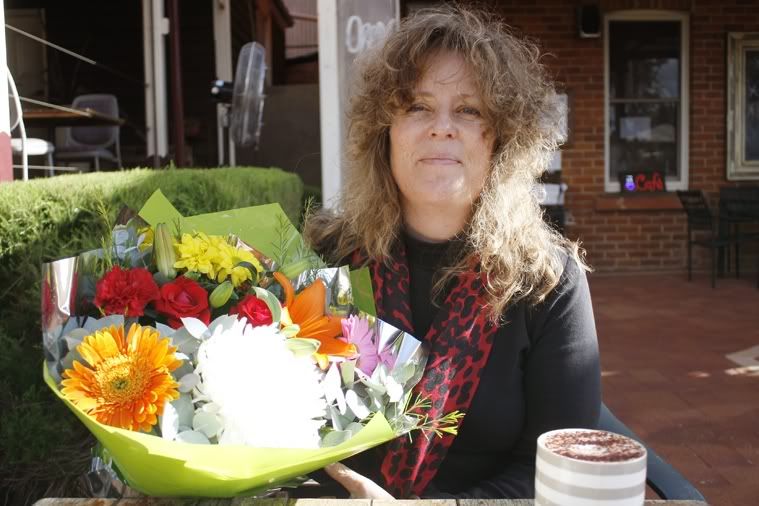 My ma! and her flowers, i was so stuffed after the scones we just sat in the sun for an hour or so gossiping!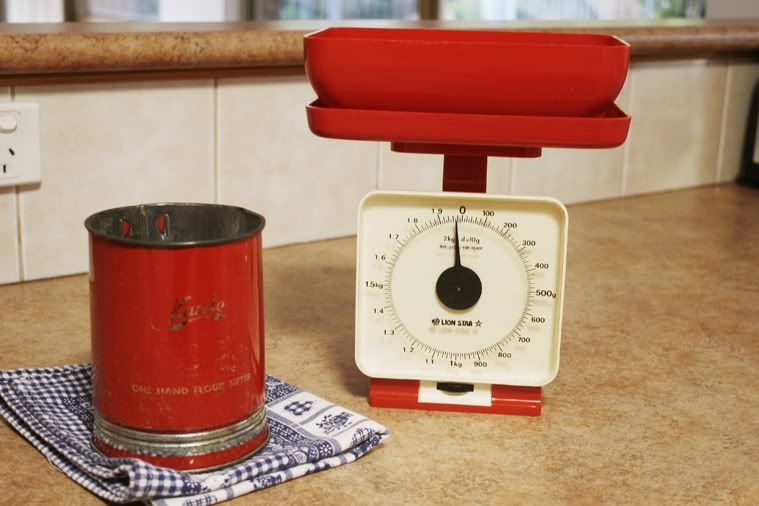 After we ate and relaxed it was time for our daughter mother tradition, Antique shopping!! i walked away with an amazing Kande one hand flour sifter and a red kitchen scale which now have happy places in our kitchen... I hope you all spoiled your mum's on Sunday! XX
(Wearing: Vintage fruit dress, Asos white dress & Cotton On Cardigan)