I was flicking through my Autumn/Winter outfits from last year and i must admit i had a very hard giggle at my awfully cut fringe! (never again) and cursed the fact i looked so skinny and didn't realise it at the time! but its nice to look back and see how far my style has come and how different i feel since so much has happened in my life in a year! i thought id post a few so you can giggle at my fringe too..its ok..go ahead! i did!!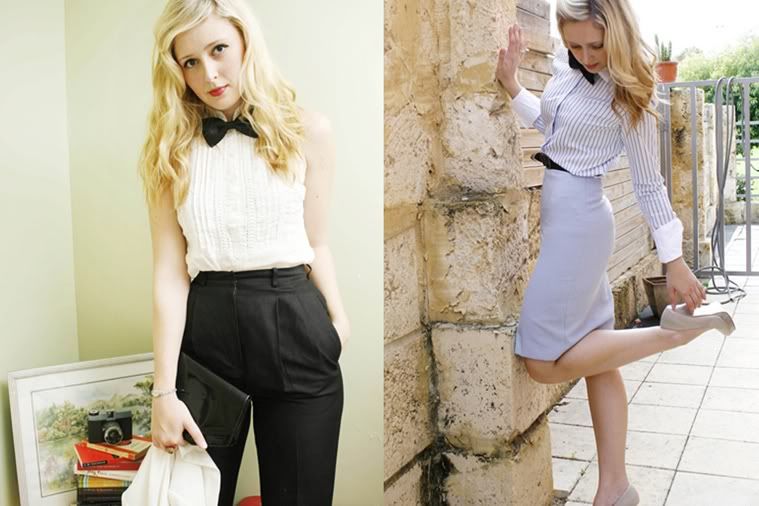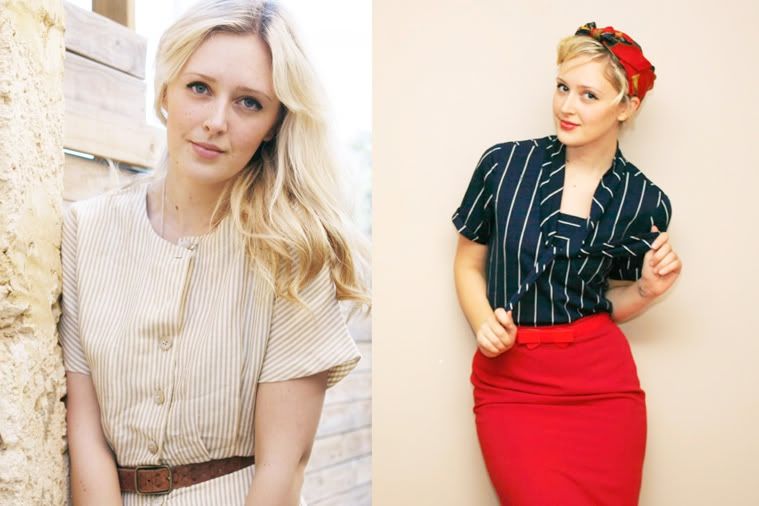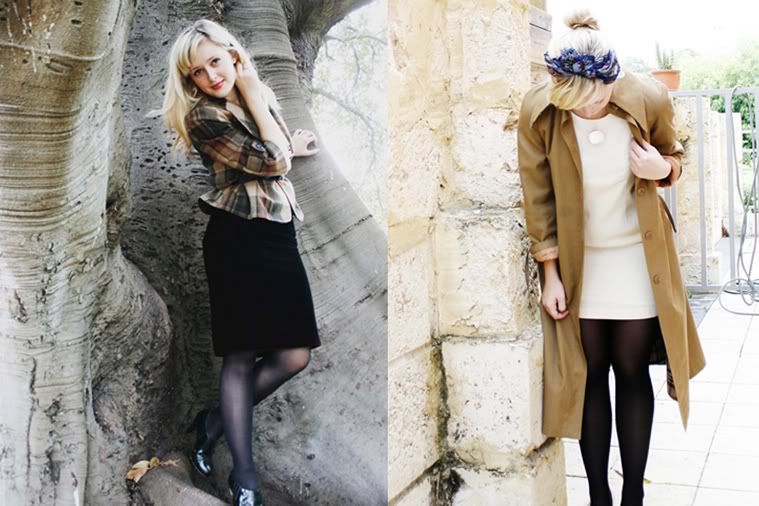 It was so different last year i hadn't met Z yet and i was living in a townhouse with two of my most amazing friends! there was lots of drinking and antics that make me feel quite petrified and tired thinking about doing in my (what feels like) old age!
I was in the middle of finding out who i really was and what i wanted from life and the shop had just started out! At that point i wasn't completely comfortable in wearing exactly what i wanted i didn't even play around with my hair and try out vintage styles (as you can see in the photos) so basically (after all that)...what i have realised is that posting on this little blog, being offered amazing opportunities and being involved in my online shop has allowed me to really be myself wear what i want to and feel amazing doing it! What could be better than that!!
I will definitely be pulling out my vintage bow tie for Winter!!