Its no lie when i say i am a huge Jane Austin fan i love her books, the movies made from her books and then the re-makes of the movies that were made from her books (phew) i am a complete romantic and my heart does melt when i read a good love story, although i am in love with the idea of Jane Austin's romantic notions im not so deluded.. i know that i live in the 21st century and there is no way my man Z is going to show up at the door during a confusing yet compelling love triangle between us with his billowing white shirt un-buttoned revealing a chest of manly hair to sweep me off my feet...i am instead washing his dirty man clothes, cooking his dinner and fighting over who's turn it is to kill a disturbingly large spider in our bedroom..so romantic!! all the same us women can dream right? if i want to fantasise about Mr Darcy..then i darn well will!!
Aside from my Jane Austin love i also have a huge collection of classic books, Oscar Wilde & John Steinbeck are a few of my other favourite authors but my most cherished book i found a few years ago.
I have always been interested in poetry but not to an extreme point, i enjoyed a good poem! but on a particularly low day when i was feeling a bit down i picked up an Alfred Lord Tennyson book (image below) of poetry and now its definitely one of my favourites i feel like i connect with his words in such an amazing way, if you haven't given his works a read get to it!!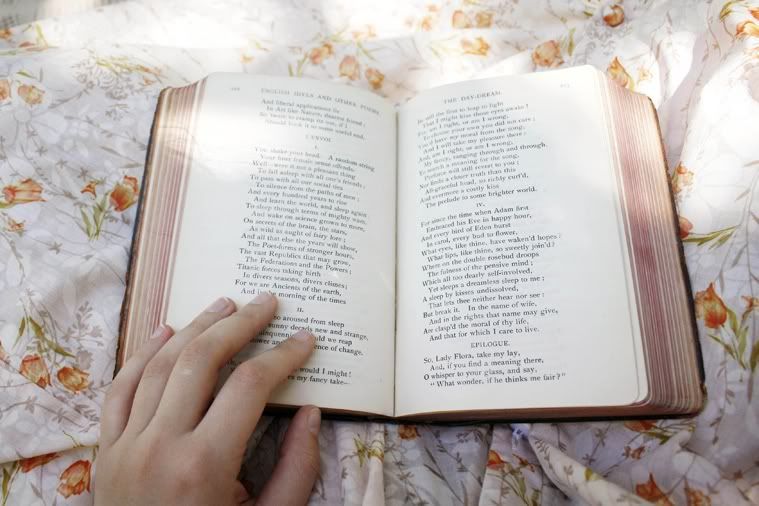 I wanted to give you all a personal evaluation (im sounding very educated like) of each of the books i posted but im guessing most of you are huge fans of them all too (or were forced to read them in school..i wasn't though maybe thats why i love them), so lets just nod in agreement together! Hooray for knowledge and nerdy book posts!!
Do you have any classic book suggestions i just have to read?? i always need something new to tackle xx
(Book cover images from Penguin books website)