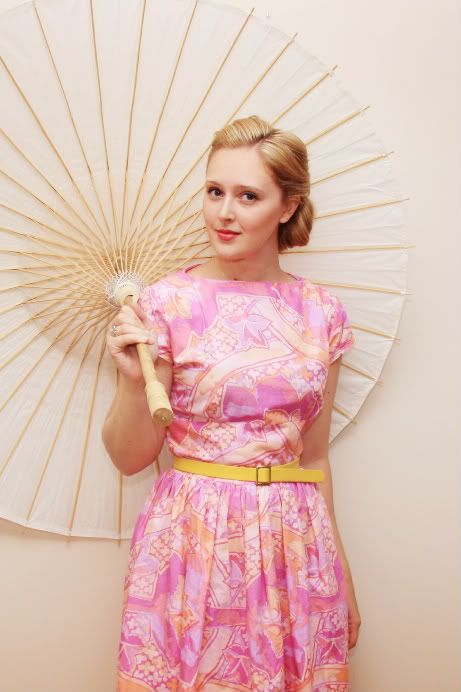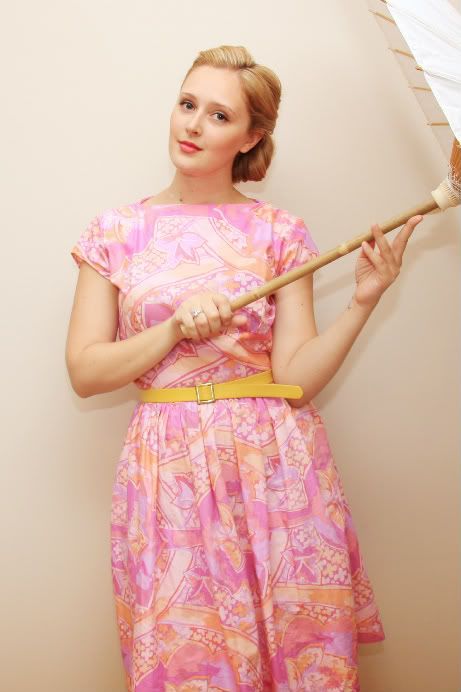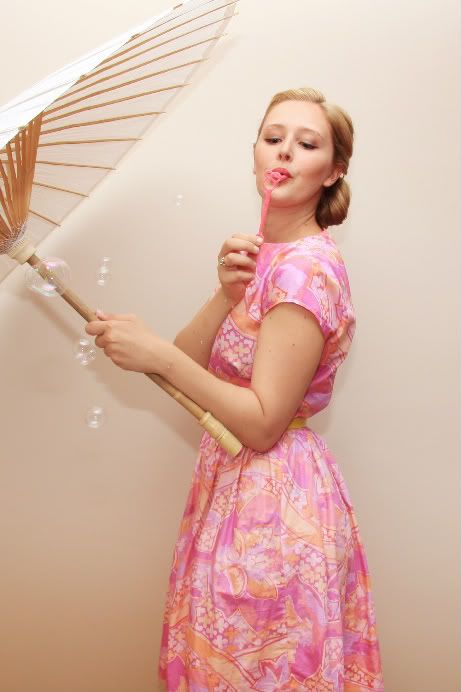 This would be the time that i apologise for my absence and admit that i have been away from my little blog because i have been stuffing my face, opening presents and wasting my time on holiday lazing on the beach...i don't expect you for one minute to feel sorry for me that i now struggle to fit into half of my pencil skirts...i think i may have had one too many mince pies over christmas!!! i hope you all had a swell New Years too...i have a nice little list of resolutions and goals i want to conquer this year, cant wait to get started!
Before christmas the lovely people at
Shabby Apple
asked me to review one of their women's dresses, as i live in Australia it took a little time getting to me, after countless days checking the mail and wondering how far away it was it finally arrived! i took it for a little test spin on christmas eve and id have to say...i rather adore it!
Im a sucker for bright punchy colours and a cute pattern, not to mention a sweet 50's style.. i love that shabby apple have a vintage touch to most of their pieces, its almost like each dress needs to be worn with a designation in mind...eating apple strudel in Paris, picking up seashells barefoot in the Maldives or twirling with a white umbrella blowing bubbles (like i did).
Just because i know you love vintage inspired dresses as much as i do im thinking you should take advantage of the 10% off coupon Shabby Apple has offered all my readers (Awesome!) simply enter "vintagevalley10ff" at the checkout, this offer is only valid for 30 days from today so go and give your credit card a good workout!!
You can find find them via their
website
or you can like them on
facebook
to keep up to date with new collections (if you haven't already).
Ill also be posting a lot more now that all the festivities are over, i have lots of photo shoots planned XX Happy Thursday!
(Wearing: Garden Isle Dress by
Shabby Apple
& Vintage yellow belt)