Huzzah....finally an outfit post!! i have a very long list of excuses as to why its taken me so long...top of the list is the move to my new house!! but i wont bore you with the rest of the excuses..so tadaa!! here is what will be my new outfit backdrop a little nicer than my usual limestone wall you think?? the flat has a beautiful back area with a huge entertainment area and my new flatmate is super sweet...although im still kinda shy about taking photos of myself in front of her yet...i don't want her thinking im a freak just yet!!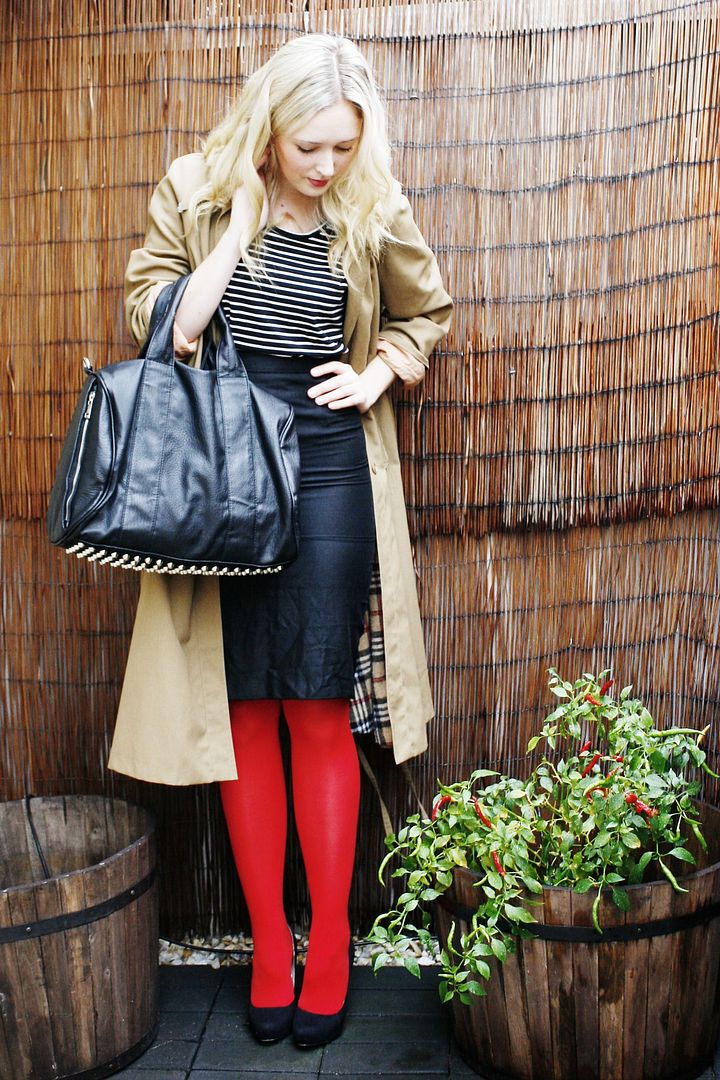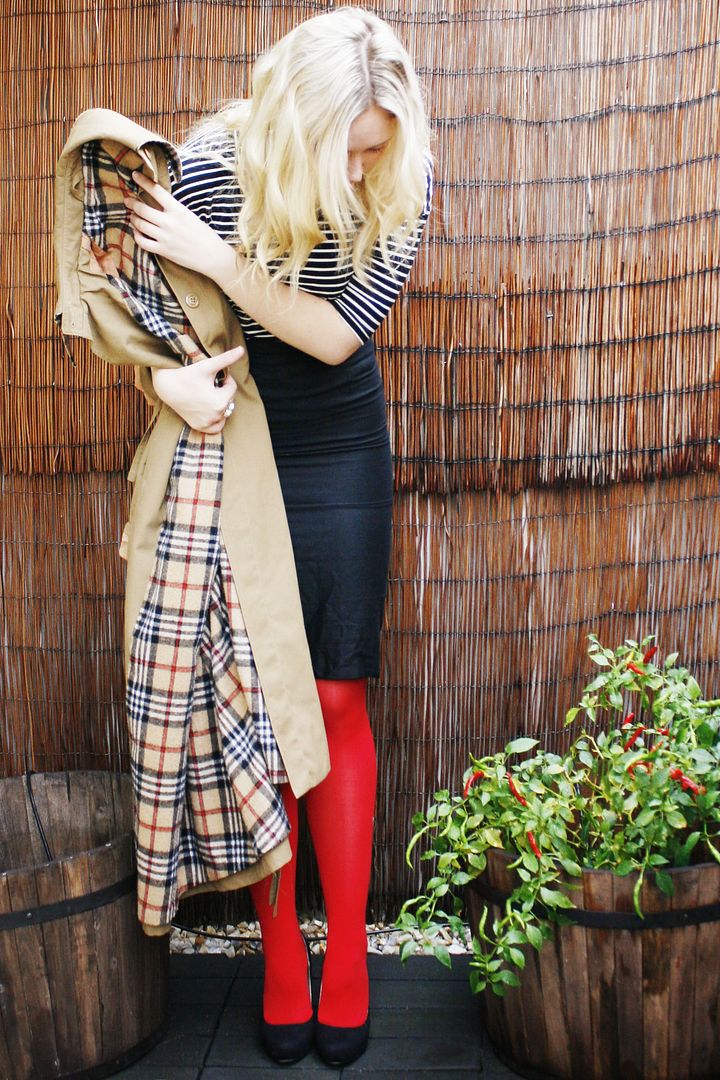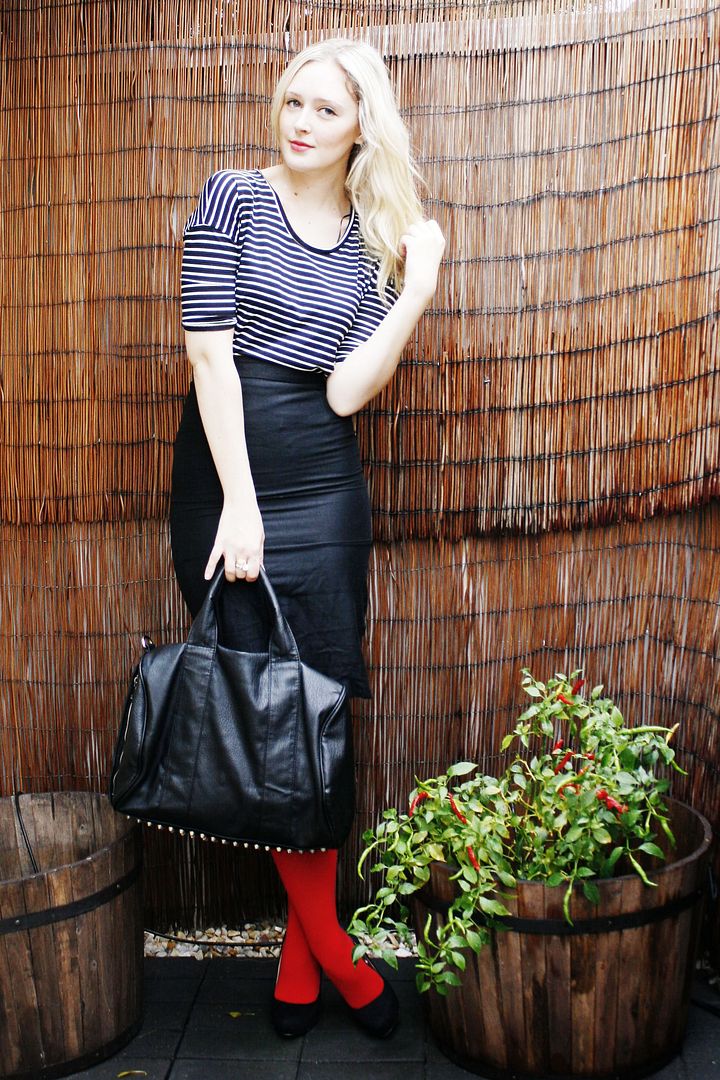 So we have officially hit Winter and i couldn't be more happier i love layering, coloured tights and huge jackets...and sleeping in while the rain pours down!! if you follow me on
Twitter
you know i was on the hunt for red tights and FINALLY found some because im so tall all i could find was small sizes..grr!! so i was really excited to play with the colours and put some outfits together with them..(also gave me some ideas for outfits for Melbourne next week since its going to be freezing)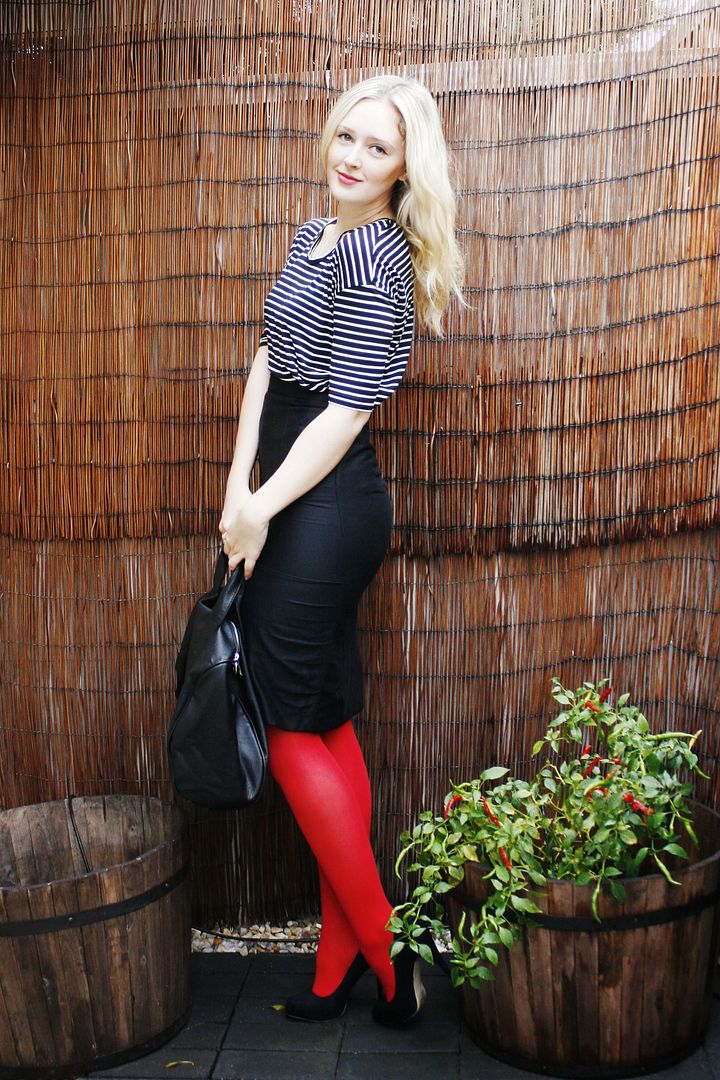 I love this little water feature in the backyard..totally adorable!! So if your all wondering what ive been up to ive been trying to unpack my room (still...i know im lazy) hanging out with my lovely man eating way too many San Churros doughnuts and hot chocolate and trying to get back into my regular blogging routine... (which i am trying so very hard to do..)
Ill also be updating the shop when i get back from Melbourne next week so keep an eye out for some cute winter pieces!!!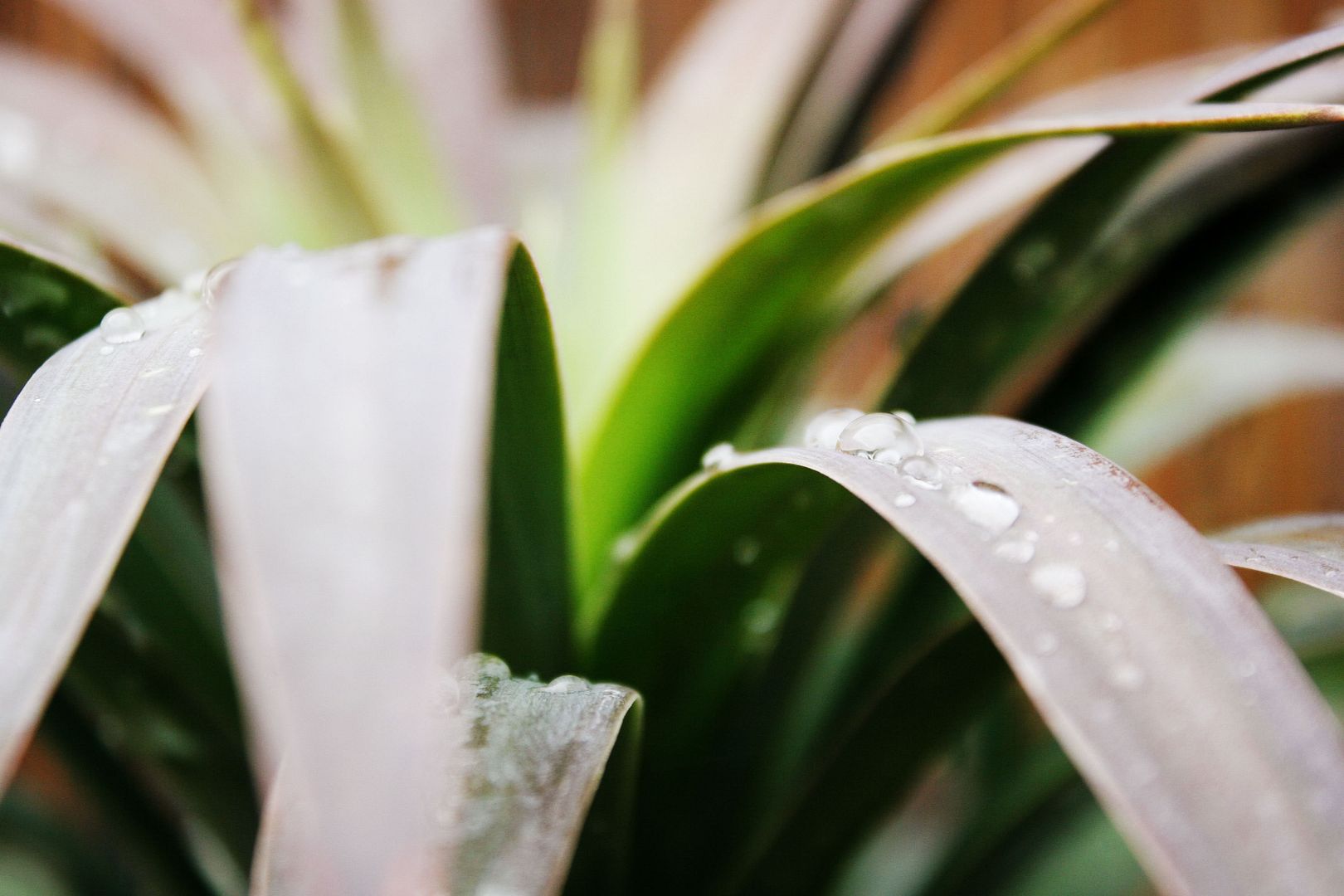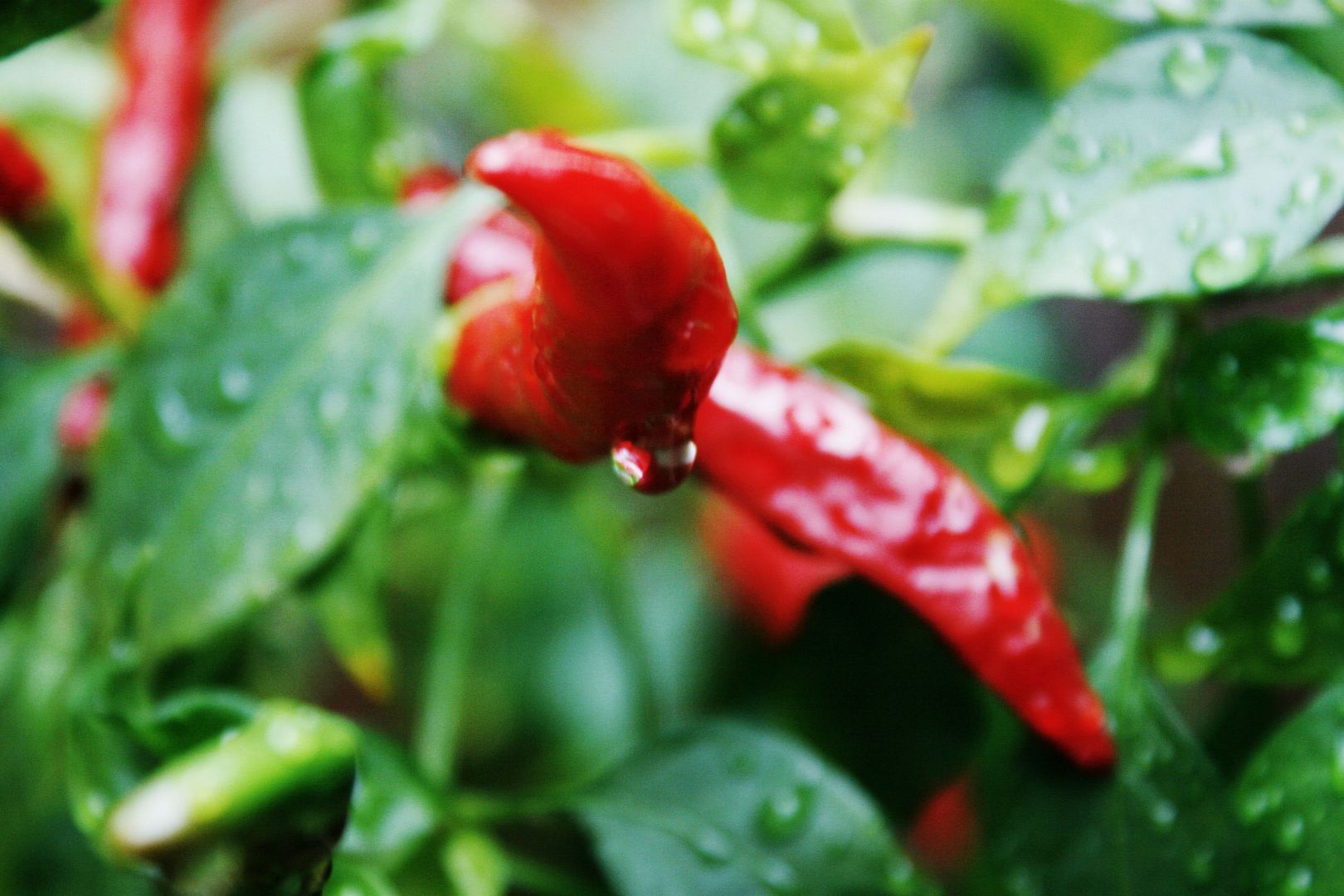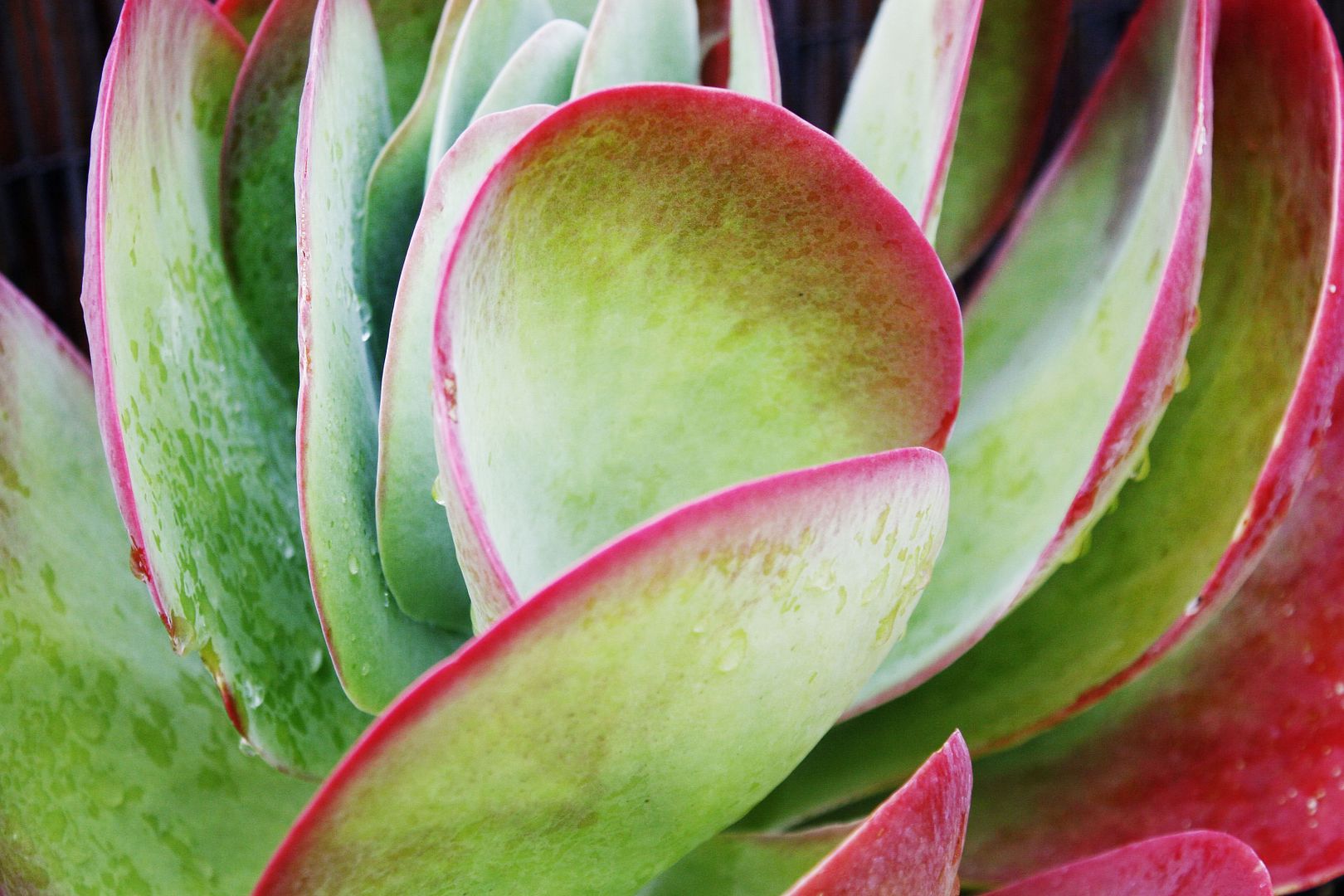 I added in a few pics of the plants around my house... they are so pretty!!! as you can see they are covered in rain!! I wanted to dedicate this post to the sweetest lady miss
Adrienne
she is totally adorable and you simply must follow her on Twitter and give her some love!!
There is so much for me to organise this week packing for Melbourne, finding an engagement party dress for this weekend, photographing stock for the shop and eating lots of pizza...toooo much to do!!! i hope your all having a swell week...
*P.S please ignore my scrunchy skirt...sitting for a long time then taking photos is a big no no*
XX
(Wearing: Dotti striped shirt & red tights, Vintage black pencil skirt, Tony Bianco pumps, Vintage trench coat & Collette studded bag)