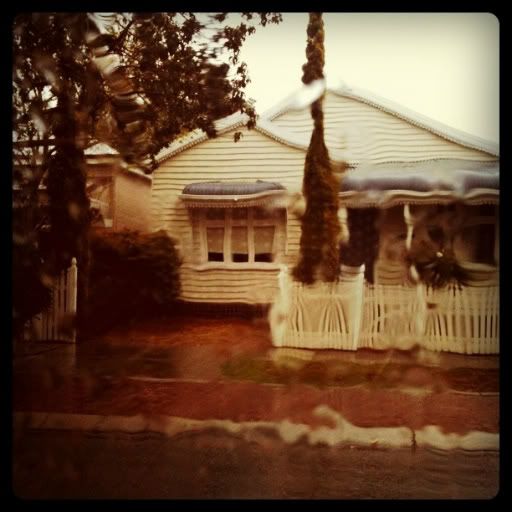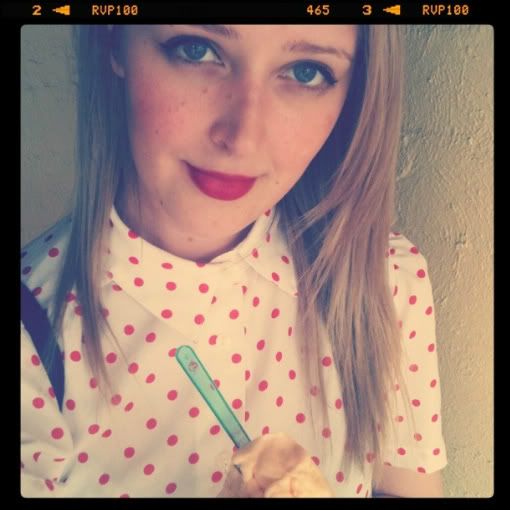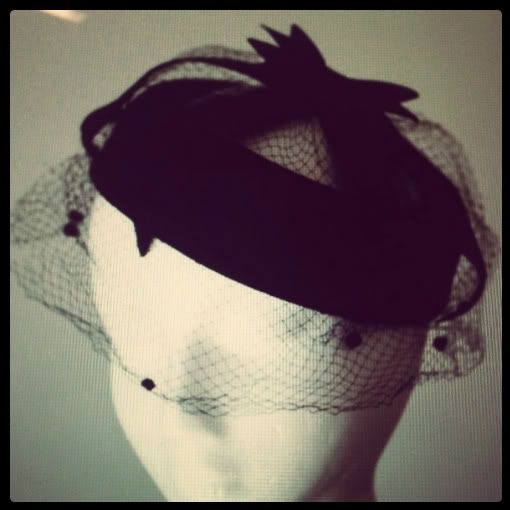 Its been a few weeks since i did an Instagram post, not that i want to make it a super regular thing (as its everywhere on the blogosphere) i just still have a little obsession with the application and i love sharing the photos from everyday little bits of my life..if you want to follow me my username is @allyvintage
1 - Rain covered car windows...makes passing cottages look spooky!
2 - Spearmint milk...its still amazing
3 - Orchids and lilac nailpolish
4 - New hair
5 - Pretty Carousel at the show
6 - Ferris Wheel
7 - Spots and Passionfruit sorbet..
8 - Pretty vintage hat
9 - Ginger beer cocktails in mason jars.
10 - Greens n Co lanterns.
11 - New sunglasses and Strawberry cider.
12 - Old piano keys
I hope your all having a good Wednesday im breaking out the bow cape today its a little chilly hopefully the sun comes out so i can take some photos of new vintage stock going into the
Vintage Valley
shop tomorrow XX