A few Instagram photos from my life these past few weeks..they build up so quickly!! but really funny to look back on..i think i have a Instagram addiction problem!!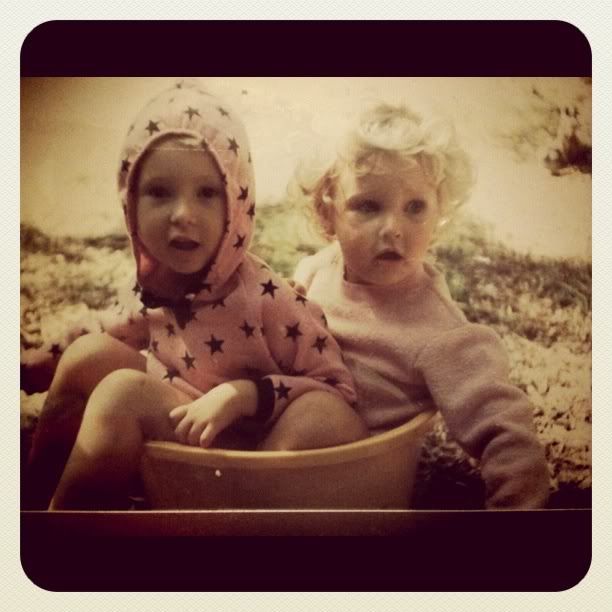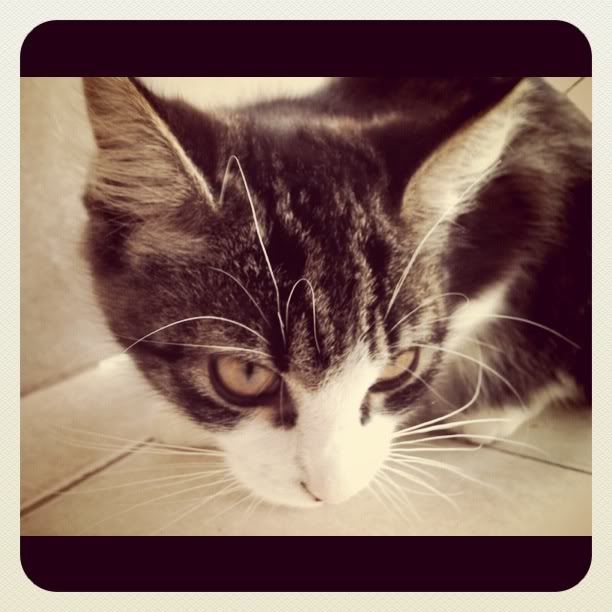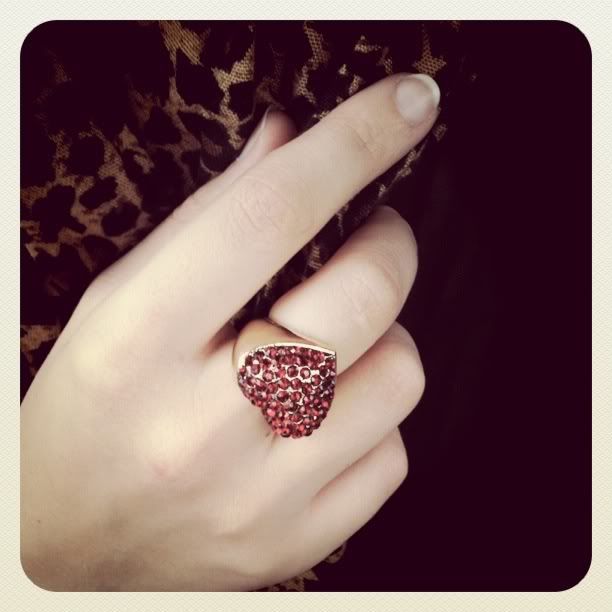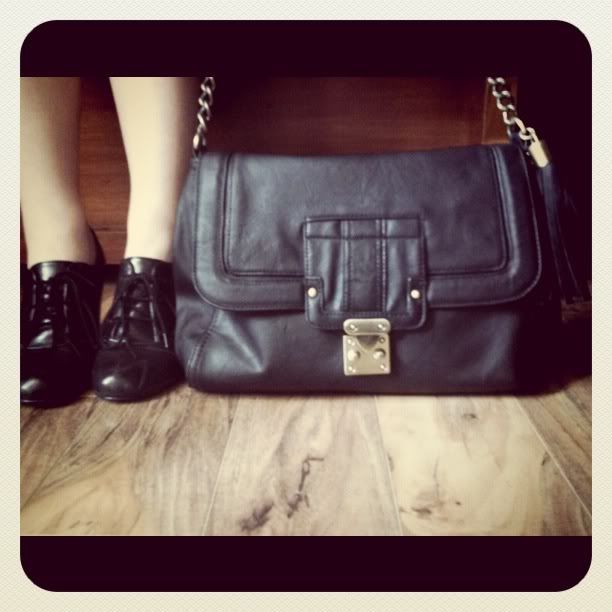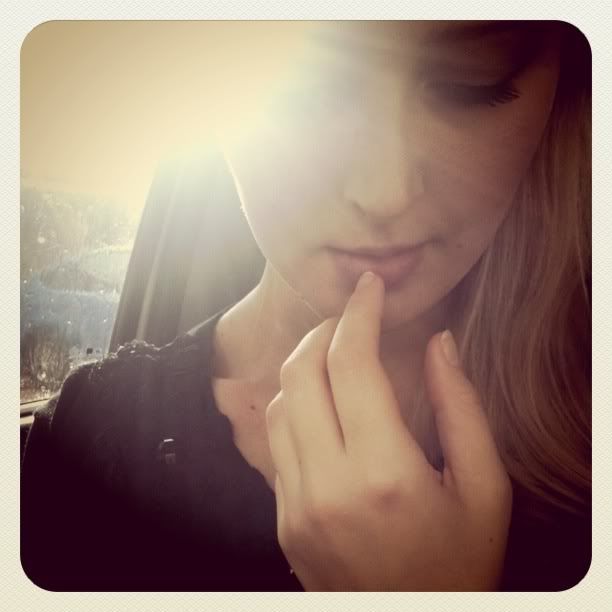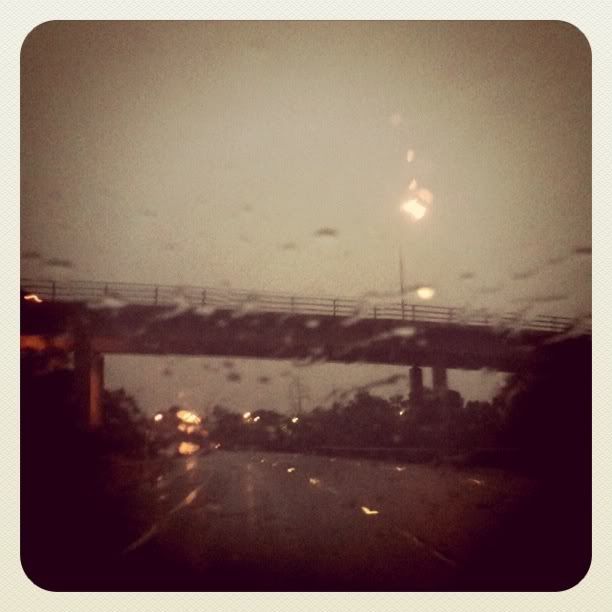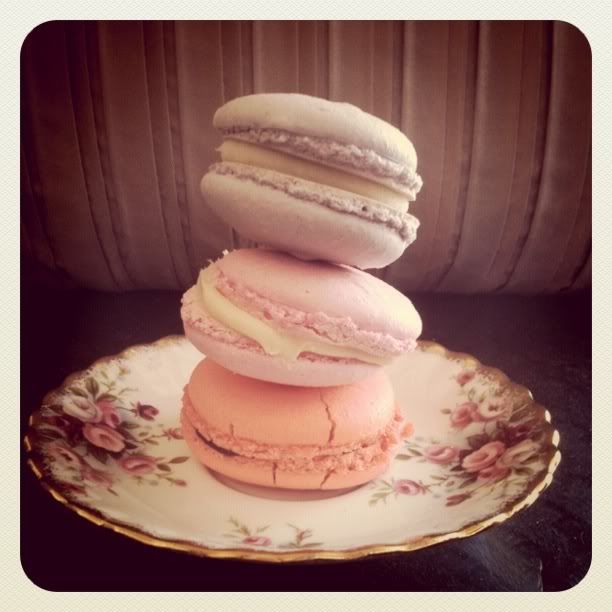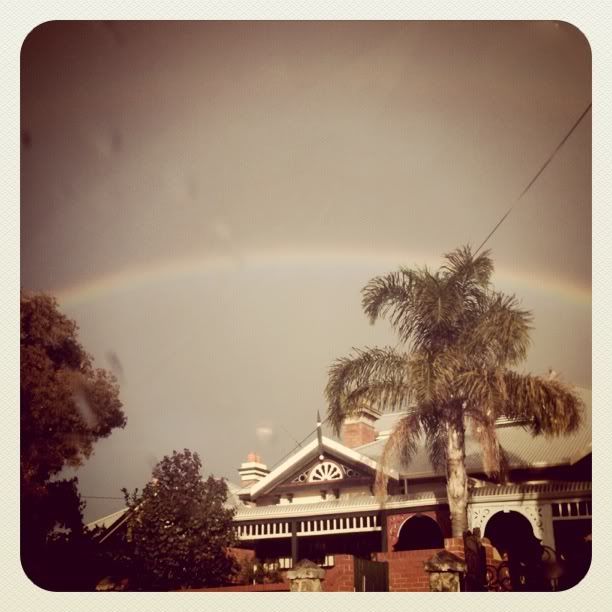 1 - I was looking at old photos of me and my sister, i love this one
2 - Staring at her food bowl
3 - I heart books
4 - Makeup and hair from a lazy weekday
5 - Heart ring
6 - New purse, im in love
7 - Morning sun rays in my car
8 - My fav up do a hair roll and bird print dress
9 - Sunny enough for no stockings yay!!
10 - Saturday coffee with the girls
11 - Sunflowers - my absolute favourite
12 - Pearls, Polish & Polkadots
13 - Rainy days
14 - Flowers for work
15 - Macaroon tower..yumm
16 - Rainbows over cute cottages
If your not a friend of mine on Instagram my username is allyvintage look me up id love to see some of your daily pics!!
I hope your having a fabulous Wednesday so far, i am already getting through my second Latte..going to be a productive morning i think!! XX