I have been having laptop issues this week (darn technology) it seems like it always happens when im looking forward to uploading something!! but better late than never right? so im in the market for a new lappy...pretty exciting!! im always behind in technology, i literally bought my iphone a few weeks before the new one was released..i felt so tech savvy and then bam!! already behind..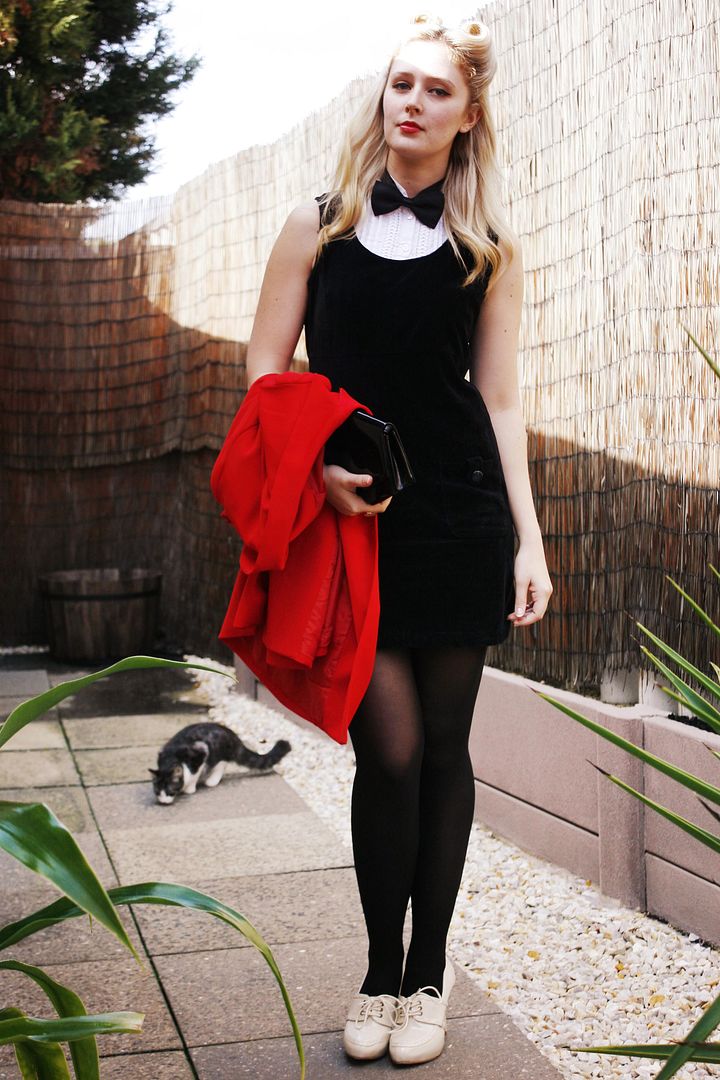 But one thing im pretty proud of (if i do say so myself) i managed to somewhat pull of Victory Rolls they have always flopped or one side is bigger than the other, but in a complete fluke i think they worked out ok..i was reading a book on vintage hairstyling and how small changes can make your hair flatter your face better, as in pulling the rolls higher makes your face look less round and flattening the sides and hair spraying them also helps..(this info would have helped a long time ago) but i reckon meh to the rules, if you pull it up and it feels great, then go with it!!
This beautiful ring is from
Bianc
a lovely friend of mine who has just started her own jewellery company, she must have known i have a weakness for Rose Quartz its so pretty!!! She also has so many more pretty pieces i wish i could afford..(added to the wish list)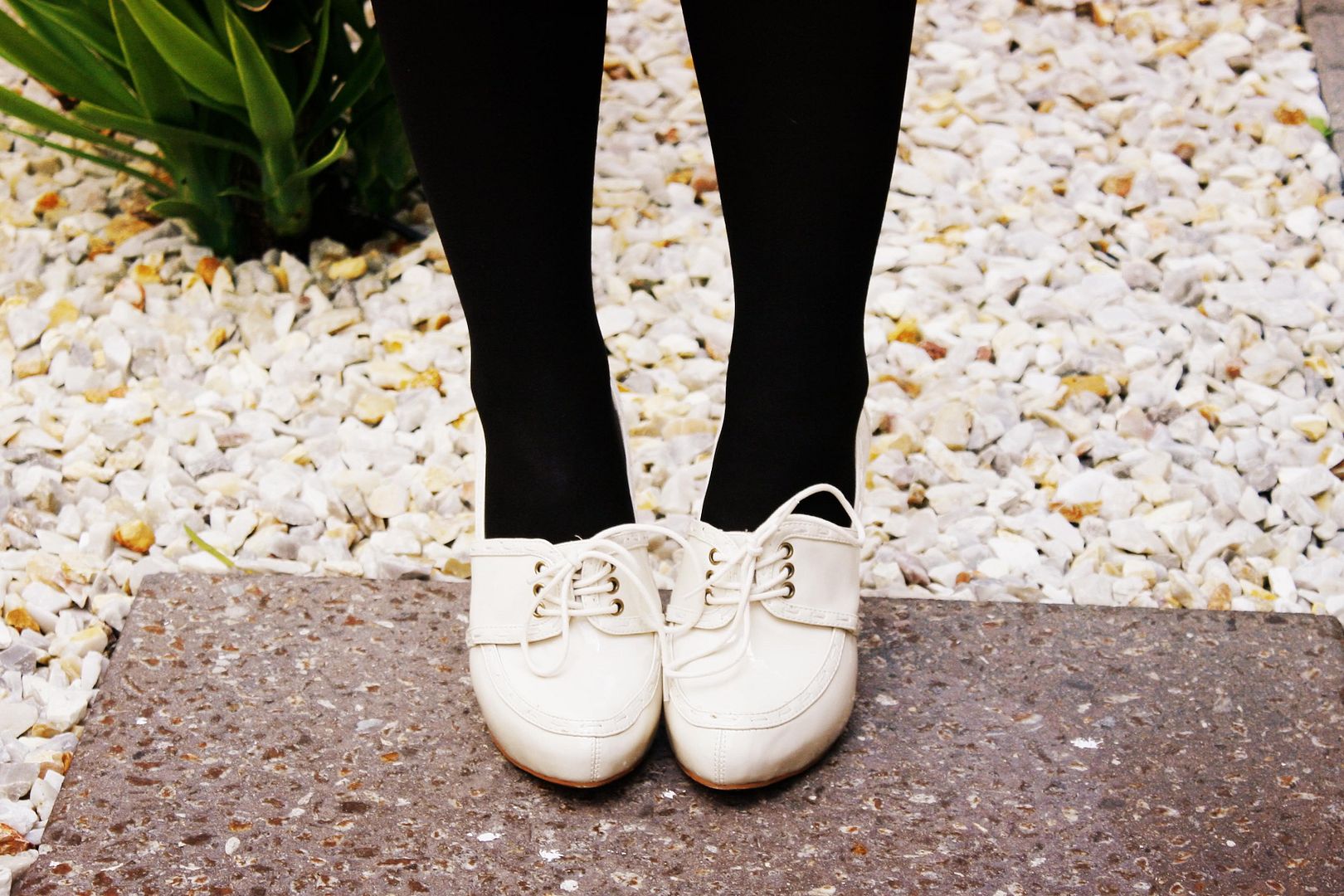 This face is because i looked over and saw....
This little man dragging my jacket along the floor, yes my cats have very good taste in clothing!! check his face when i sprung him, hes giving me the innocent look!!!!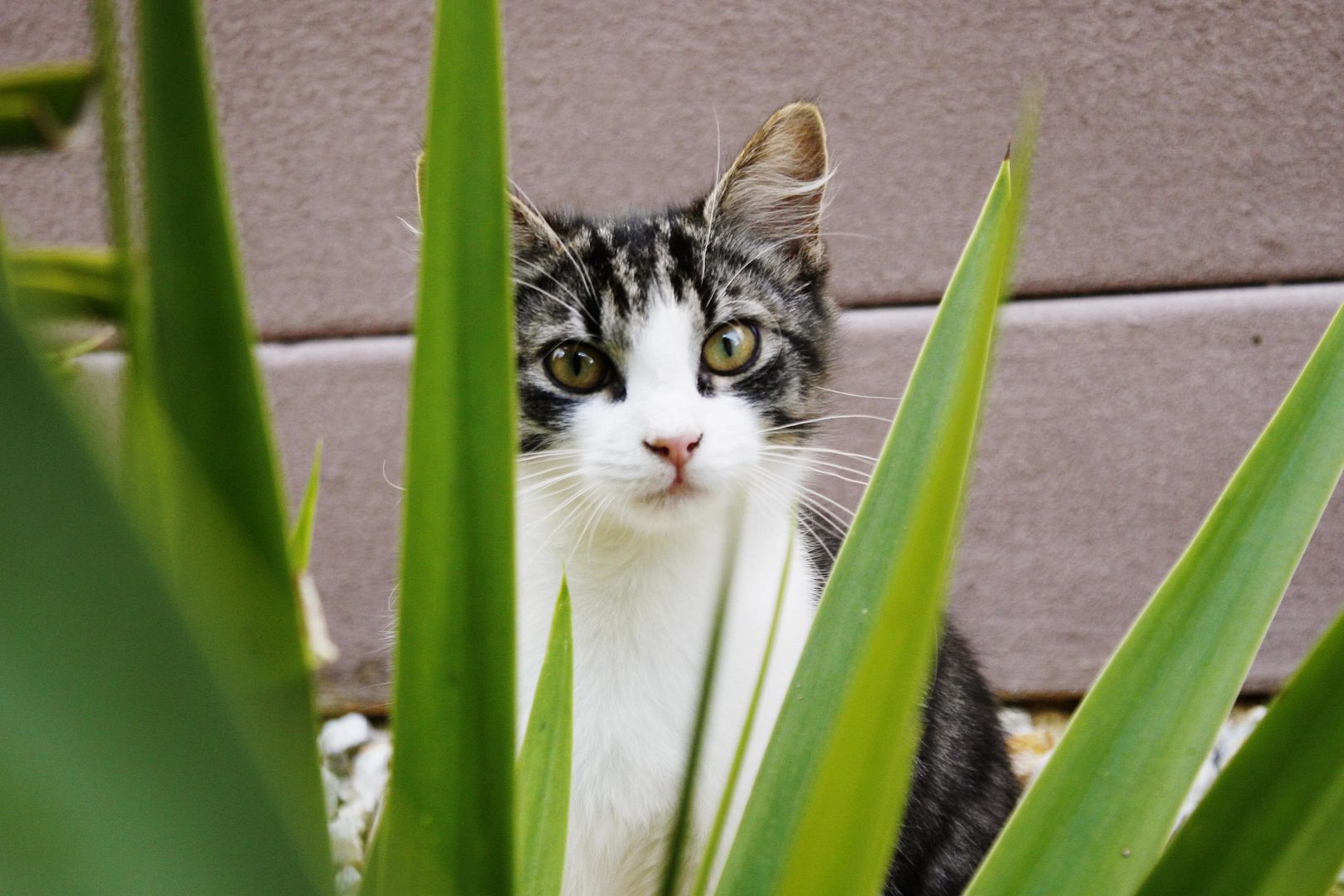 I would almost say these little guys have stolen my heart a little, i have always been a dog person but since my flatmate adopted them their cheeky little personalities have won me over..plus they are pretty snuggly..
You might remember this gorgeous 60's style mini i was given by the beautiful lady behind
iamvintagelover
i still adore it, and perfect for winter or summer because its so easy to accessorize i paired it with a high necked sleeveless blouse and a men's bow tie to add a little bit of dapper love!! (im getting a little bit of a bow tie collection now)
So im off to start my weekend, im watching
Wicked
tomorrow night after a grueling Jacobs Ladder exercise session in the morning which will earn me a glass or two of wine i think!!!
Hopefully i can spend Sunday catching up on some much missed blogs XX
Happy Weekend!!!
(Wearing:

Vintage 60's dress, Vintage blouse, Vintage Bow Tie, Target stockings, Boston Babes heels, Vintage jacket & Vintage geometric clutch)