I have been dressing in alot of pastel toned clothes lately im guessing its the change in weather and that all my winter clothes are creamy pinks and browns but since its so cold in the mornings im finding it harder to want to hover in front of my wardrobe and construct outfits while my toes freeze..so ive been taking a simple vintage road and sticking to cute mid sleeve tops and thicker material skirts..easy to layer with stockings but still feeling cute and vintage inspired and of course like me!!!
I attached two pics that are inspiring me at the moment Audrey Hepburn does simple styling so amazingly..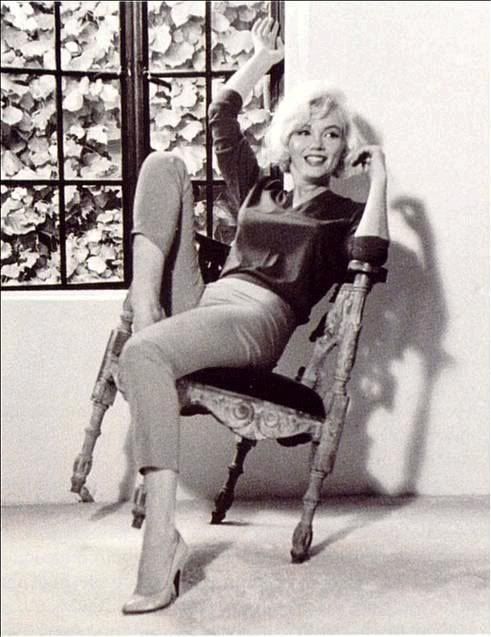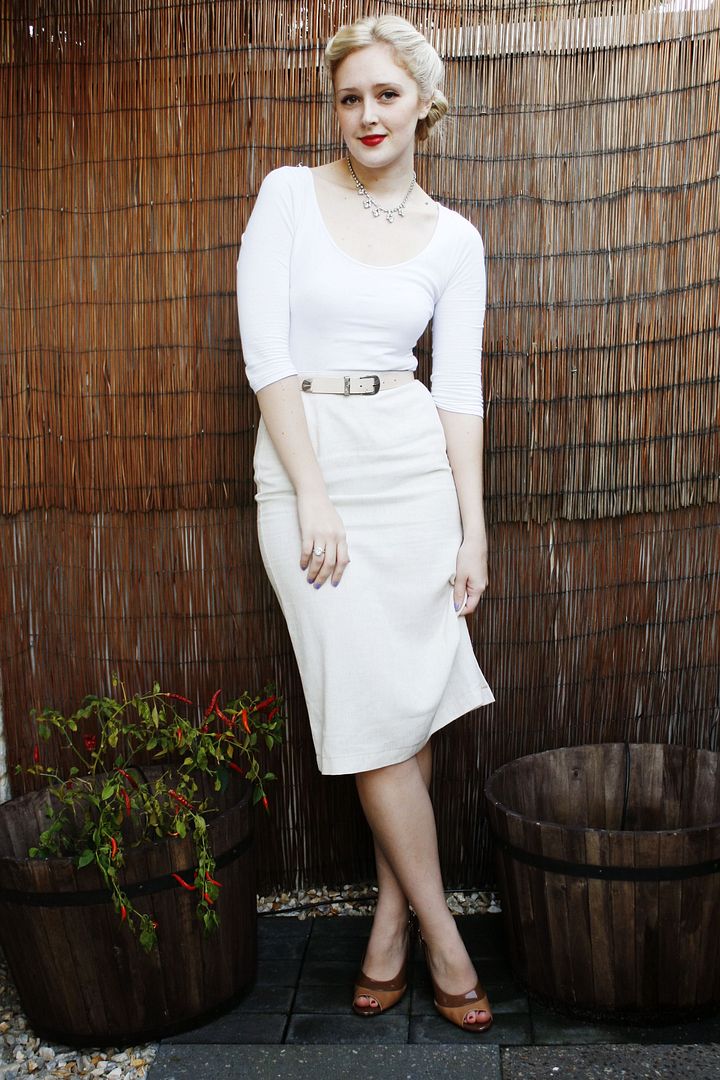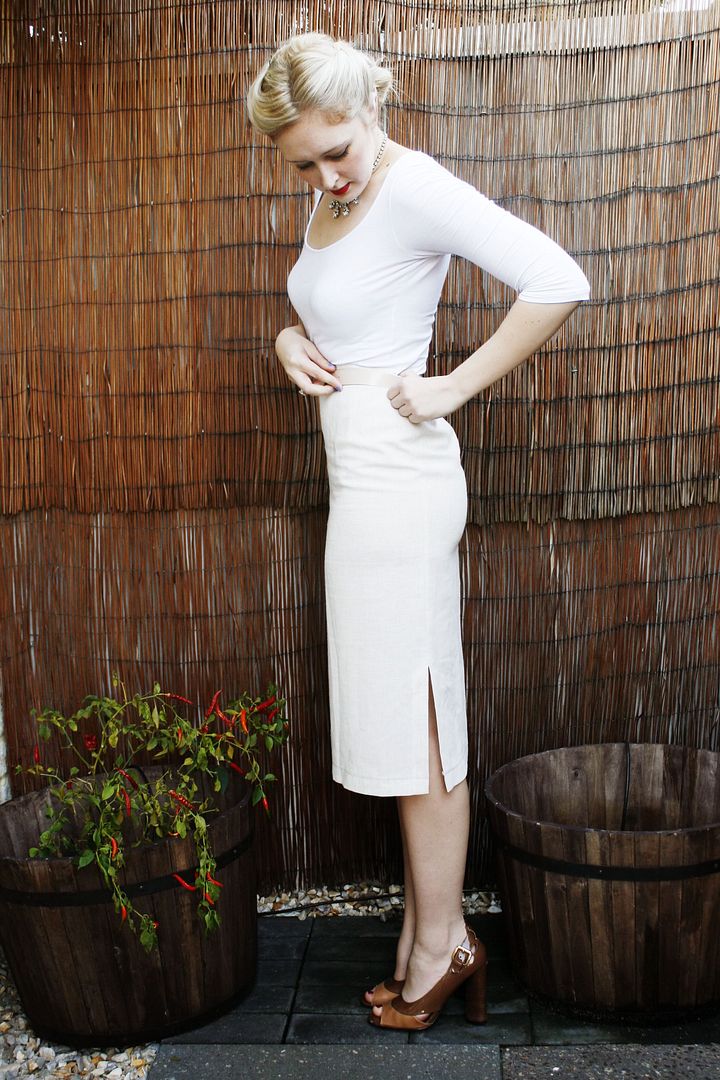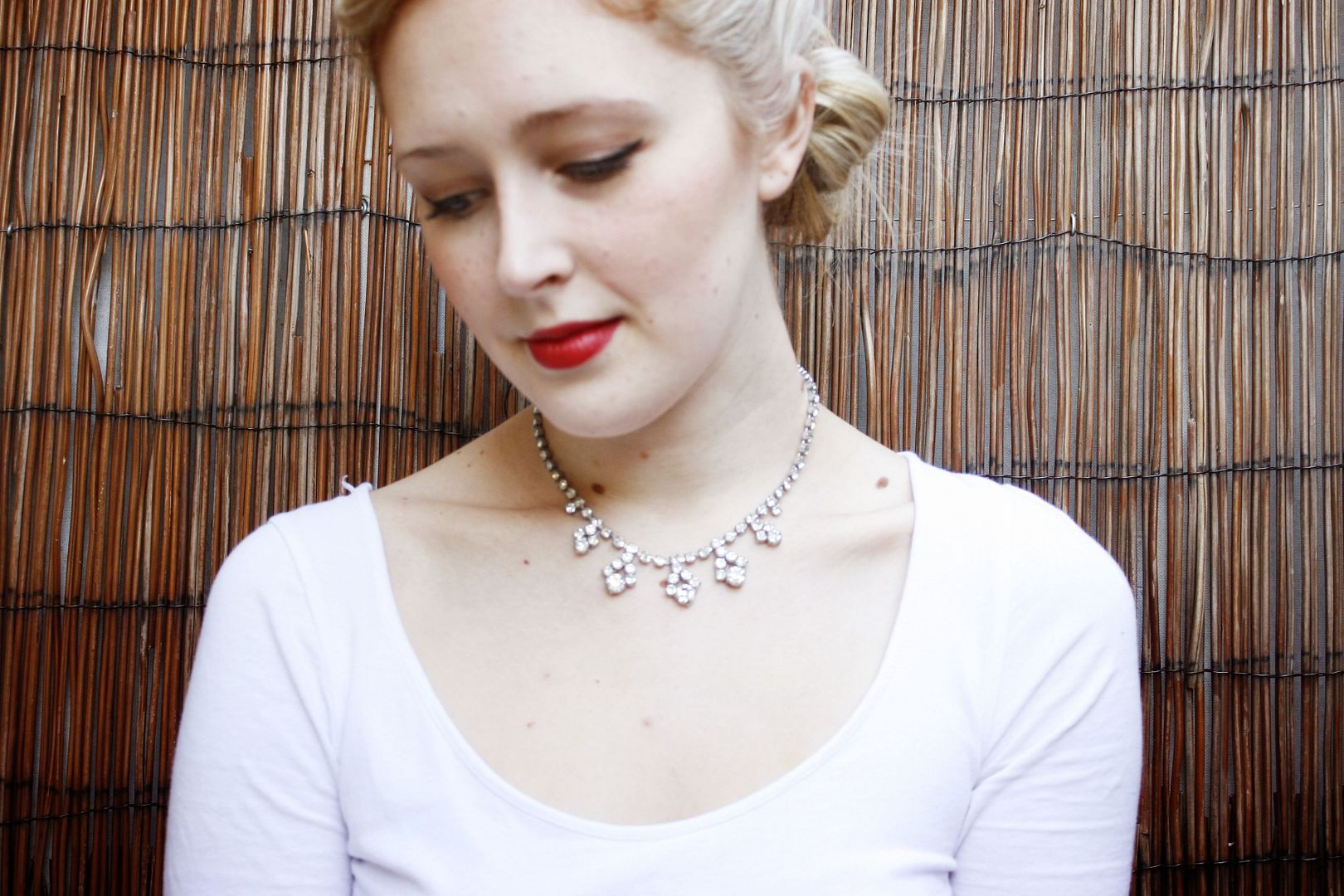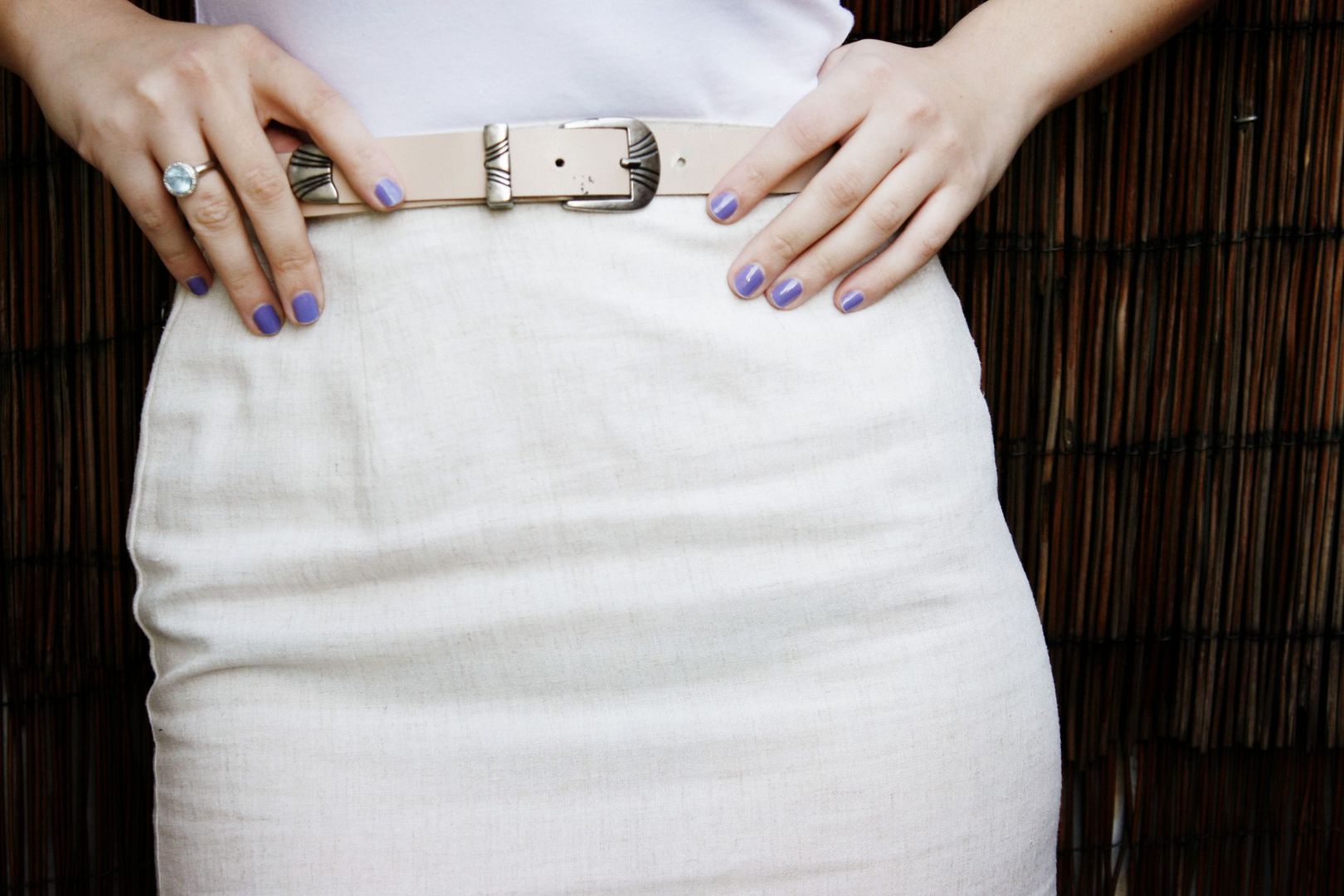 I found this side split skirt while op shopping last week and im pretty happy with how warm it is!!! i dont mind a good winter skirt!!
Ive also been putting together some winter inspired hair up do's and styling that i will post next week..
I hope you have a fab weekend, im saying Bon Voyage to two amazing friends tonight and having Christmas in July tomorrow night with the family...mmm..christmas pudding!!!
(
Wearing:
Vintage cream skirt, White Dotti top, Vintage pink belt, Brown Patent leather peep toe shoes, Vintage Necklace, BYS lilac nailpolish
)