As promised i wanted to just show you a few little pictures of my sister's wedding on Saturday, it was such a beautiful day and im so lucky i was able to share it with her it was four full on days of driving up to Quairading, setting up the reception, doing rehearsals, crafting and lots of family time.
Her ceremony was on top of a hill overlooking the whole town it was breathtaking and you couldn't have asked for better weather..pretty perfect!! i was fighting back the tears the whole day (let me say hearing your dad do a speech is such a proud moment) and it was a day filled with lots of love and hugging..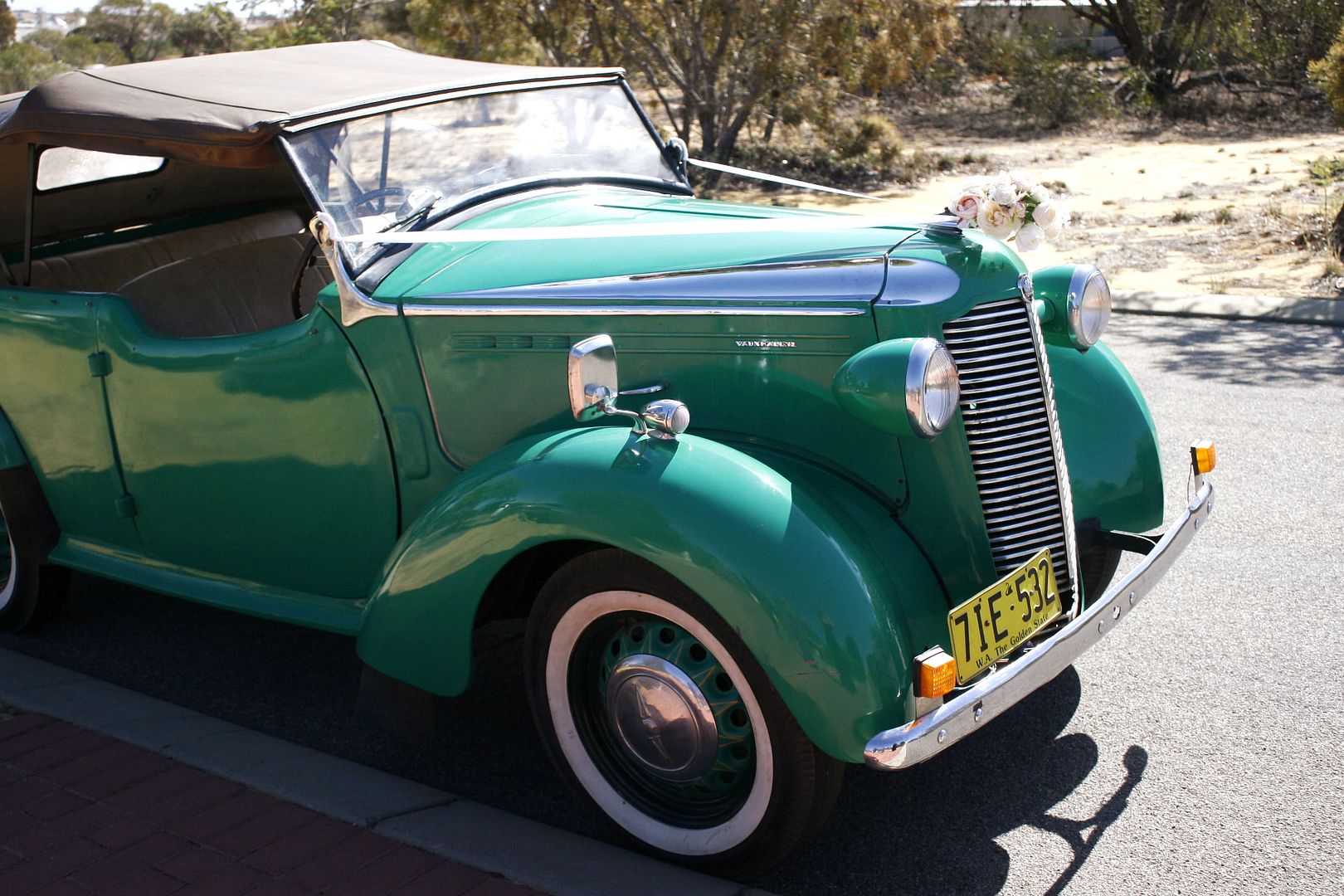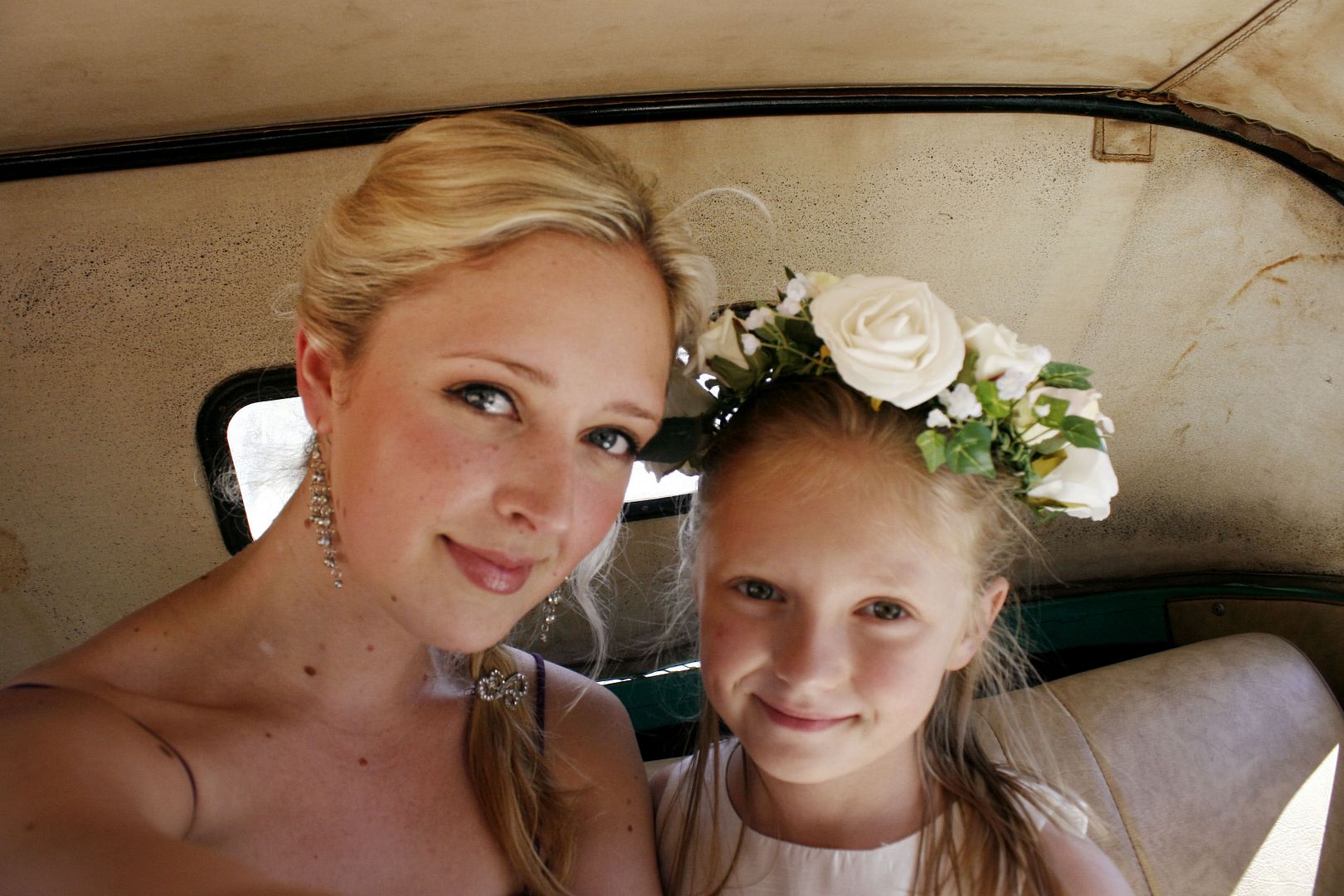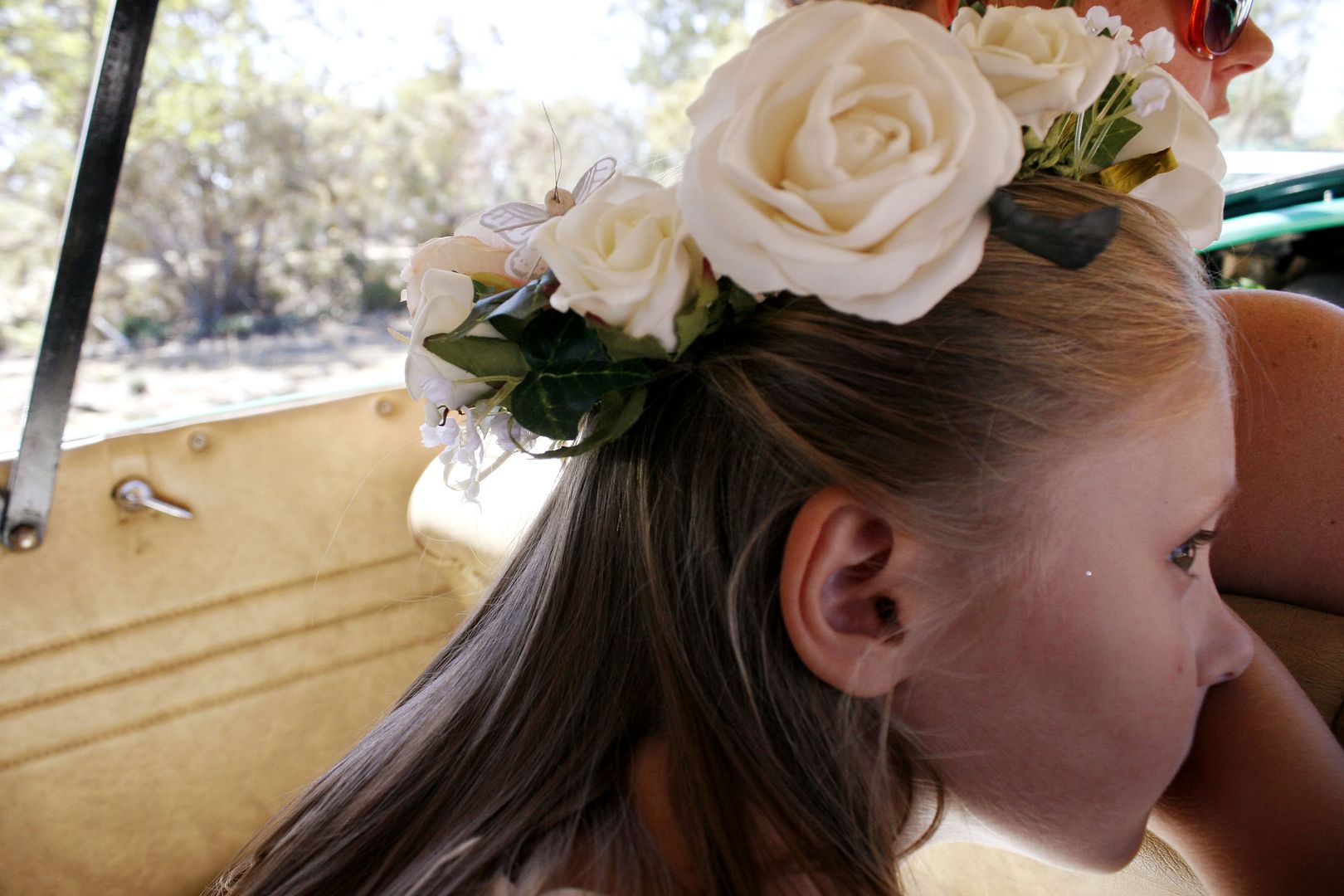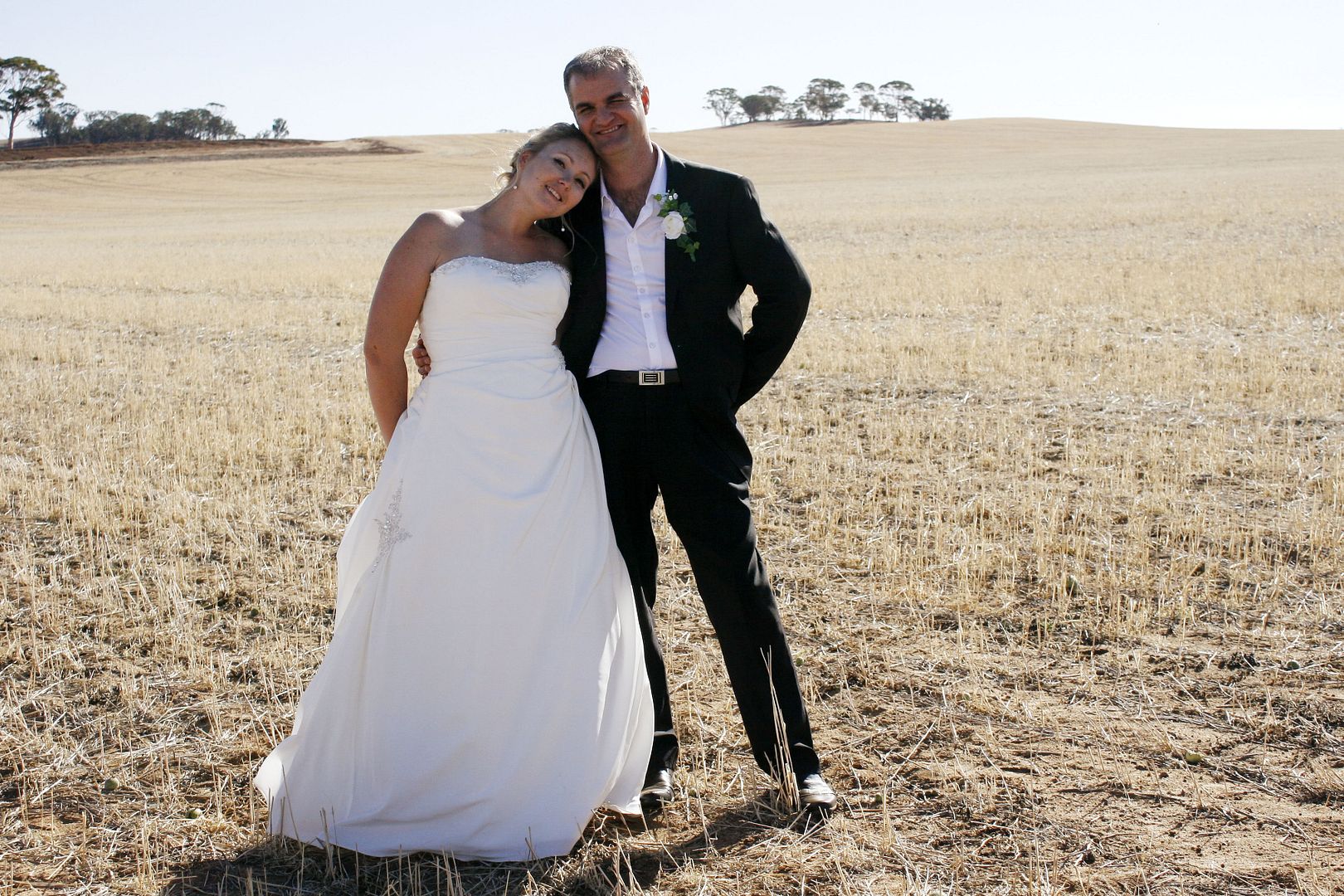 The bridesmaids wore purple (my sis favorite colour) and my sisters dress was so perfect she looked like a princess..A truly magical country wedding.. i couldn't be more proud and over the moon for them both!! i dont think i can begin to tell you the feeling of watching your big sister get married..its just simply amazing.