An iphone application im way too late on discovering and now am making up for lost time with multiple photo taking!! no one is safe anymore the iphone is whipped out at any chance and will be shoved in your face and converted into wonderful dreamy sepia toned vintage polaroids...bliss!!!!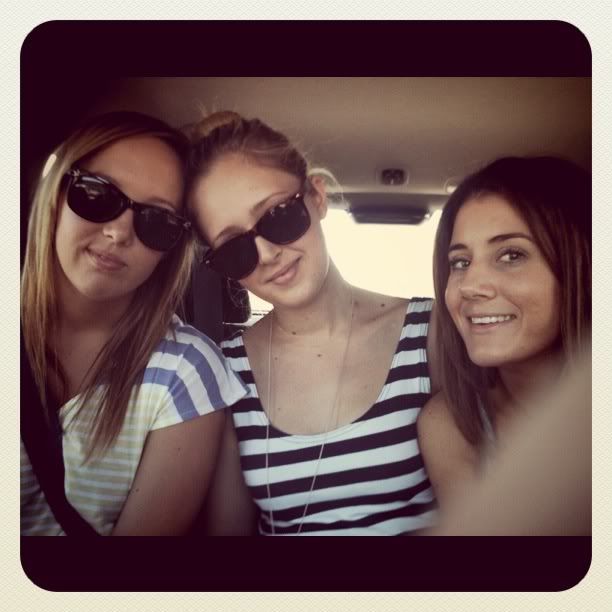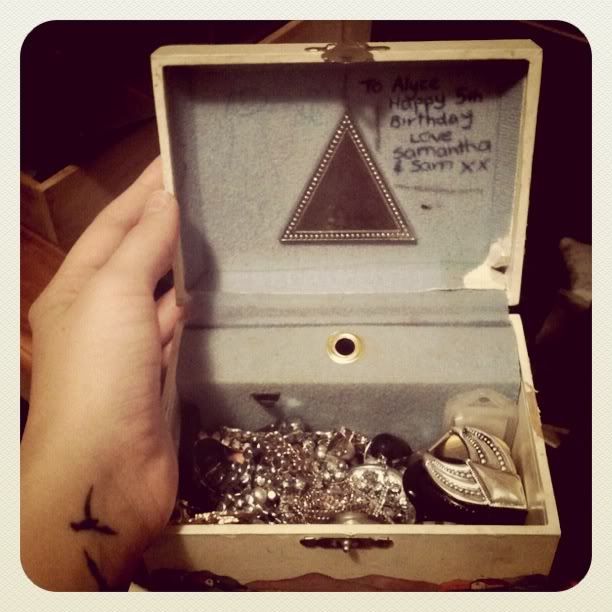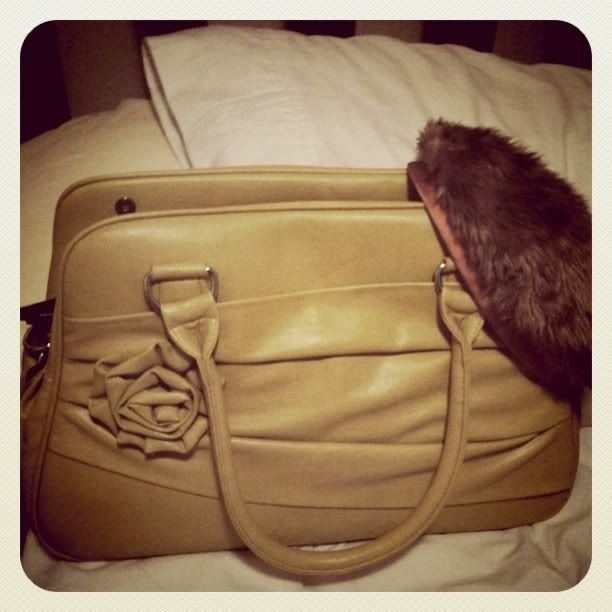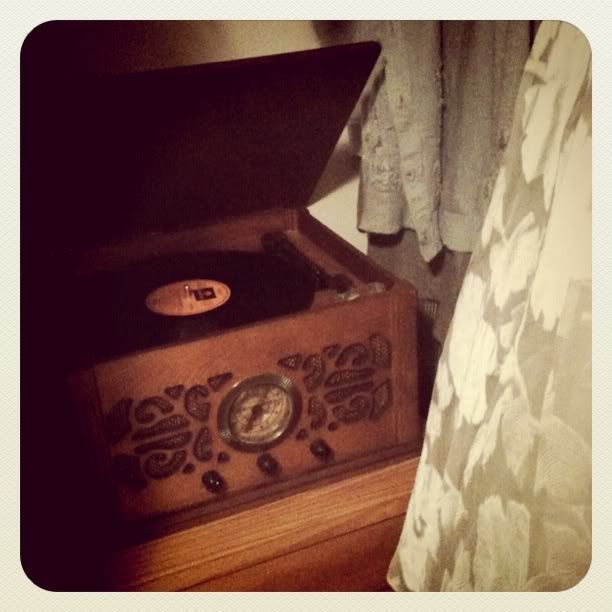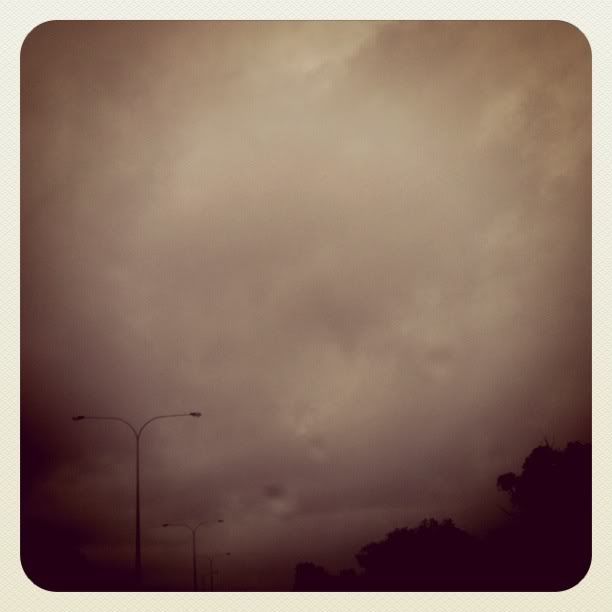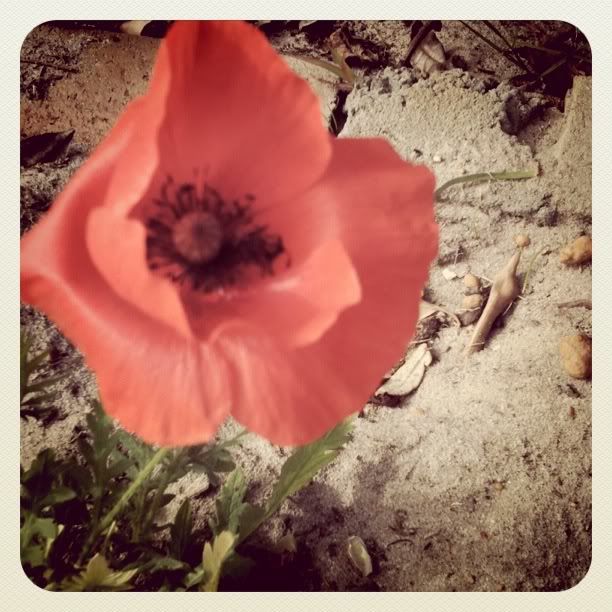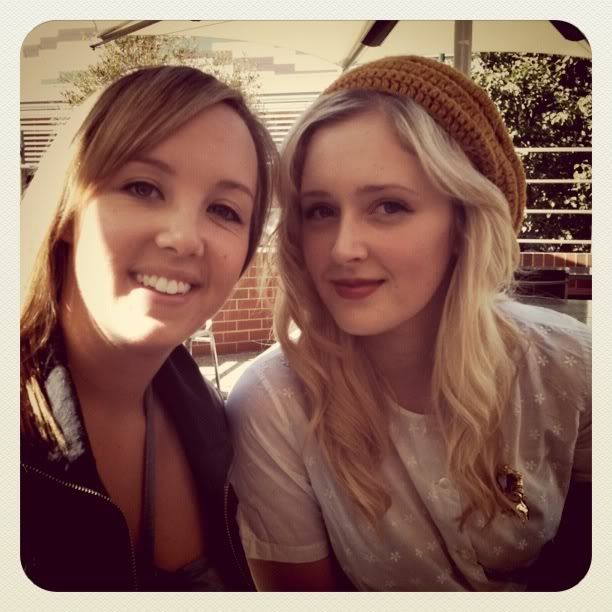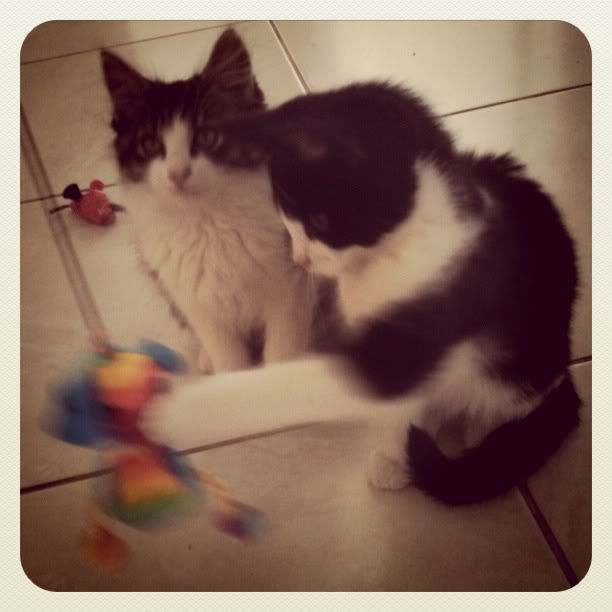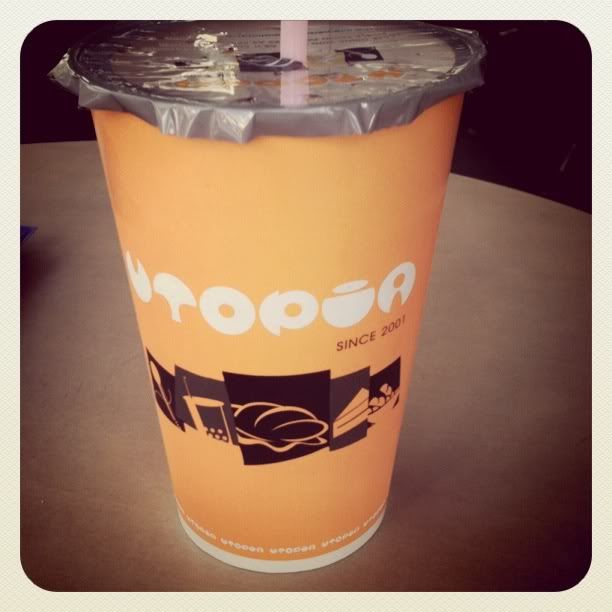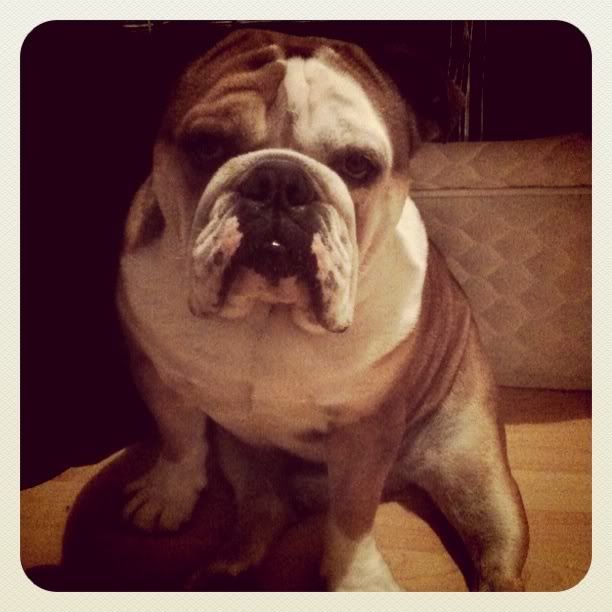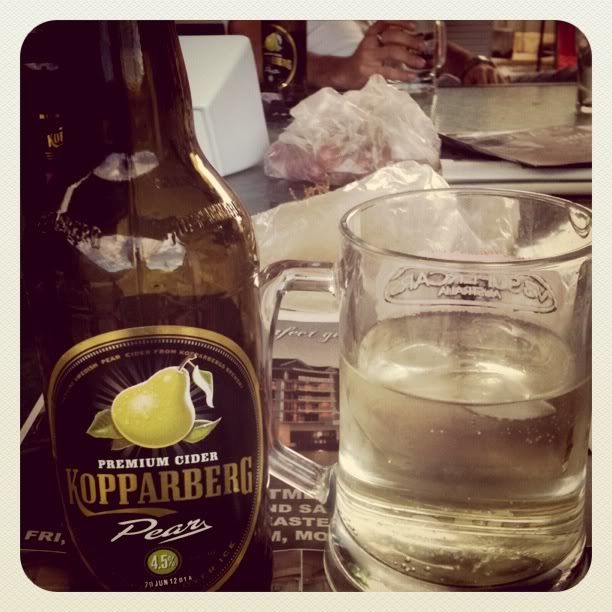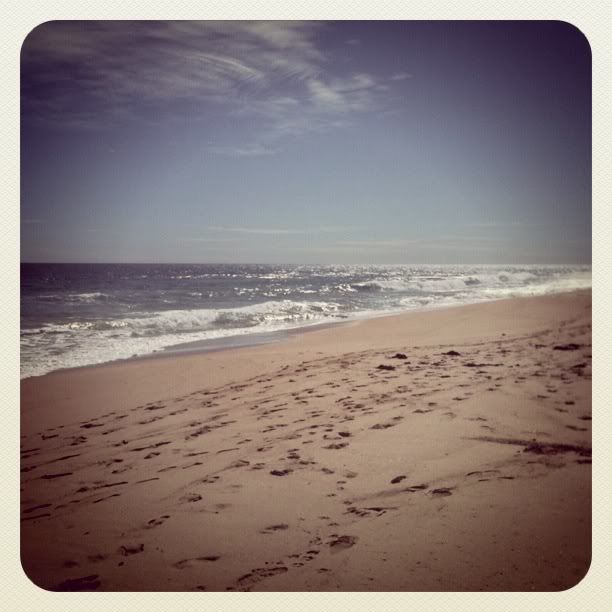 1 - Housemates Hand Fan
2 - The Vintage Valley clothing racks
3- Road trip with the girls
4 - My jewellery box ive had since i was 5
5 - My JoTote camera bag and vintage hat
6 - Vintage 50's ball dress and record player
7 - One of the new kitties that live with me..look at those eyes
8 - Stormy clouds in Perth (tea weather)
9 - Poppies on the sidewalk
10 - The kitties playing in the kitchen
11 - Me and Teg's at brunch with the girls
12 - Bubble Tea (of course)
13 - Boris my best friends bulldog..he is wonderful..and i love him
14 - Pear Cider..while on vacation at the beach
15 - Beach Bliss
16 - FiFi the cutest Poodle ever
17 - Boston Babes shoes...love
I hope your all having a swell Wednesday, i stupidly left the camera battery charger at my old house so there has been no outfit posts so far..(head smack) but hopefully ill pick it up tomorrow and have an outfit to post for Friday (fingers crossed).
This week has been a jumble of getting settled in the new house, learning im quite happy living in a fort of cardboard boxes if that means i don't have to unpack them and cursing at technology because getting internet connection was the bane of my existence for a week or so...its really terrible how much i rely on it!!!!!
Anyhoo....im going to go give the kitties a scratch and try to find my wooly socks in one of the boxes...its freezing today XX
*Also if you have a moment to pop on over to
Modly Chic
to read
Miss Melissa's
tips on vintage shopping she mentions
The Vintage Valley
and is also wearing one of my fav pieces she bought the mustard mini dress..she looks amazing in it*