On Tuesday afternoon while i was sorting through mounds of clothes to hem my flatmate brought in a package that had been dropped off by our trusty postman....after i (practically ripped it apart) i started sreaming omg..omg.. and then tripped over my laptop cord to get to my bedroom to try on this gorgeous dress that was sent to me by the lovely Jaharn of
I Am Vintage Lover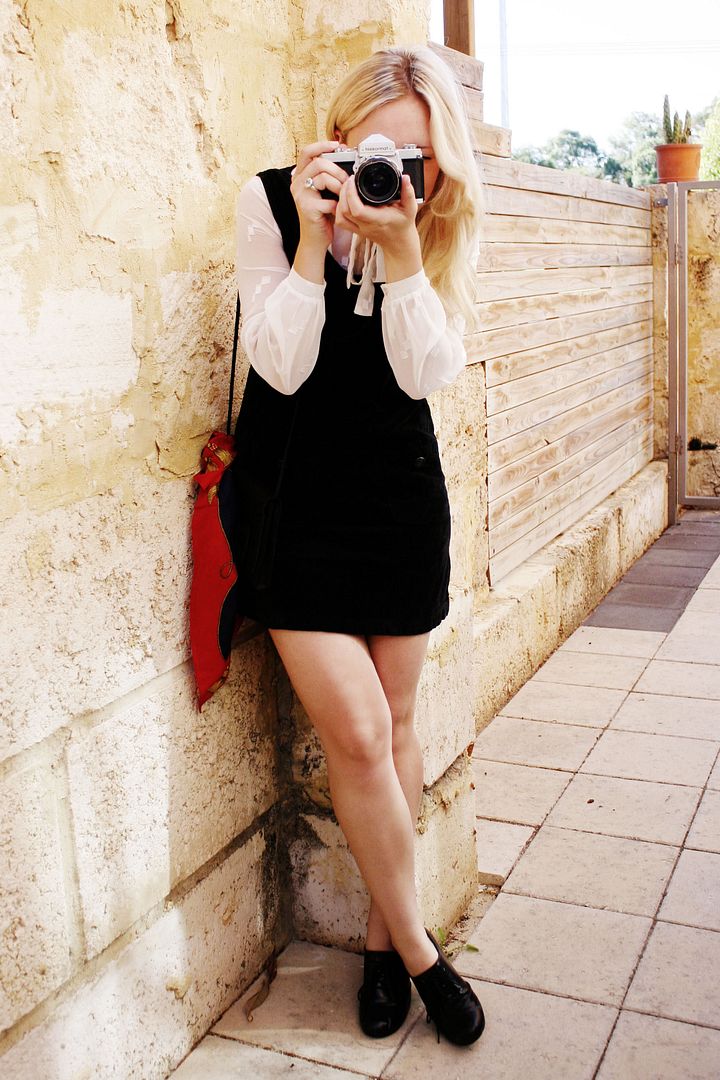 She was very cheeky and got my postal address after i had gushed to her over twitter about this amazing dress in her collection she was ever so sweet to send it to me... i really dont get used to amazing ladies sending me things although id have to say that this dress has stolen my heart...its one of a kind..and fits like it was made for me (it also makes me feel like a cross between a 60's mod go go dancer and a school girl..perfection)!!! thank you, thank you!! i love the little vintage community we have im so luck to be a part of it and have gotten to know so many amazing and creative ladies xx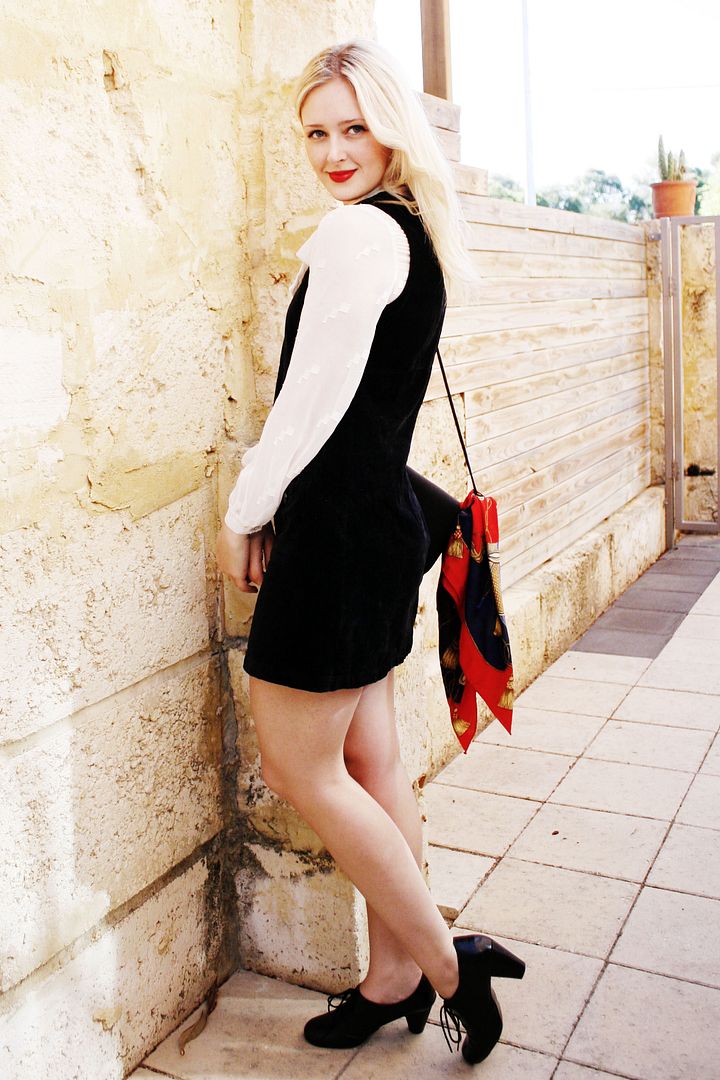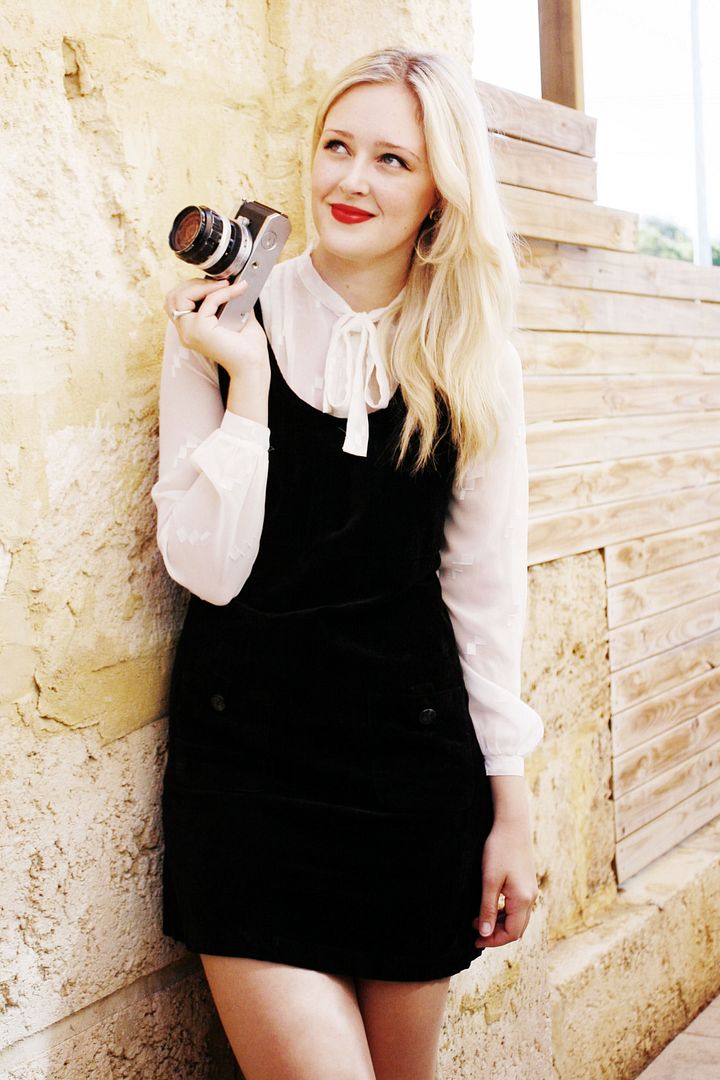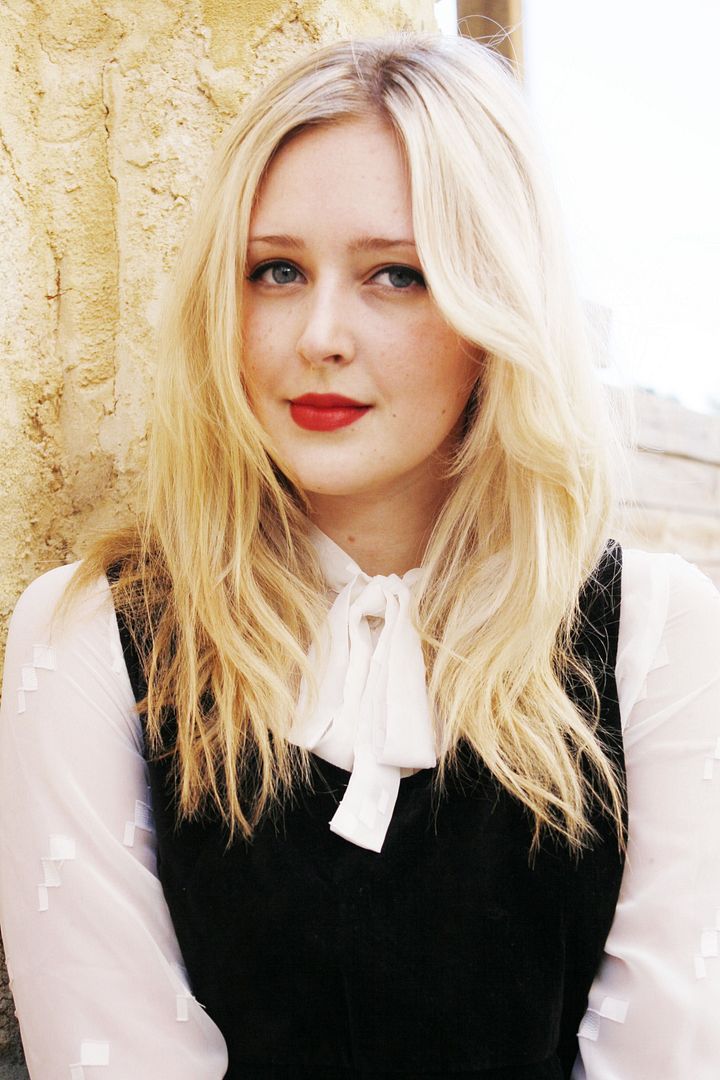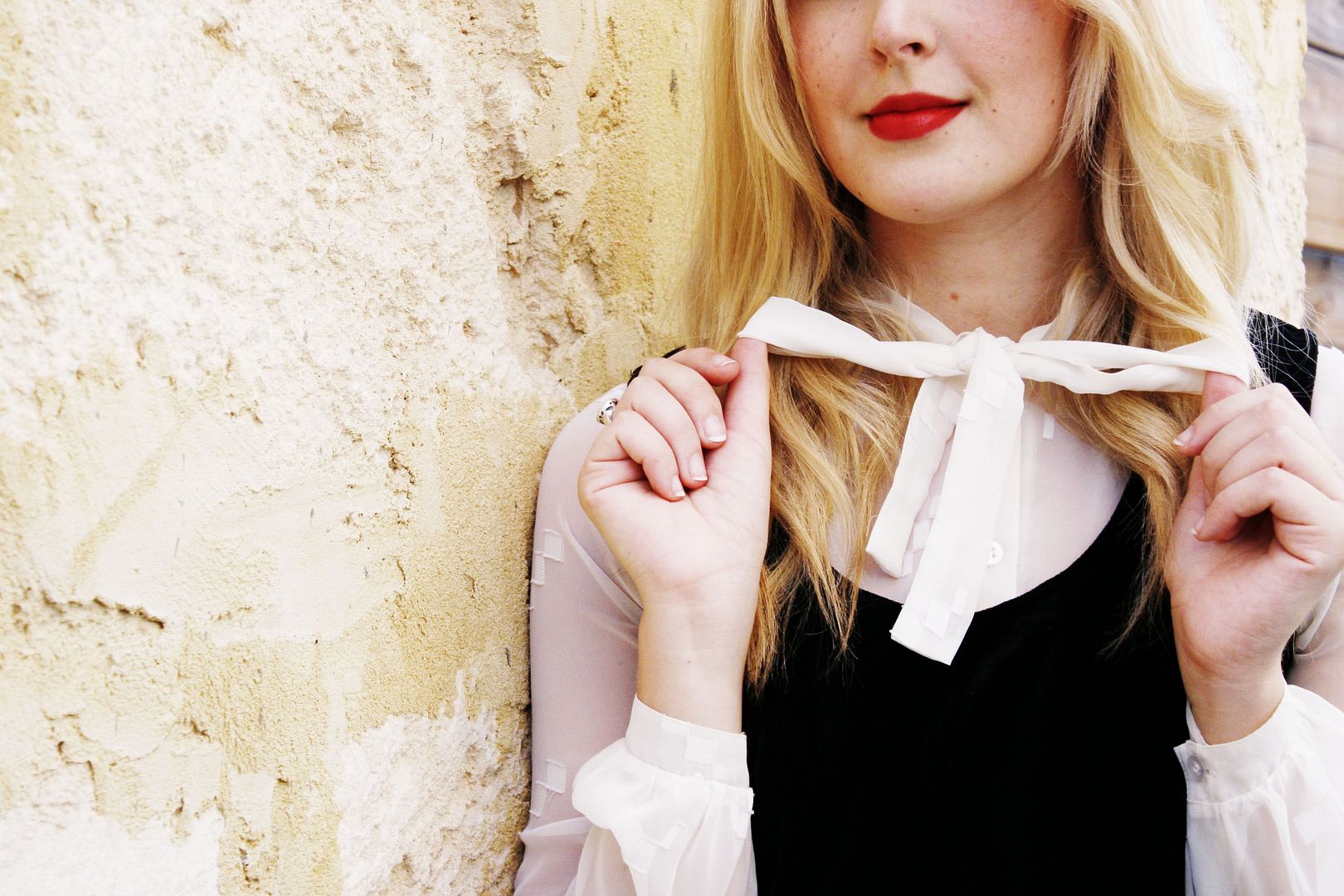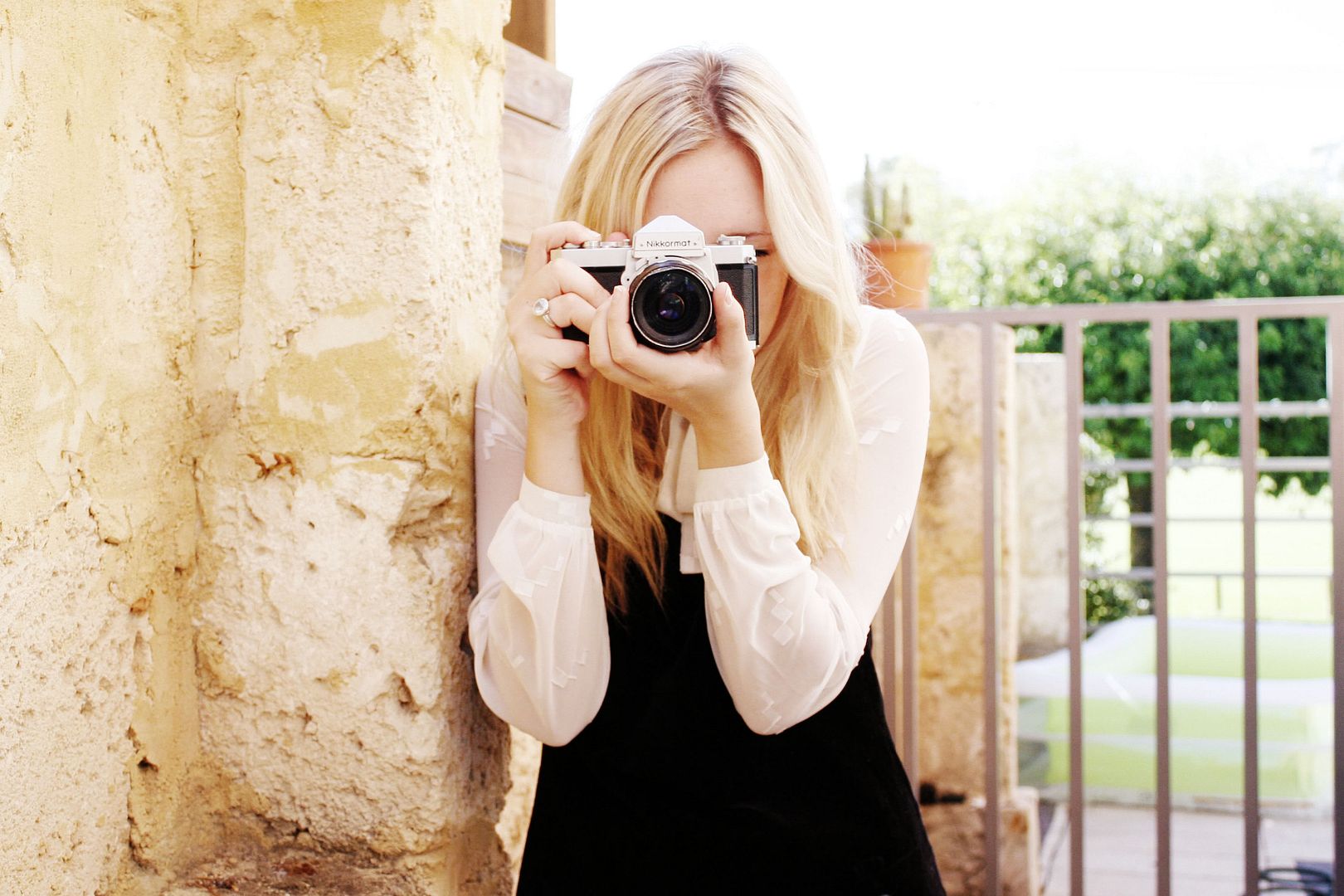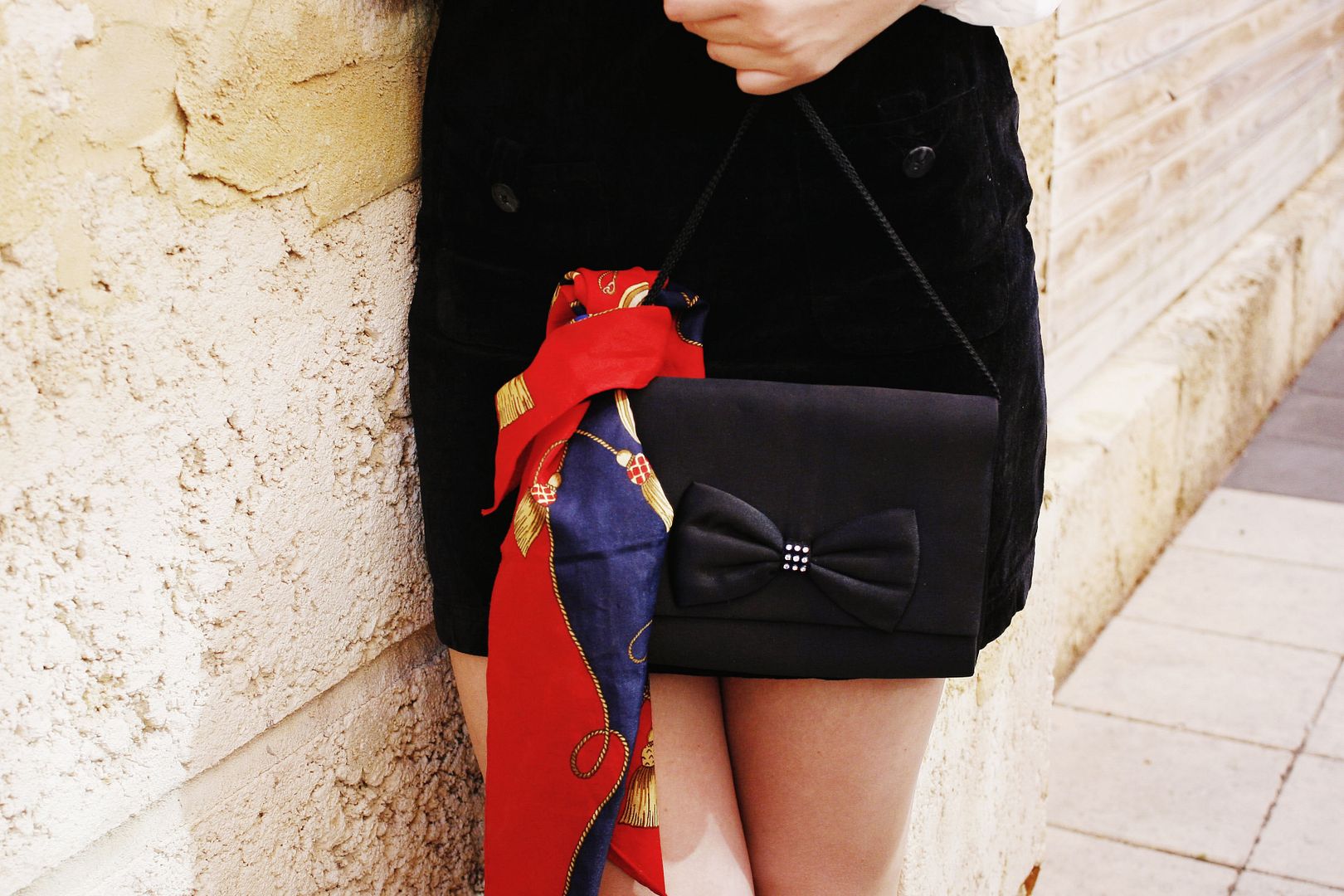 Iamvintagelover
is an online vintage store that sells hand selected pretty pieces so if you are on the hunt for some vintage goods pop on over and send her some love..also she runs a pretty amazing blog too and posts everything from her top style pics to little DIY projects.. i love
this one
.You can also follow her
tweets here
too Xx
I Styled the dress with a vintage sheer pussy bow blouse and a vintage bow clutch and sailor scarf i think the dress speaks for itself and dosent need too much embellishment..although in winter it will be perfect with some mulberry stockings and a cream peacoat!!!!!
As i posted on Wednesday i have been trying to put together a look book for The Vintage Valley...its really exciting and its a chance to get the creative juices flowing, at the moment im sourcing locations ive already found models and now im sorting out the pieces i want to use...i cant wait to share with you all the small details.. and finally the finished product (eventually)
There is so much i want to do with The Vintage Valley label and so many places i hope it will go, its a bit bizarre to finally see some of it happening!!!
So now im off to get a bubble tea (i tried Mango milk tea with rainbow jellys yesterday yummm) and finish up some emails..I hope you all have a swell weekend planned XX