Sara - ILLINOIS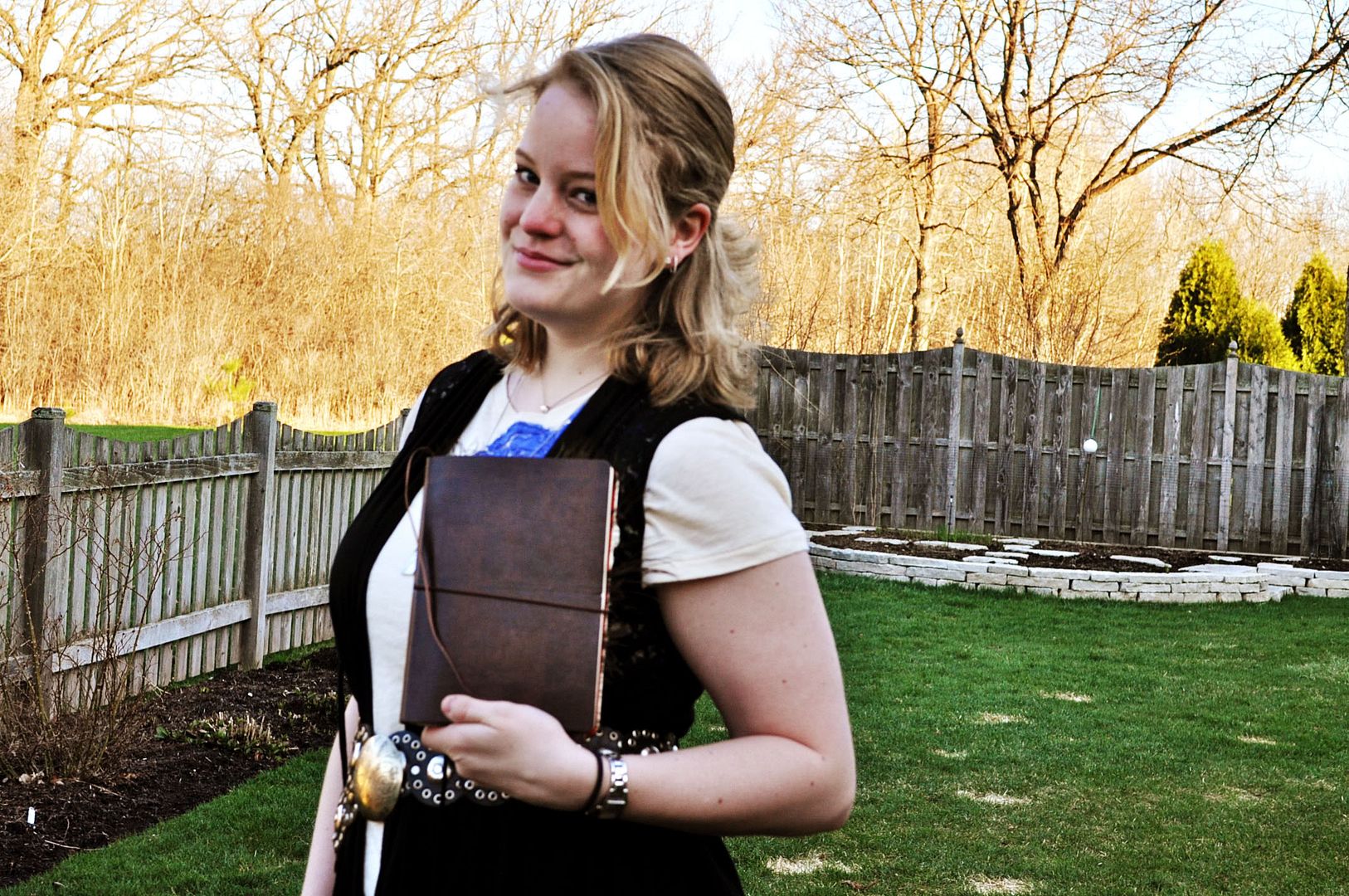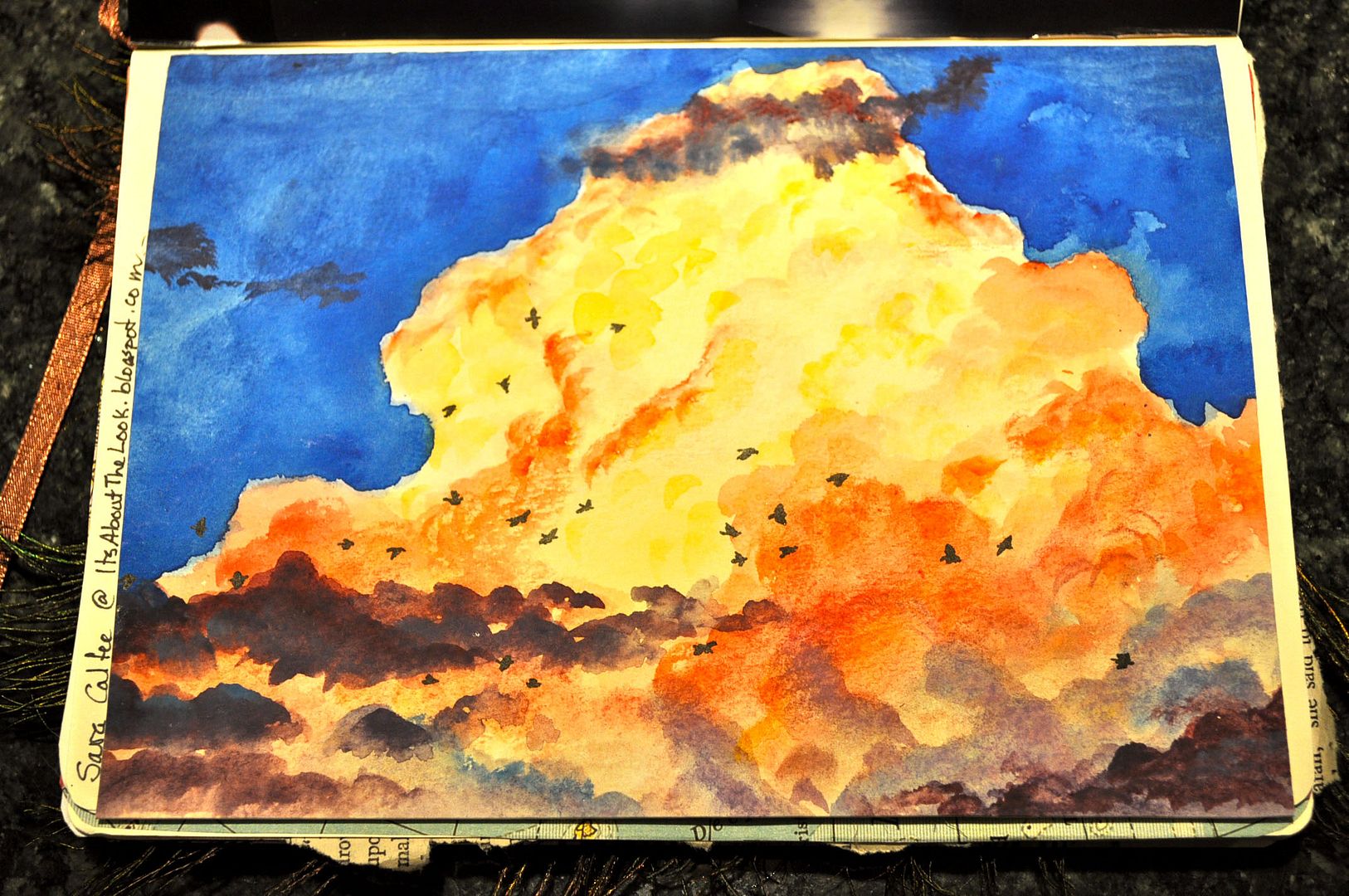 Welcome to another edition of the Traveling Journal its been slowly making its way around and its last stop was with Sara from Chicago, Illinois. Sara has a blog called
Its about the look
where she posts cute outfits so pop in and say hi to her!! she also did a blog post about the journal walking you through each of her pages and her inspiration behind it, such an adorable read!!!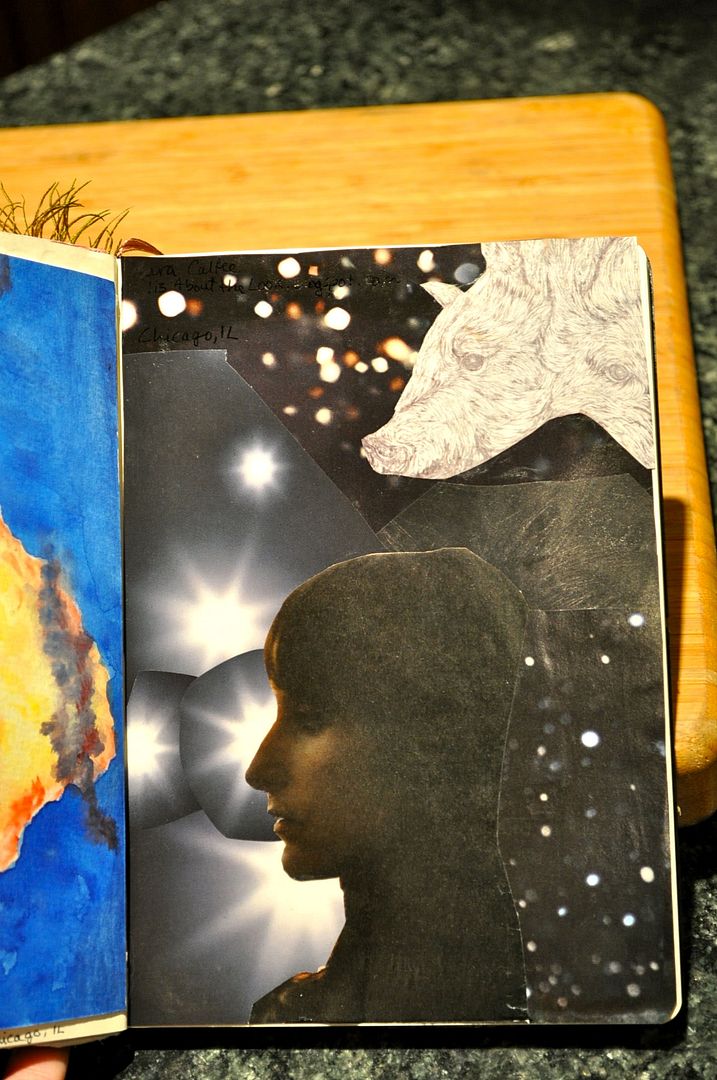 more...
I fell in love with her hand painted picture of the birds in the sky it looks so magical and i may have a little obsession with bird silhouettes, i also loved reading the quote from the Alchemist too.. i seriously am always blown away whenever i open my emails to find pictures of the journal the ladies who are a part of this little project are so talented so thank you XX I also had a blogger friend tell me that this project has inspired her to start sketching again which i was pretty chuffed about..
I hope your all tracking the travels of this little journal there are still more ladies to come and more beautiful art to see and at the end of it all you can have the chance to own this amazing piece of art!!
(If you have missed the previous posts about the journal scroll down to the labels section on the blog to catch up)
Ill be back tomorrow with a pretty swell offer for The Vintage Valley Shop so stay tuned XX