So like you all im officially on a blissful four day weekend off....my family doesn't celebrate Easter very much so i will be probably hanging around my best friends family (eating tons and tons of chocolate) i feel like i have been on a constant holiday since last weekend where i went to Mandurah for a friends birthday and her holiday house happened to be a 5min walk to the beach it was so relaxing and it was just fun to get all the girls together and get away for the weekend its so hard to get everyone together these days.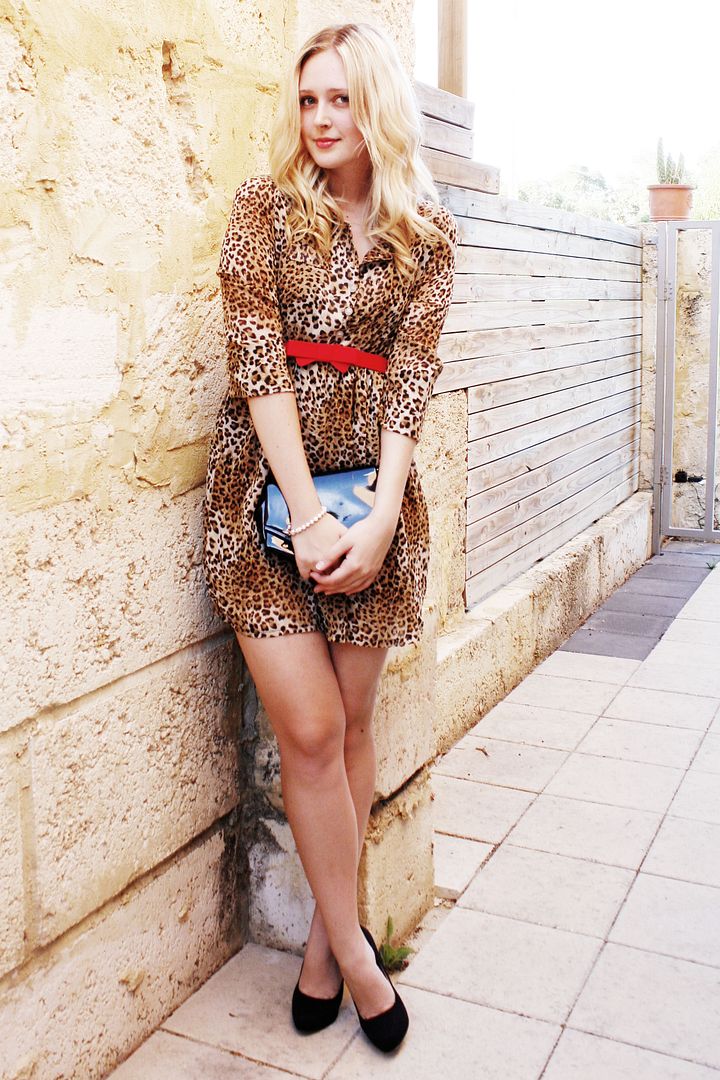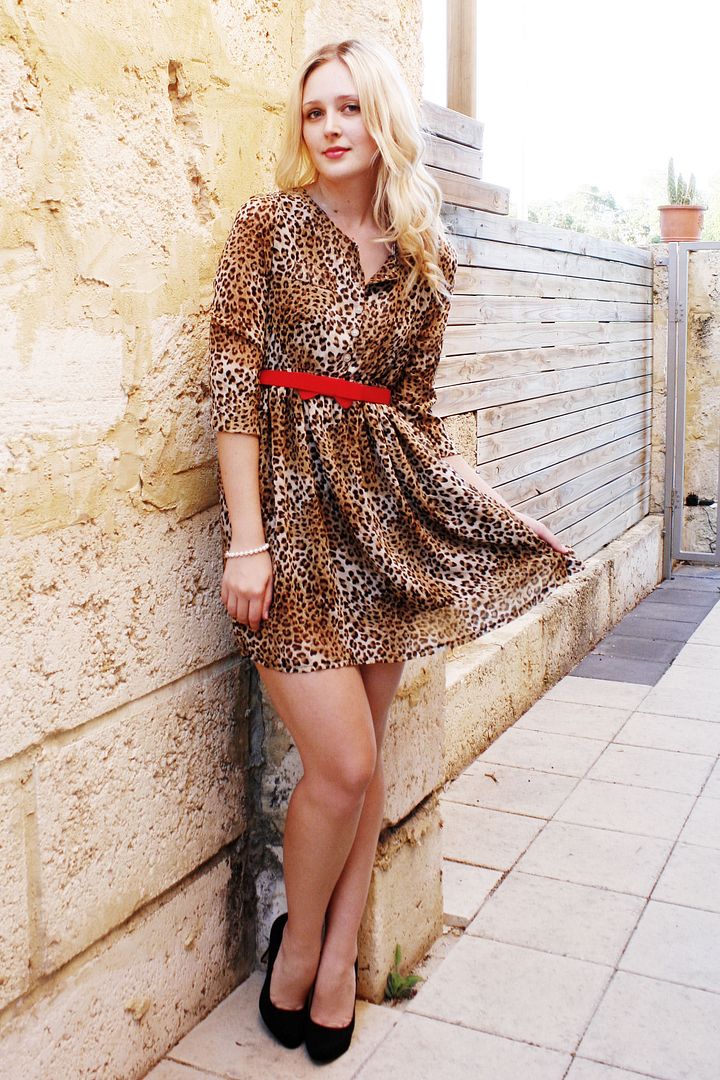 Im getting on the Leopard bandwagon today it actually seems everywhere i look there is animal print, after much meh about it all i cracked and bought this cute dress from Ally (how fitting is their shop name haha) i usually would shy away from so much print all over the dress but this one won me over!! its so free flowing and i love the mid length sleeves...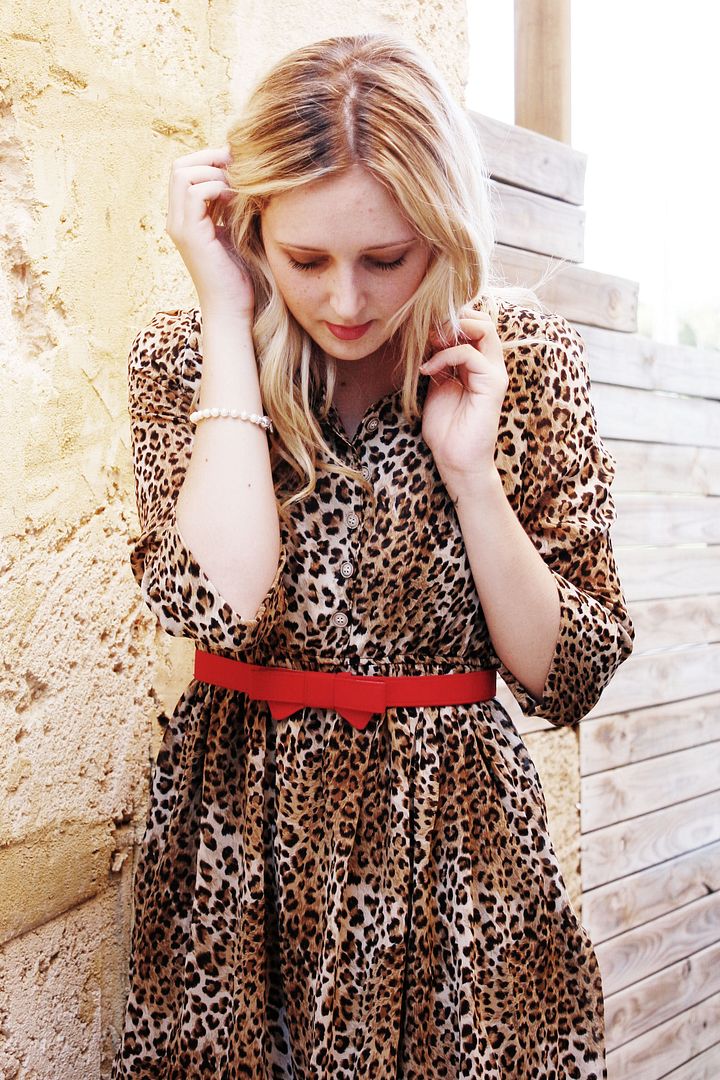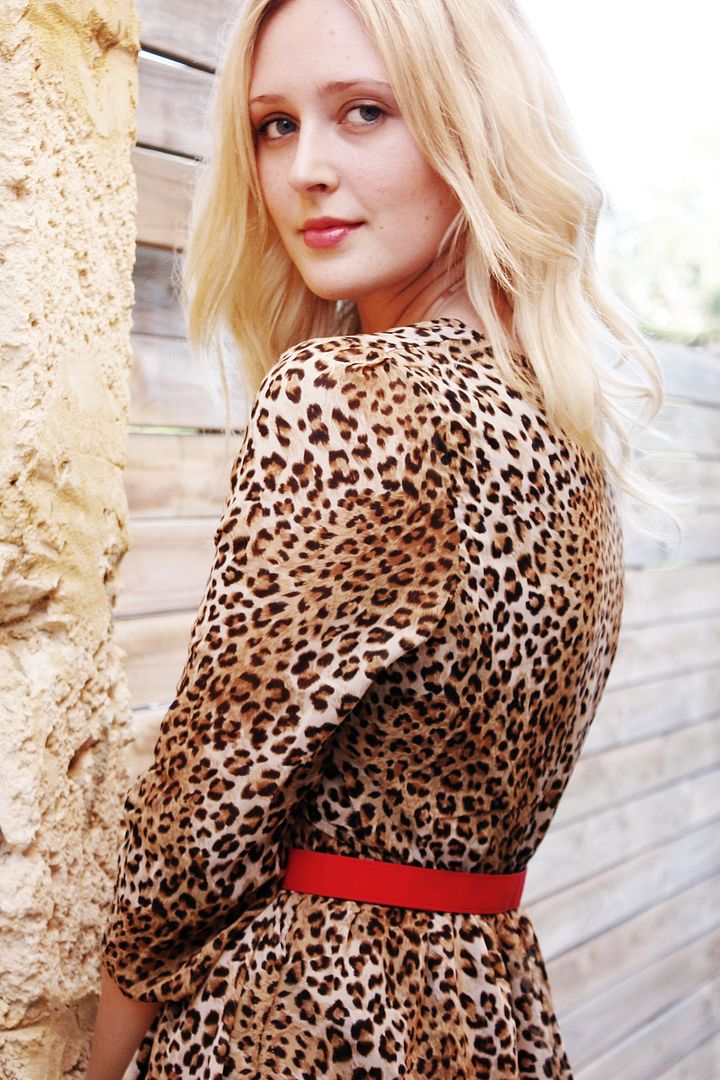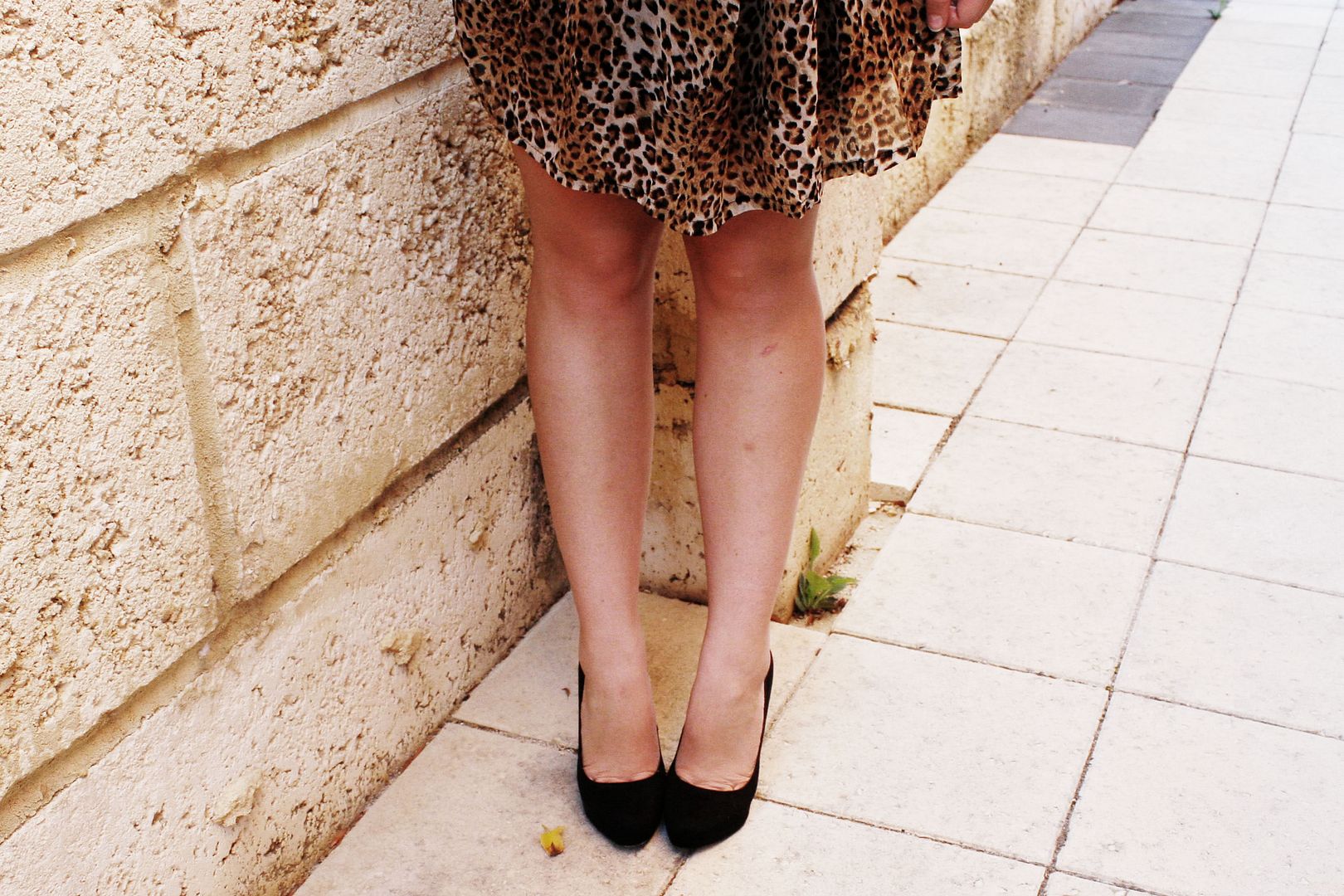 On another note i wanted to share a little secret with you....ive now got an amazing man in my life...i figured since you guys are almost family id share haha... Hes actually my best friends boyfriends, best friend (can you say tongue twister) and, we met at a birthday bbq hes pretty wonderful...
So anyhoo i will definately be sneaking in work for the shop this weekend im also thinking about doing a market soon too... And if you missed my last post im offering Free Postage on all pieces in the
shop
so if you have your eye on something now is a good chance to get it!!!
Happy Easter XX im off to sneak another chocolate...
(Wearing: Ally Leopard Dress, Vintage Red Bow Belt, Tony Bianco Pumps & Vintage Patent Clutch)