Julie - Seattle...
The next stop for the traveling journal was to visit the cute as a button Julie from Seattle in WA, She has a fashion blog called
Mint and Mellow
which has the most amazing photos and detailed descriptions of all her outfits!! As well as her outfits she always has the most amazing location spots too...so pop on over and say hi!!
How amazing are her pages!! (I have a feeling im going to be repeating myself with all the pages) but honestly when i saw them i had an instant feeling of warmth and pretty much wished i had her creative genius myself!! i am in love with the third page, the Polaroid and envelope is perfect and proudly sends her love from Seattle..the pictures match the feeling of the pages to a T... magical and wonderfully nostalgic.. makes you want to curl up and read the journal with a hot cup of tea!!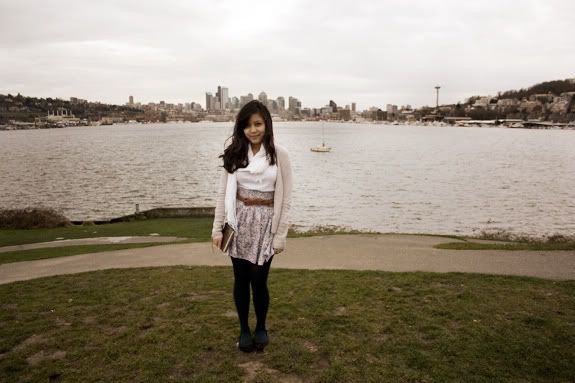 more...
If you are wondering how she came up with her pages, she wrote a very detailed description with steps on how to achieve the look yourself!! she also delves into the story behind each page too which is a cute read!! so go on..
take a look!!
I am going to have a really really hard time putting the journal as a giveaway when it has finished its route, i kinda want it for myself ha ha!! but i know, its not about me now is it!! i hope your all tracking the journal and looking forward to when you can enter to win it!!!
This journal is turning out to be a little book of positive love and inspiration..i cant wait to see what the next lady does!! xx