I wanted to show you a few snaps of the newest love in my life!! i was given a box of treasures from my Aunty not that long ago and with it was this vintage Brownie camera.. it was my great grandfathers and as i dont have many heirlooms passed on to me yet ( i do have an amazing vintage embroided hand mirror which i treasure so much) its nice to have a bit of family history in my hands..i have such an undying obsession with old nick nacks i always wonder who had it before me, and in this case i wonder how many photos were taken and of what and who!!!!! and how different the world was back then...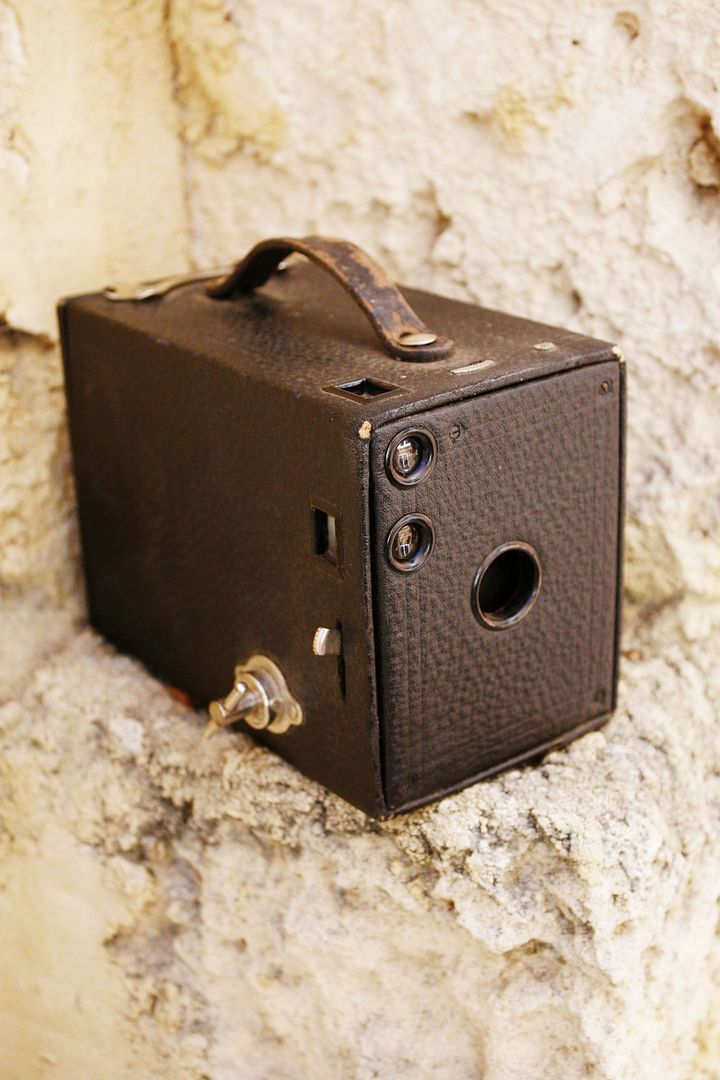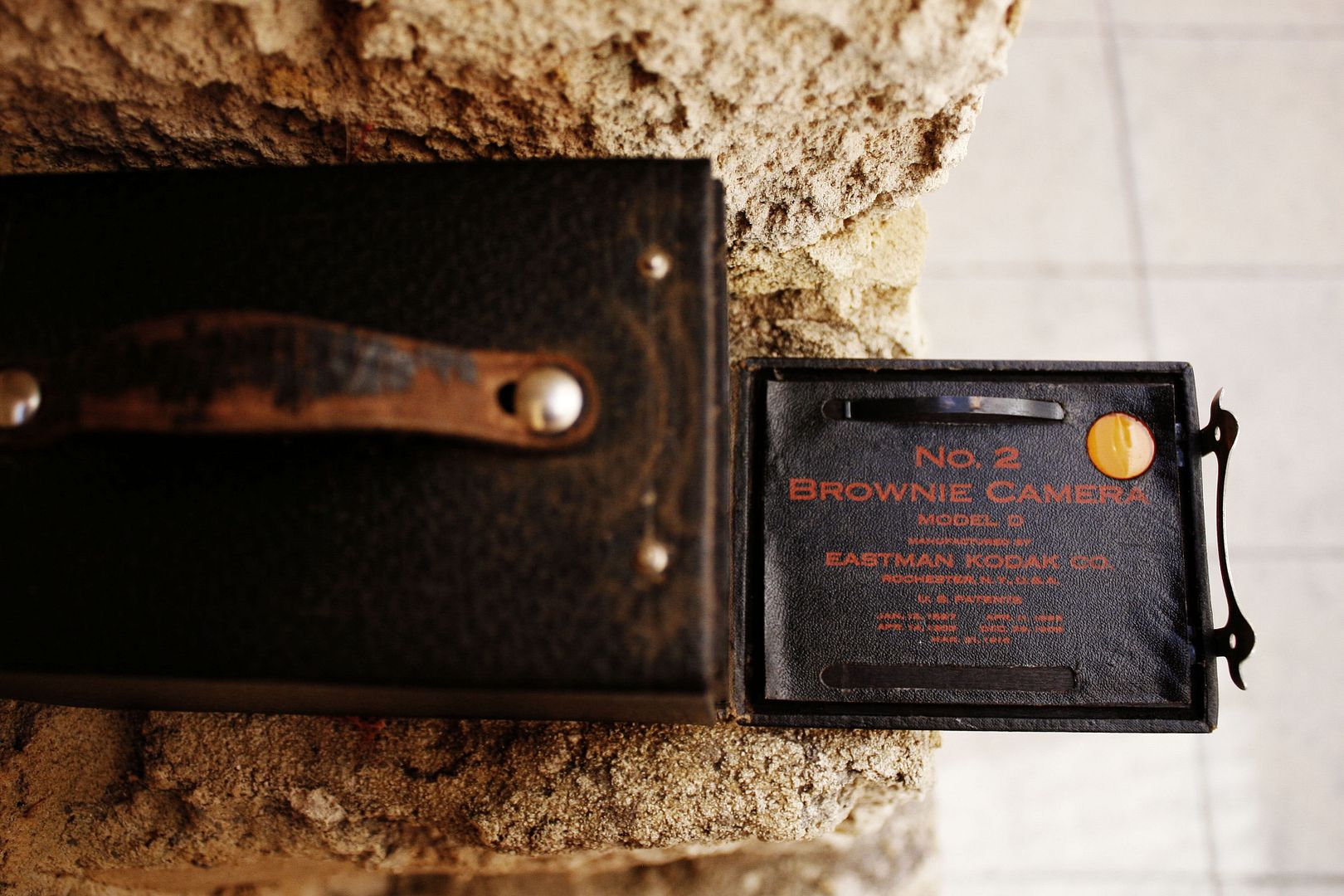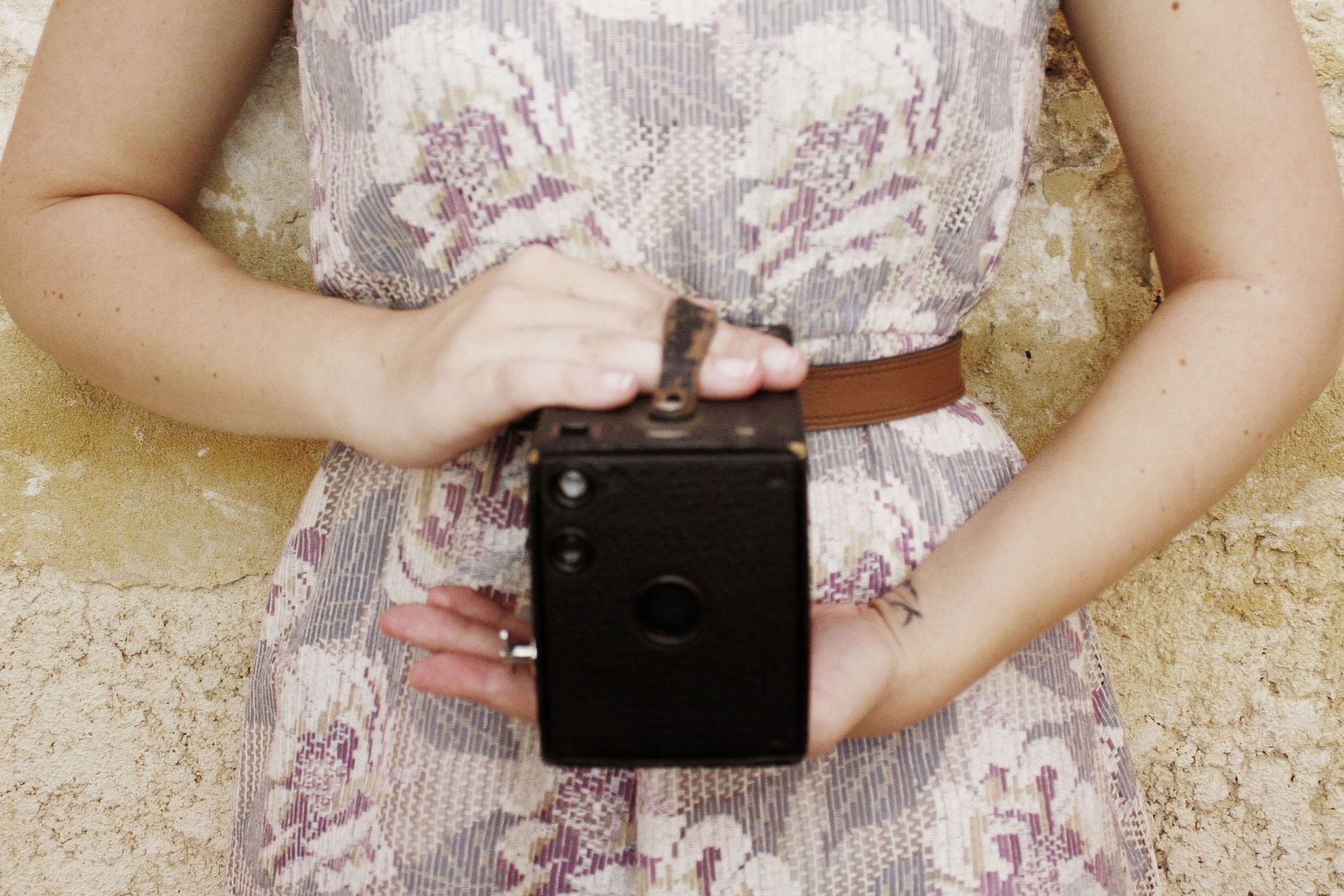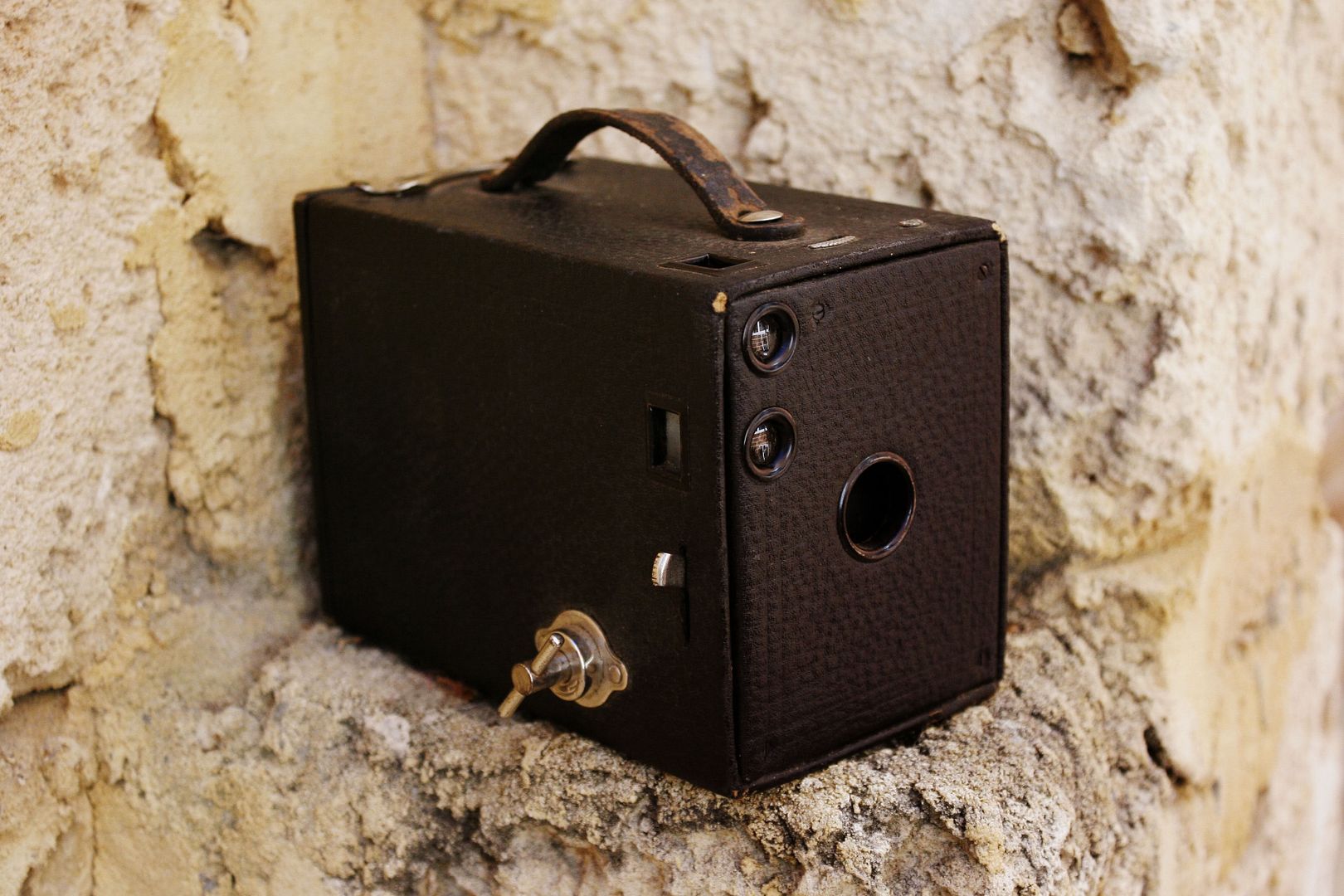 The Brownie camera is held just in front of you and there is a viewfinder that reflects what you can see in front of you its so quirky and amazing!! (A little hard to describe, sorry if it sounded like mumbo jumbo) it was manufactured in 1915 so this little camera has seen alot in its day... although i am sure i cant use it anymore if there is anyone who has tried it with film please tell me how it went..
From stories i have heard my great grandfather was a pretty amazing man so im proud to have just a little something to know him by..even if i have never met him.
XX Ill be back tomorrow with an outfit post