To be honest with you this week has been a little overbearing, long days, trouble getting to sleep and finally getting the bill ive been dreading for the car prang i had a month or so ago... (sigh) even after having the most wonderful long weekend i feel like i need another break already..i am normally an extremely chilled person and it takes alot to get me down but as soon as money is involved my stress levels hit sky high...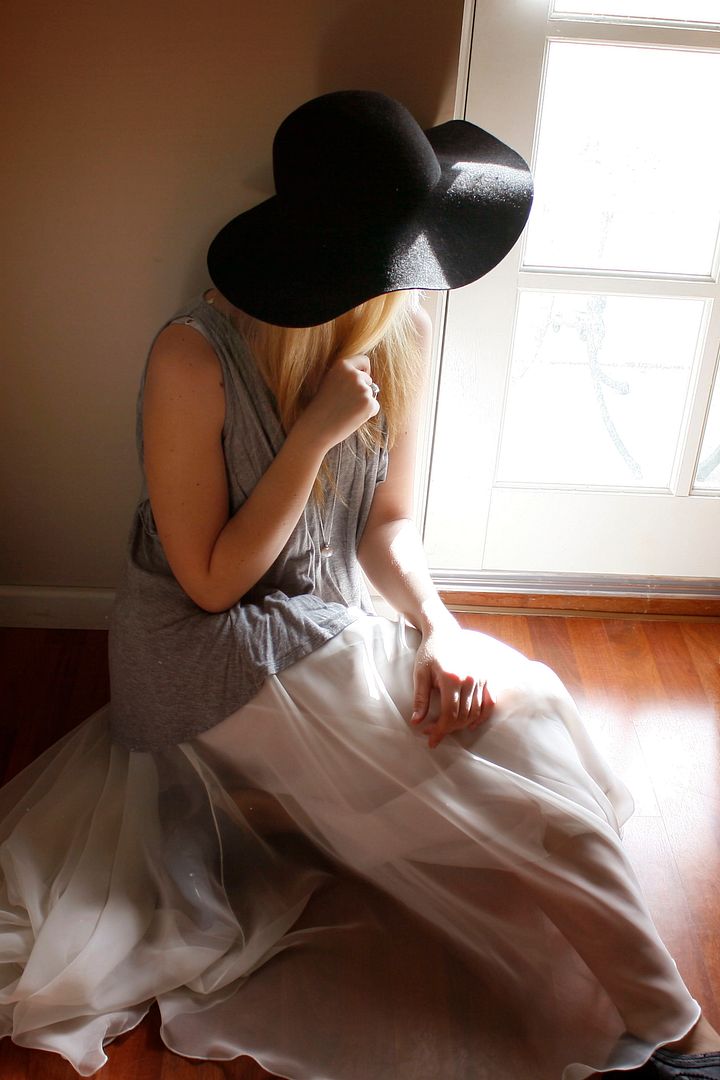 Im sure that all of you dont know this but every single day i wear a boring black dress to work the same dress (uniform) everyday...i honestly dont think there is a worse way to start the day really having no creative input to your mood for the day through your clothes. the only way to express myself may be with a cute headband or my makeup!! so i know this sounds weird but when i wake up i think of the clothes i would wear today...and then pull them out look at them then get depressed and put on the black dress... This was my mood today...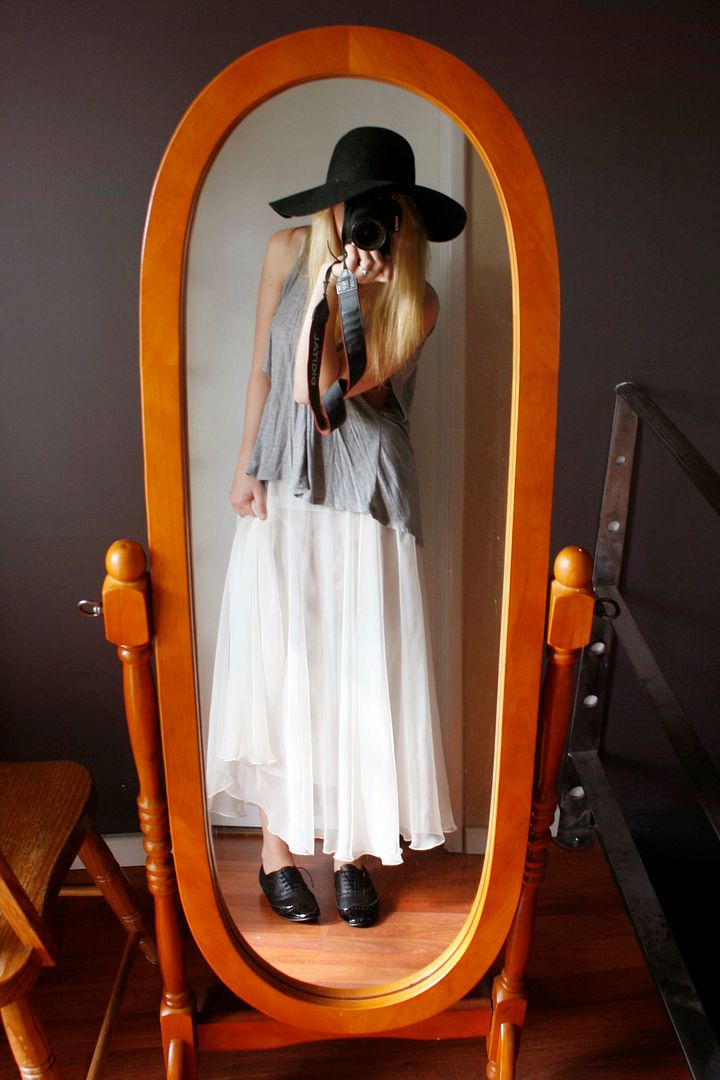 I woke up a little early today (because my hair takes like an hour to dry) and there was the most amazing sunlight coming through our balcony...i wanted to sit there all morning with a pot of coffee and a magazine!!! i pulled this gorgeous tulle skirt and was in an instant bohemian inspired mood..something loungy but super pretty and flowy!!! i love weekends because i go crazy on my outfits.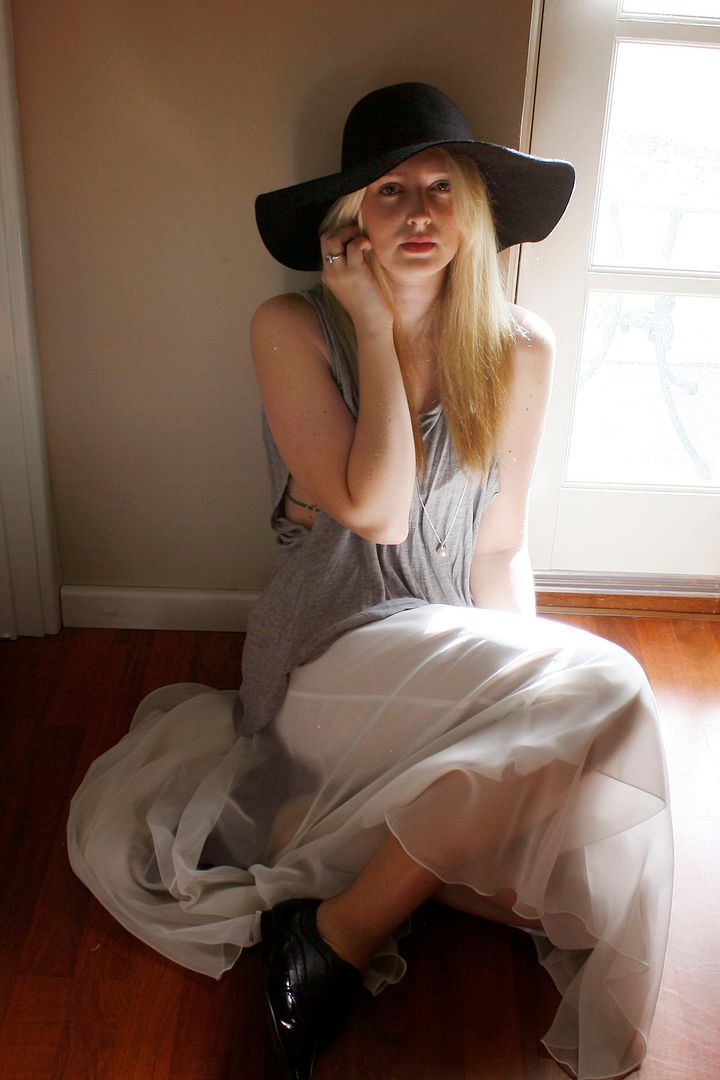 Matched with my comfy comfy Brogues....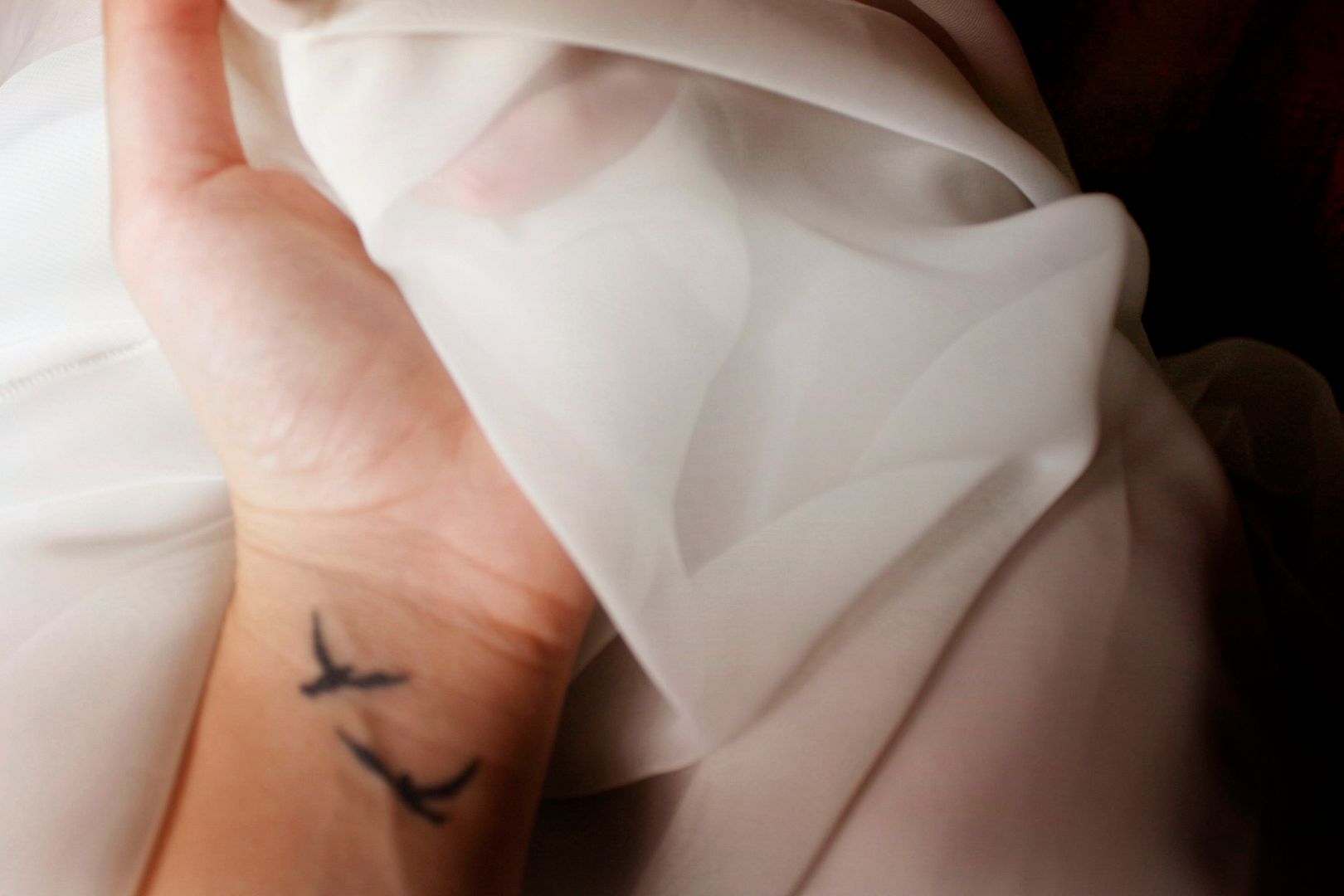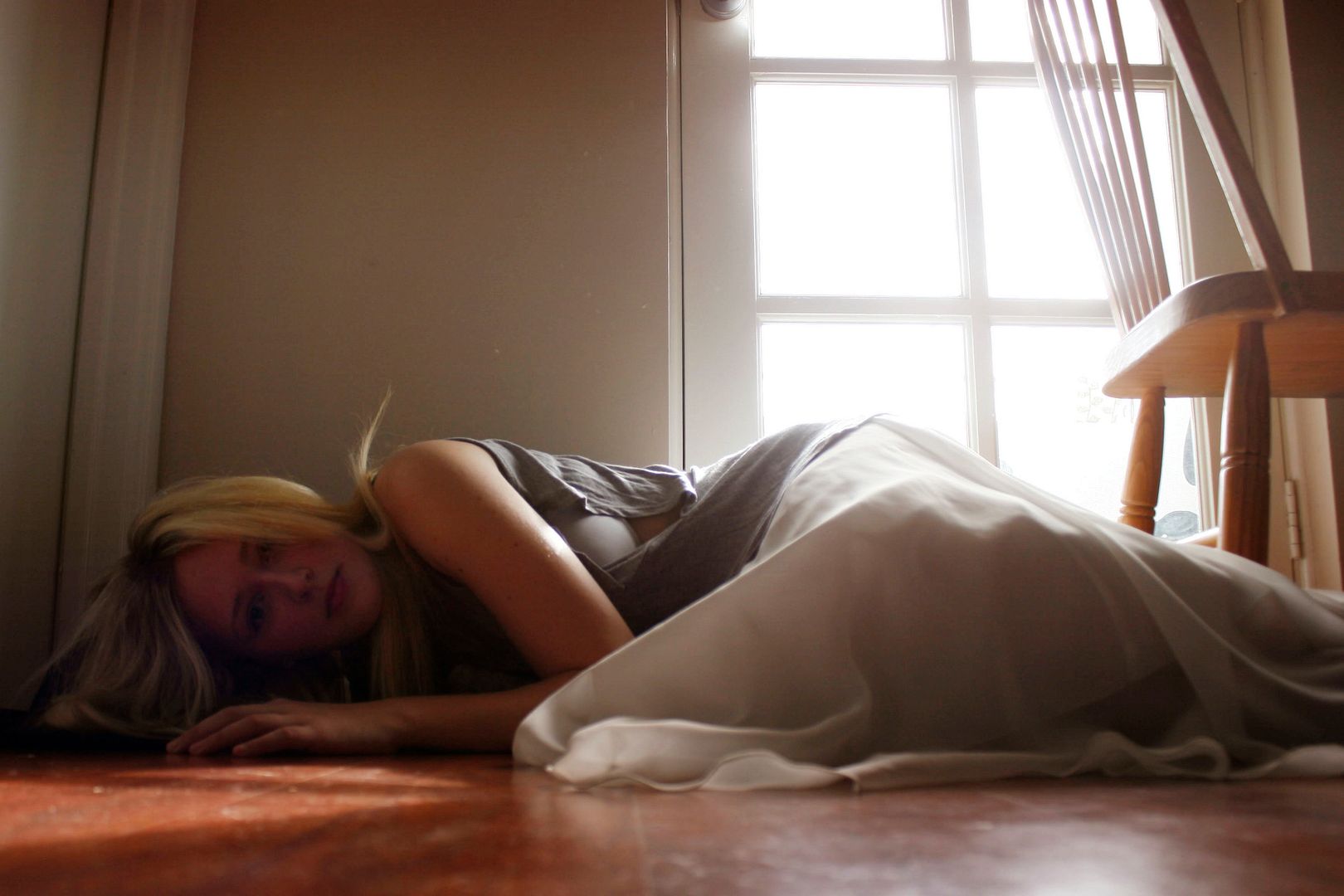 I am also so sorry about the post that got deleted on monday... my laptop had a complete freeze (or meltdown im not sure) and decided to delete random posts from my list.. i did loose a few other posts i loved..but hey thats how the cookie crumbles...hopefully it wont happen again!!!!
So now im off to make a pot of tea XX
(Wearing: vintage tulle skirt Bardot grey top Vintage black hat & Black brogues)