The Vintage Valley Giveaway...
Todays giveaway is from The Vintage Valley's Etsy shop i have been finding all these amazing pendants and neckpieces on my shopping adventures and thought that my lovely followers would love to have one...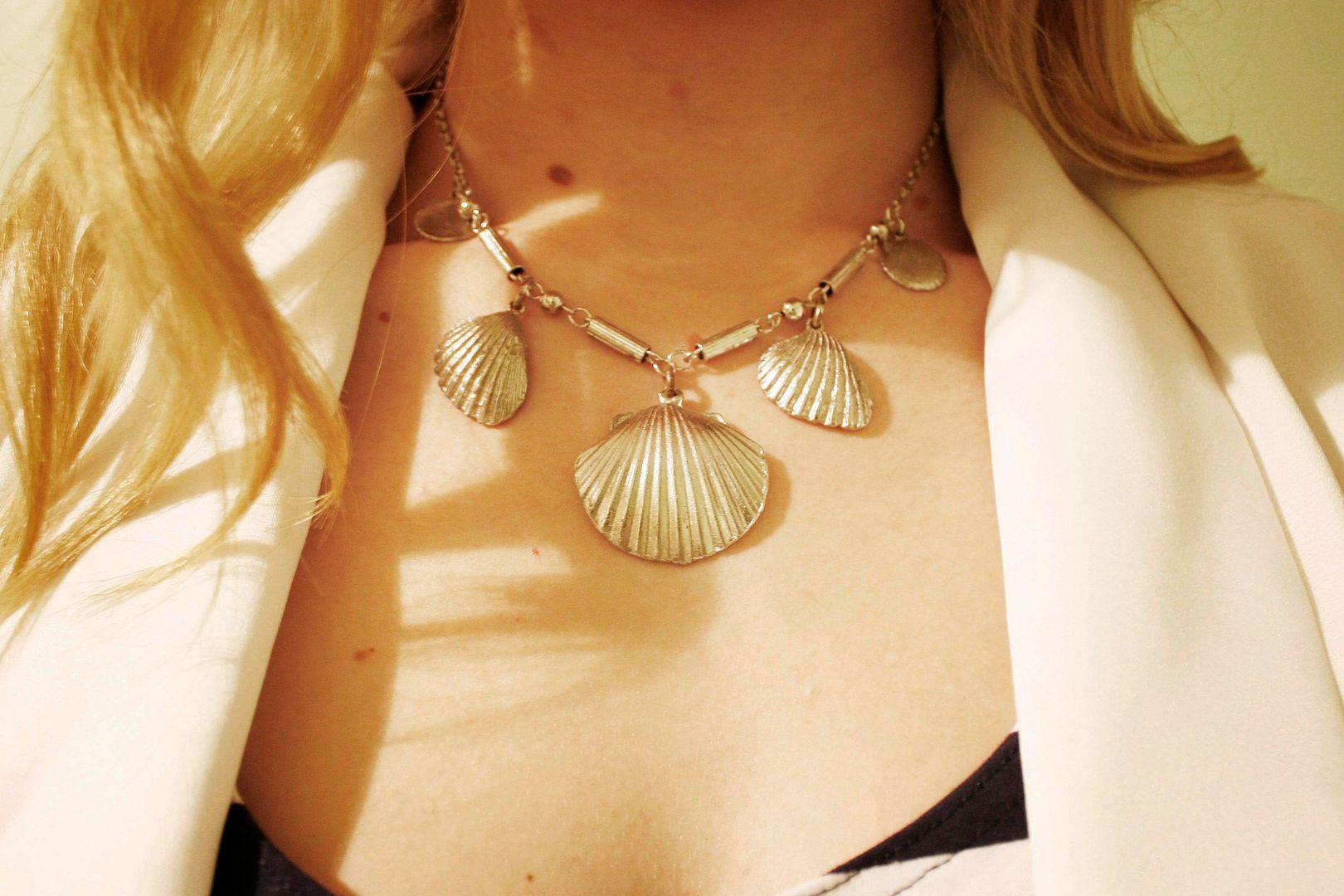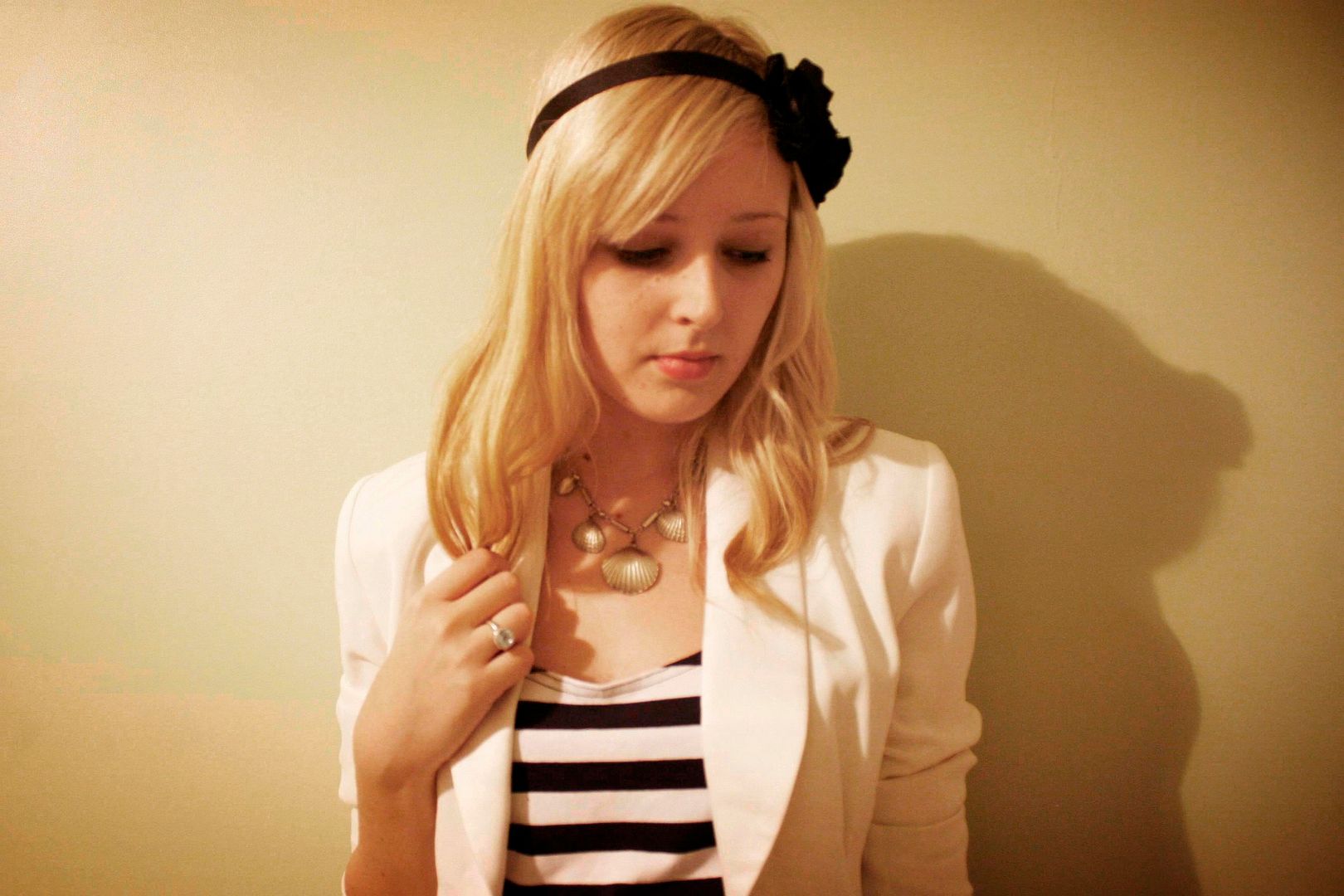 This gorgeous vintage five sea shell cascading neckpiece could be yours and all you need to do is say hi or write a lovely comment below and if you feel like checking out my very lonely shop which i will be giving lots of love this week... uploading lots of new pieces which i will be sure to do a shop update post so you can see all the lovely goodies..
This necklace would be so perfect with a floral summer dress or a cute beachy kaftan..sigh i wish summer would come back to Aus!!!!
The winner will be drawn by random number generator by the end of this week so i can post it out to the winner before i leave for Bali next week..so get in quick!!!