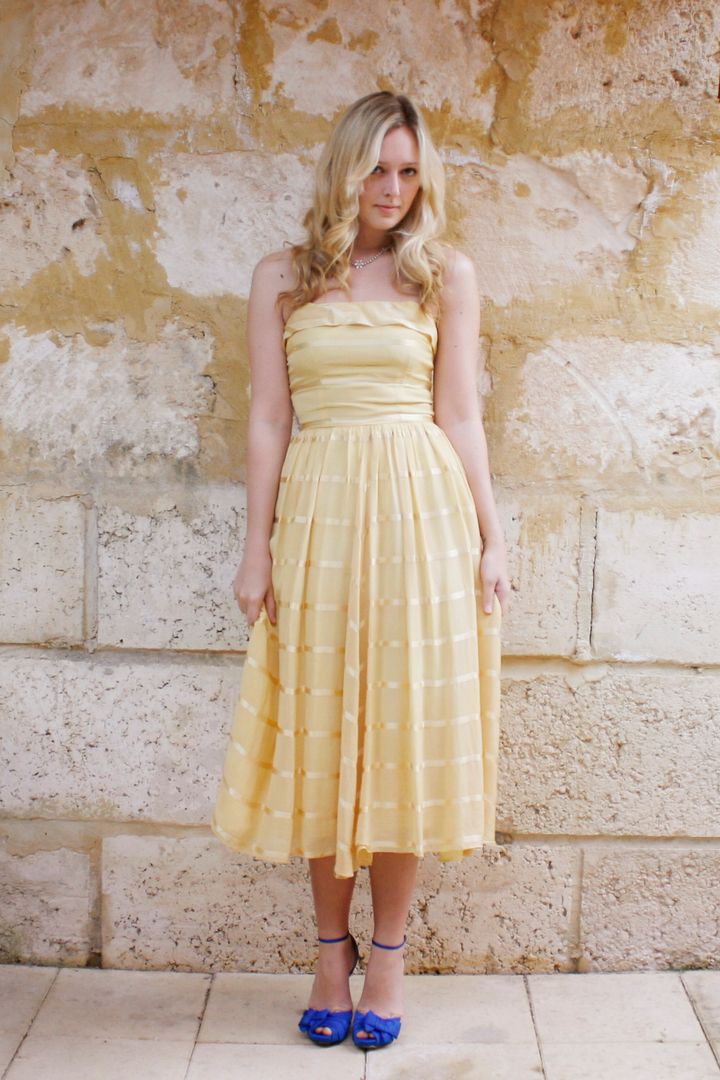 I spent most of my night last night throwing things around my closet trying to get some sort of an outfit organised for Sat night!!!! im going to a fabulous fashion show with this gorgeous girl her jewellery is being used for one of the designers and i couldnt be more excited for her!!!!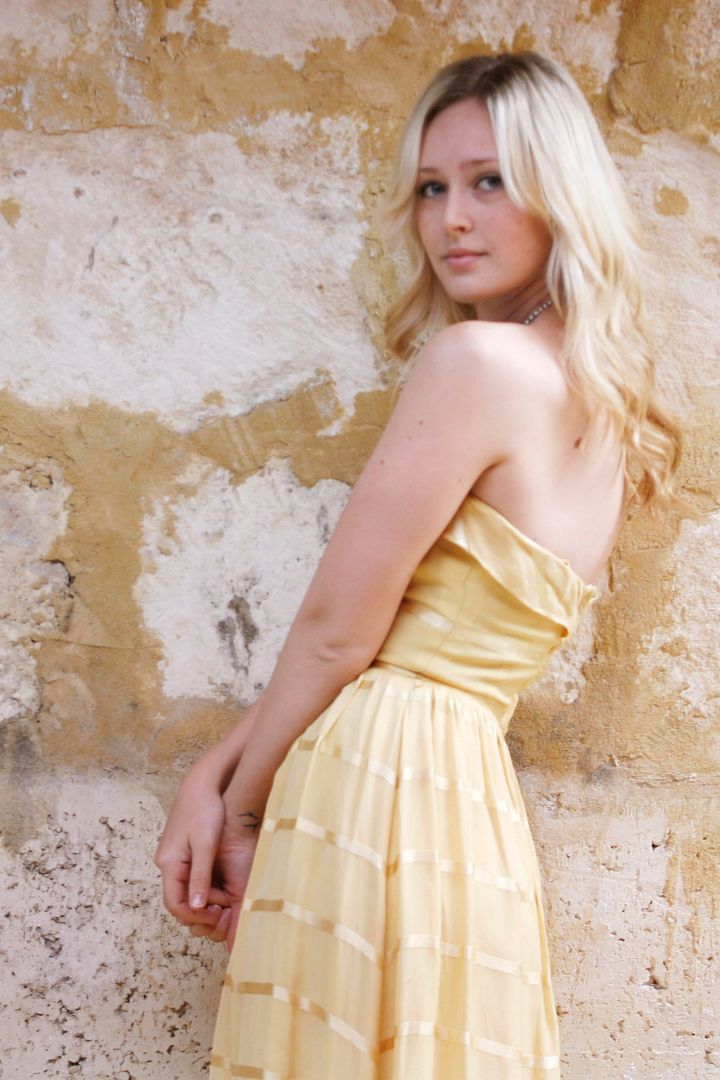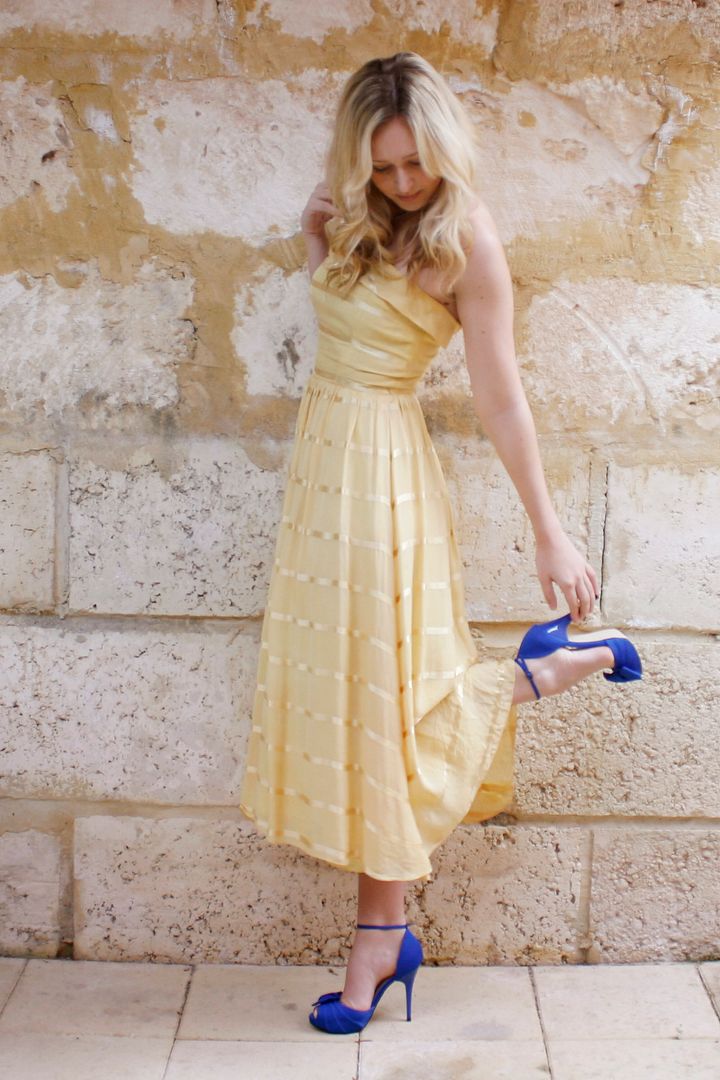 Im positive you will all remember this dress...kind of unforgettable!!! i bought it from Lucy In Disguise and it was instant love... i havent had the opportuinty to wear it much as i try and keep it for the more fabulous outings (and the fact that i wasnt happy with the shoe choices to match)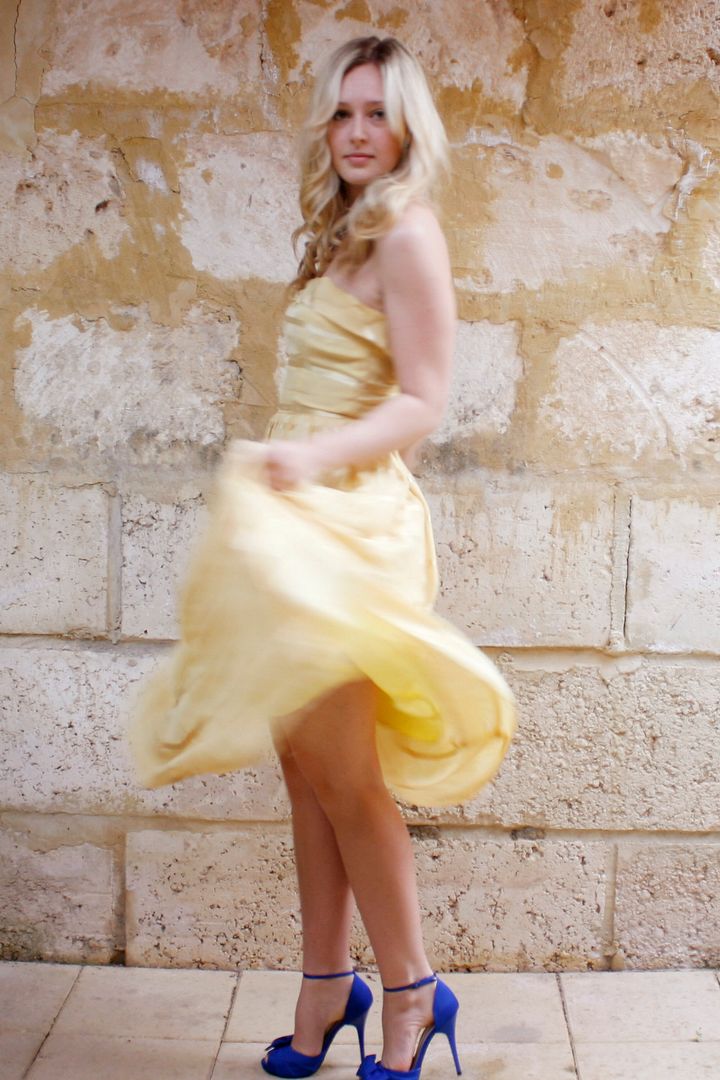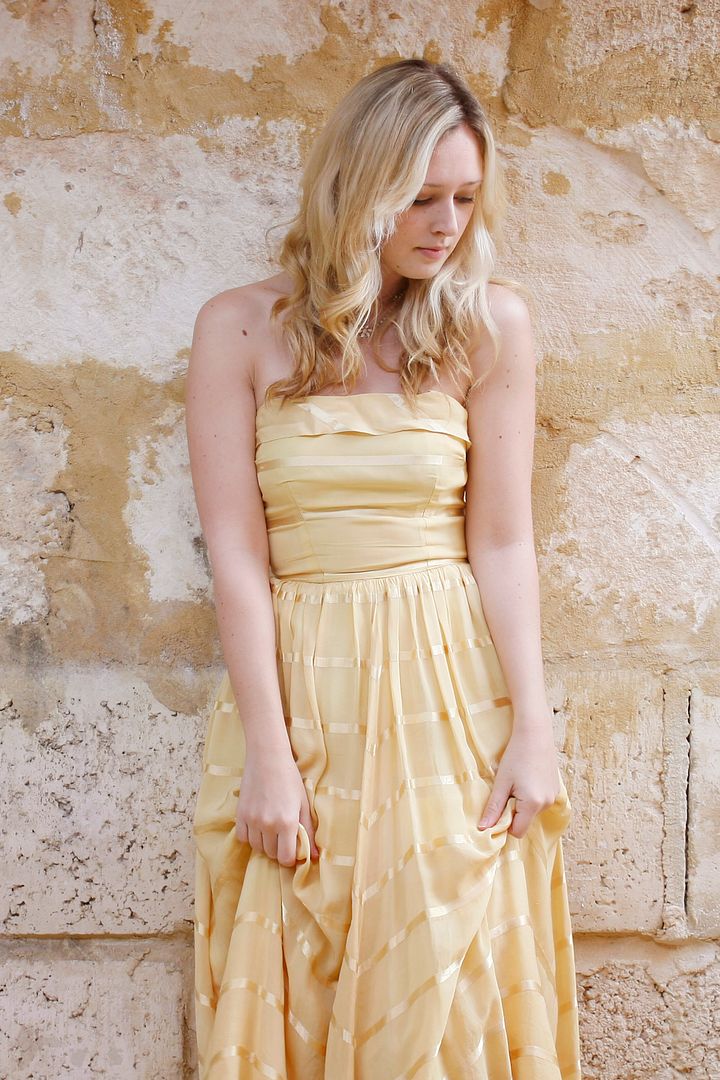 Until i found these cuties!!!!! and i love a good clash of colour :) they are a teensy bit small (they were the last ones) and im squishing my toes in but its a pain that i will happilly bear :) im in love with the bows!!!!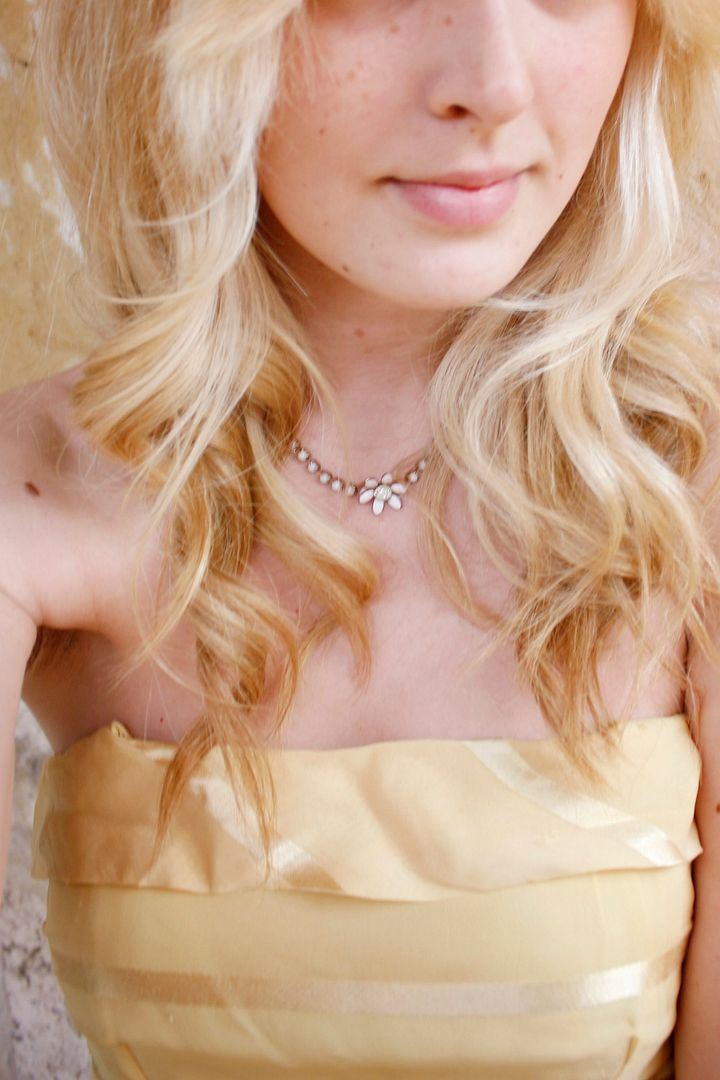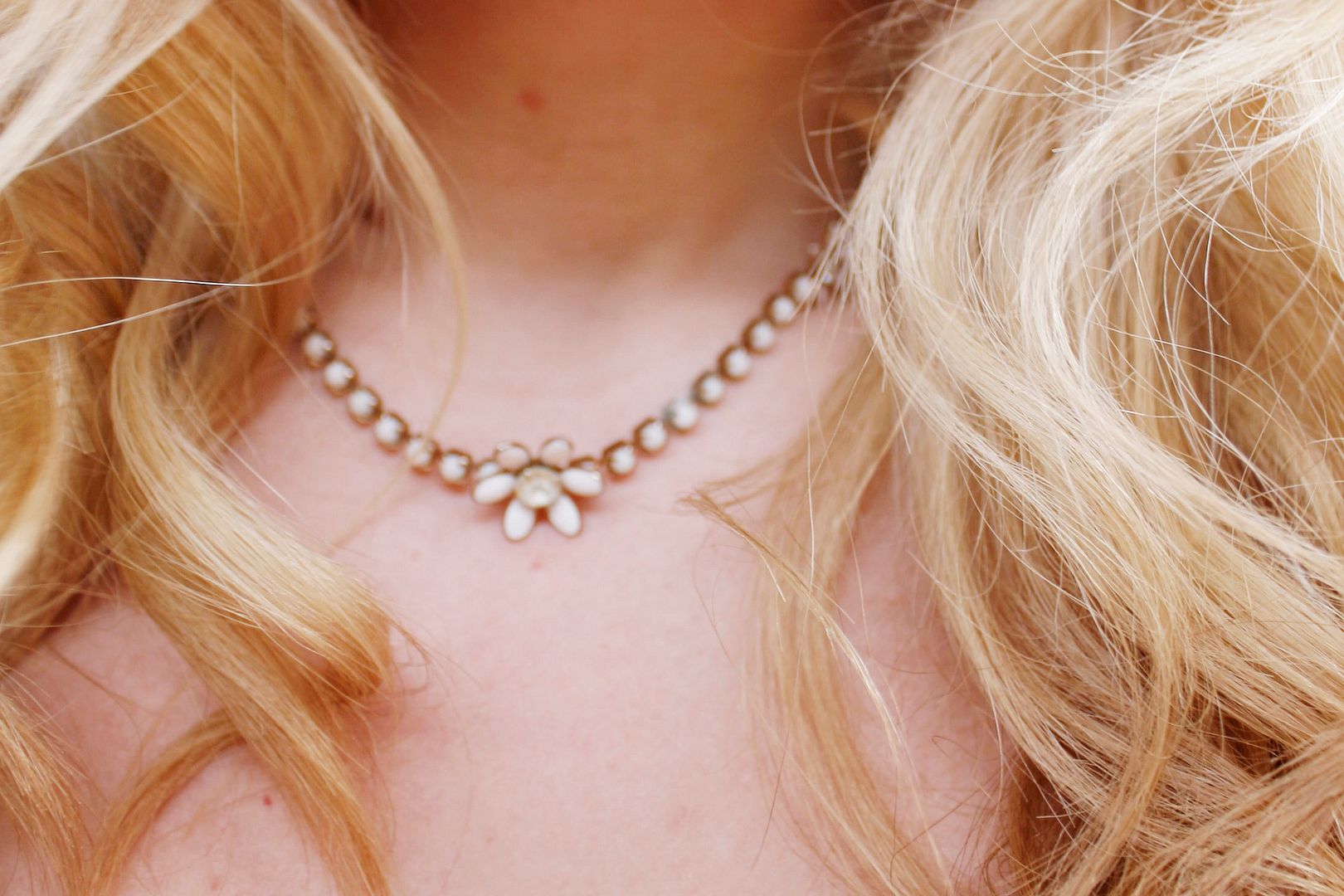 Im also wearing another one of my Grandmothers necklaces..sunflowers (sigh)!!! this outfit is basically perfect for summer and im ignoring the fact its winter right now!!!!! and it was raining when i took these shots (in the morning...can u tell my eyes look so tired) i desperately want summer back!!!!
Also i wanted to tell you all a little secret....because i love you all so much i never want to keep info from you haha!!!! but if you are in need of a website or are looking into starting one!!!! this is your man Neil from Stallcart helped me start my website The Vintage Valley and i couldnt be more happier with it..it's completely hands on and he is so on the ball with helping me organise and understand the program and i might add its so easy to use!!!!...so please check him out you will never look back i promise you.
So i hope you all have a big fun filled weekend planned...im having lunch with my sis and mum today and then the fashion show on Sat!!! cant wait...
(Wearing: Vintage 1950's Sundress, novo Blue peeptoe's & Vintage necklace)