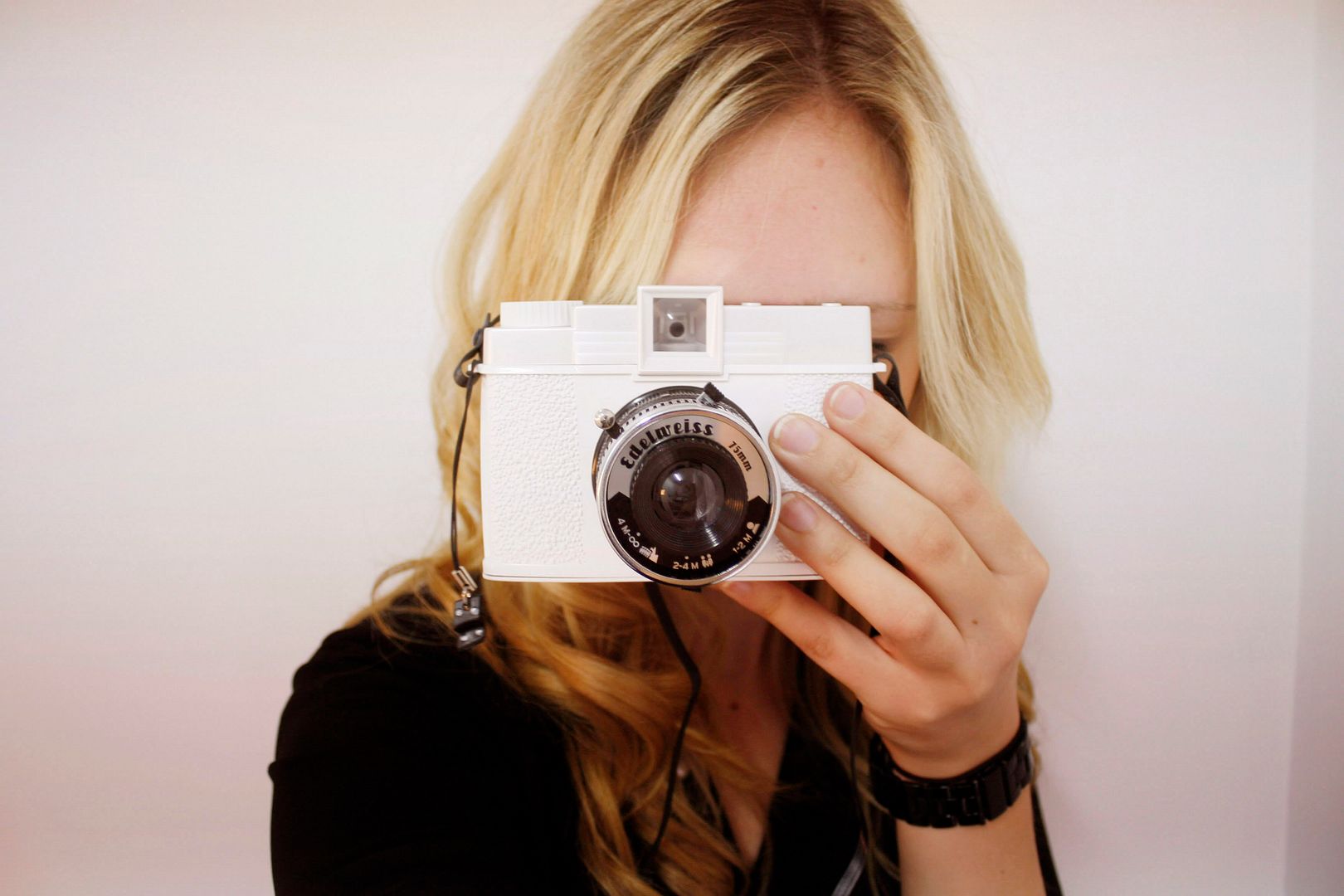 Just wanted to show you my new Edelweiss Diana F+ that came in the post last week... thank goodness for Ebay!!!! Now i can take some gorgeous vintage inspired photos like these....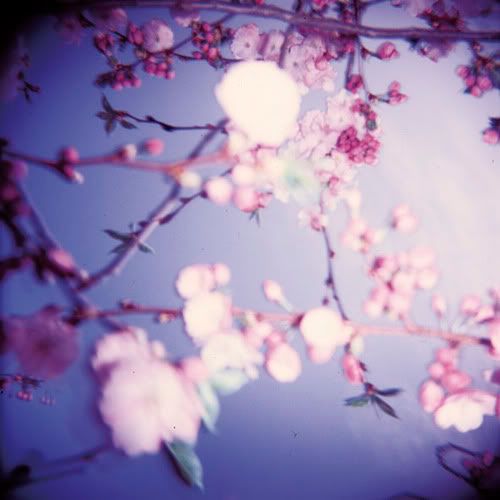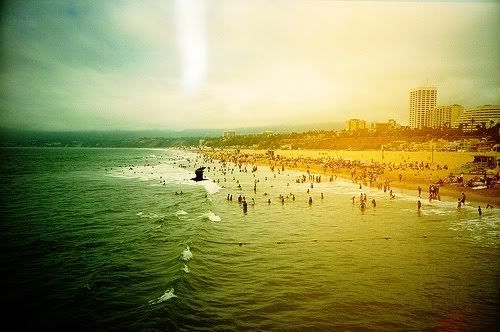 (sigh) so beautiful..now i wont feel so paranoid about hurting my camera when i take it everywhere with me unlike my big Canon...
I hope you all had a fun filled weekend, i had a fabulous time at the Blitz the night fashion parade a lot of amazing local talent here in Perth!!! and i got to see a few local bloggers that i follow too so all in all a great night...
I have an exciting offer for you all on Wednesday so make sure u check in to see what all the excitement is about XX
(All but the first image are from weheartit.com)