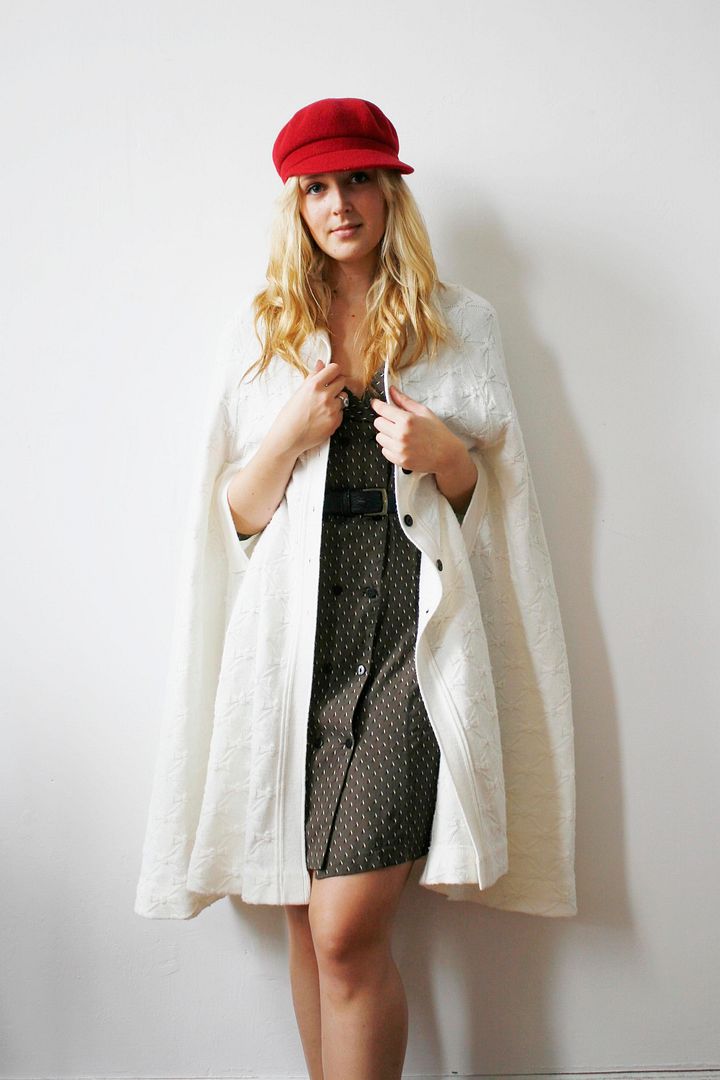 This week so far has been a blur of rainy days early mornings and lots of chocolate... i hate waking up when its freezing outside and having to stumble around in front of the heater to get ready plus the traffic is horrific!!!! So its indoor photos for a few days because my poor camera wont fair too well in the rain..im so jealous most of you are having hot weather!!! ahhh i miss it so....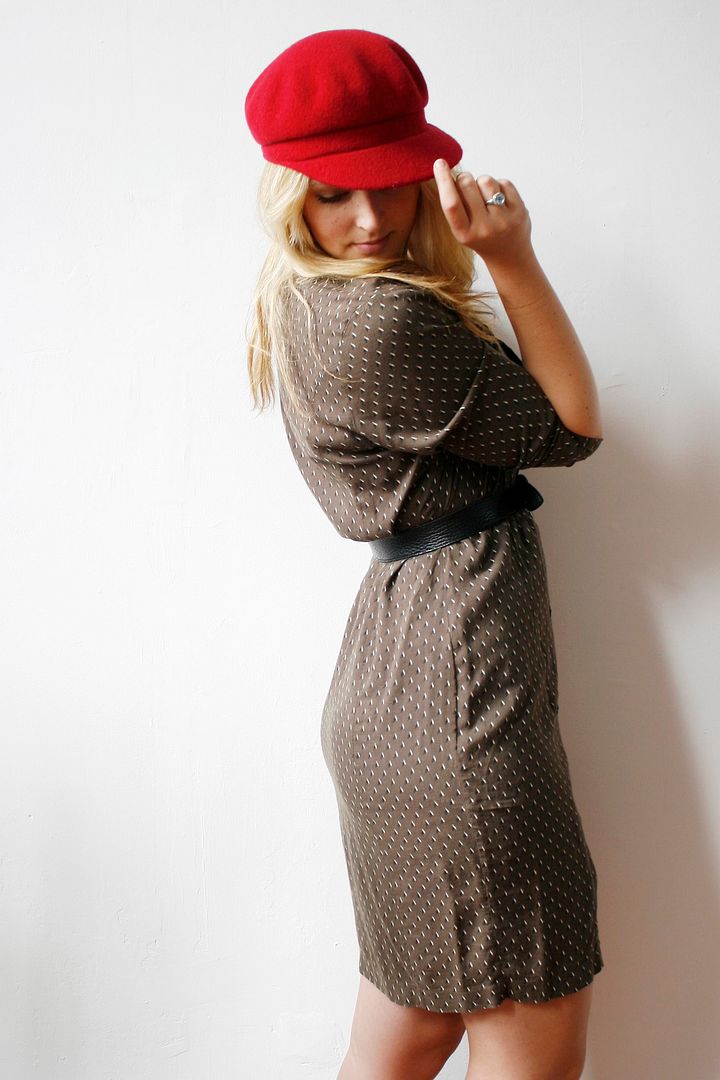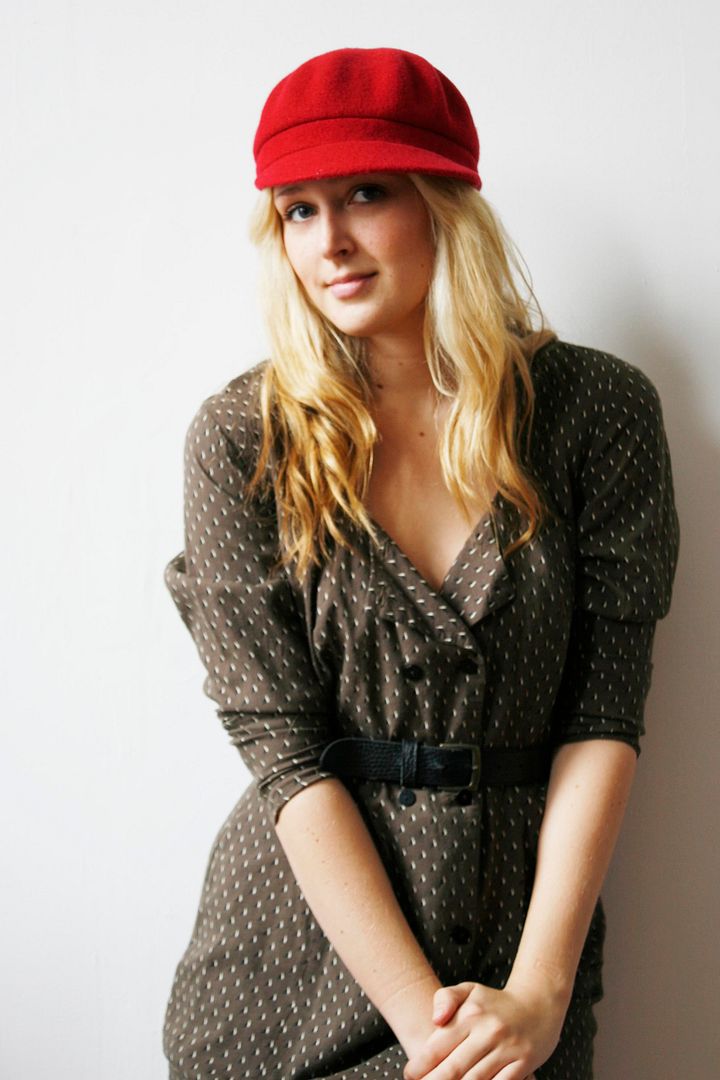 I have been on the hunt for the perfect Bicycle (for ages now) and i cant find any vintage ones that have taken my fancy and are in rideable condition..so i think i may have to buy a new vintage inspired bike that i can get im get online i think ive found one.. it is so sweet..and a perfect cherry red colour!!!! What do u think??? im hoping i will have the skills to put a few of the pieces together once it arrives (like the front wheel)...have to put my tool belt on mayb...haha!!!! or...get a professional to do it...


















I have also bid on a brand new white Diana F+ woohoo...i mean its not like i dont need another one but im so in love with Lomo photography at the moment!!!! and plus...its white!!!
















This dress is one of my fav's in my closet though i try not to play favourites with my dresses they are all my favourites...(they get a little jealous sometimes) i found it for $2 squished in between some terrible faux fur jackets while thrifting..it has the most adorable bird pattern and is multi seasonal cool enough for summer and warm enough for Winter...
Im looking out the window right now and its pretty close to hail....(shudder) its so nice being inside with a steaming cup of Green Tea though....i think im going to read a bit of Dorian Grey and finish watching The Young Victoria...
(Wearing: Vintage red cap, Green dress, Belt, Bow cape with boston babes heels)