I wanted to introduce you to my new love...well its not a man....but who needs a man when you can have an I.D.S jacket that can be worn three ways!!! thats right..three ways.. i honestly did a double take when i saw it at first i just noticed the puffy hood and the amazing grey colouring and thought hmm definately perfect...but then it can be worn as just a regular collar puff....


An awesome hood....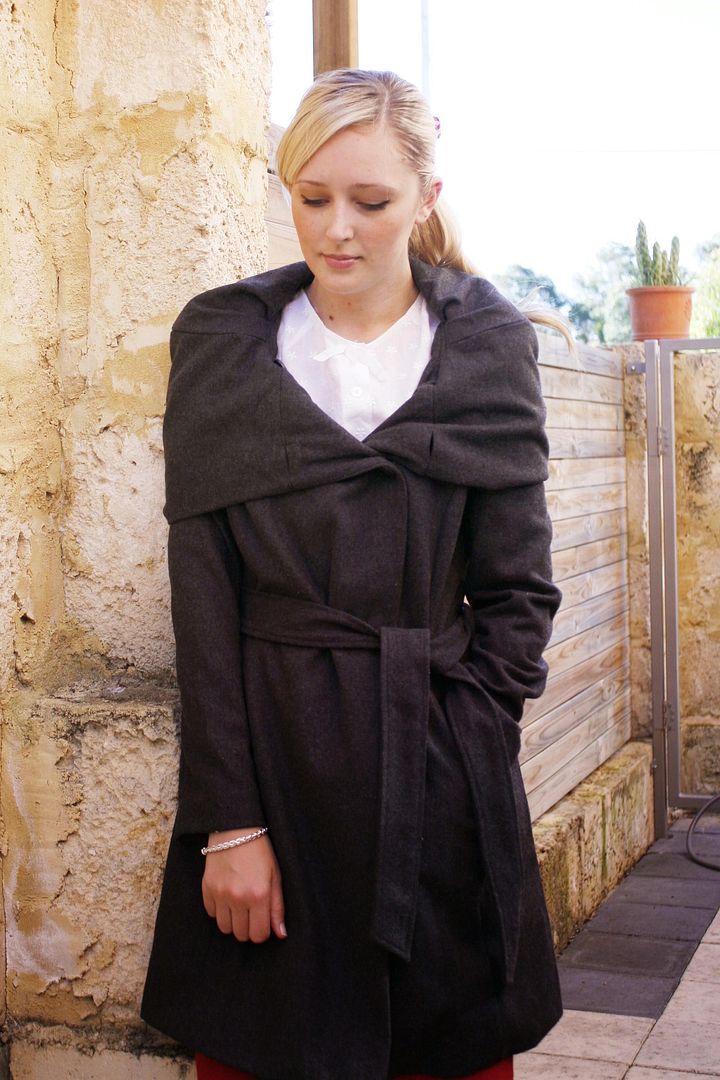 Or...a shoulder cape ahhhh so love it!!!!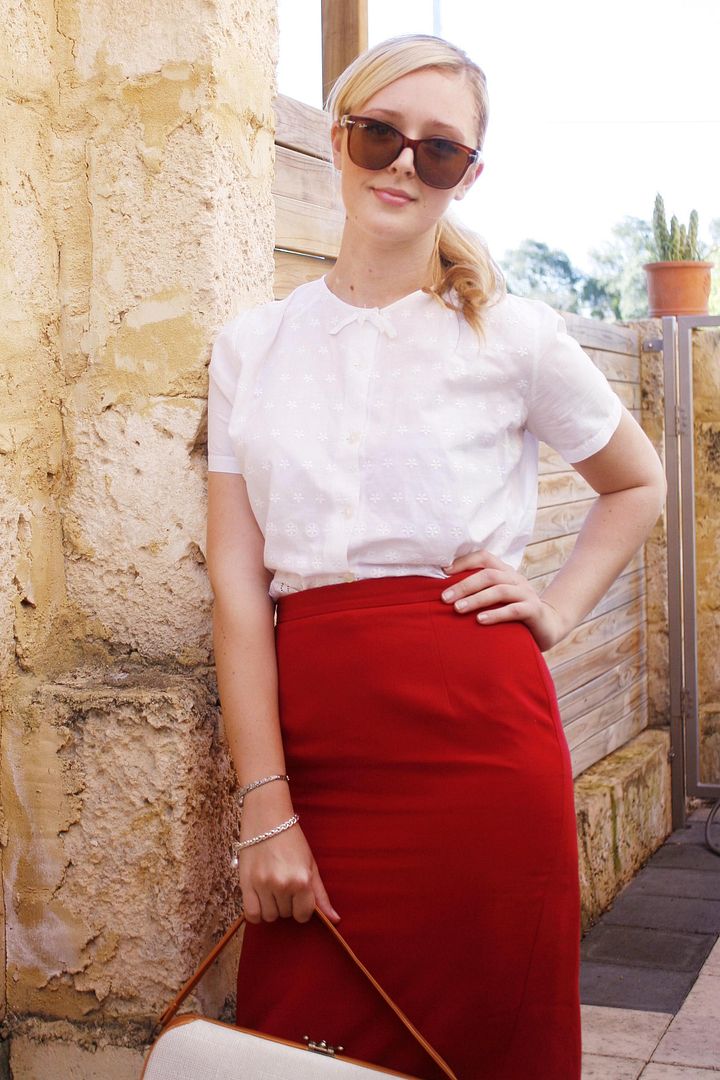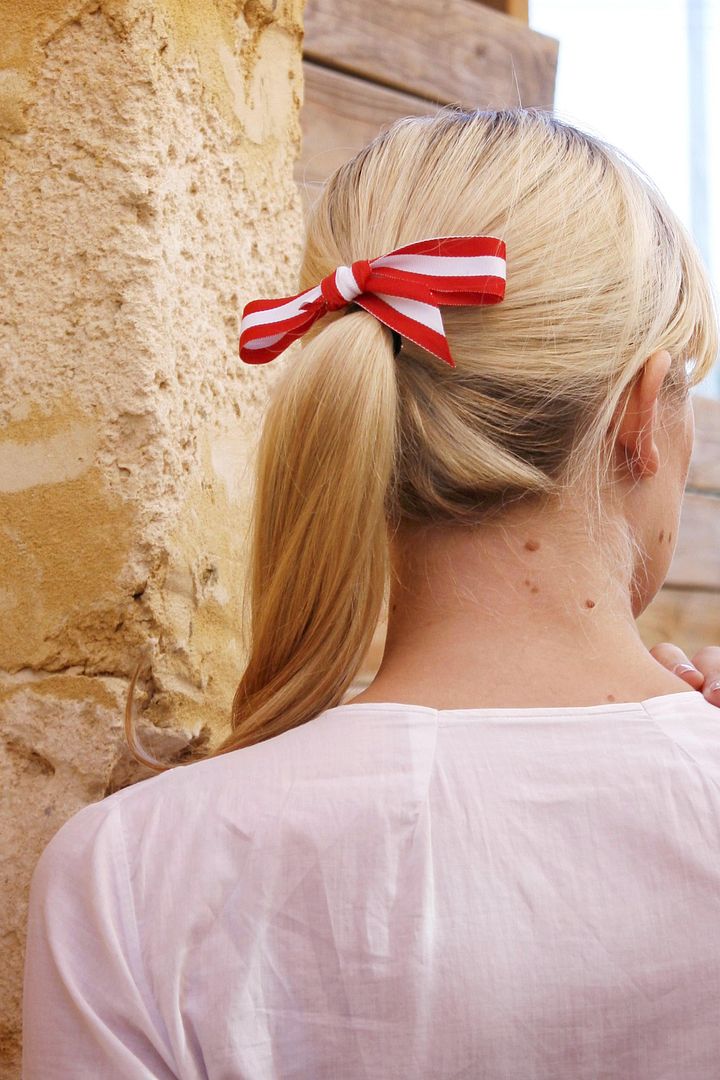 I took these pics yesterday it was the most perfect Sunday and i thought the bright red pencil skirt fitted the sunny day we had (cant believe we had such a beautiful day in the middle of Winter)... Then i took some photographs on my Holga and park dwelled for a few hours...


I thrifted this crop shirt a few weeks ago and it is just a little too short...it kept popping out of my skirt every now and then!!! but i think with a cute pair of shorts in summer it would be perfect..i just love the neck bow and embroidery..its the simple things really!!!!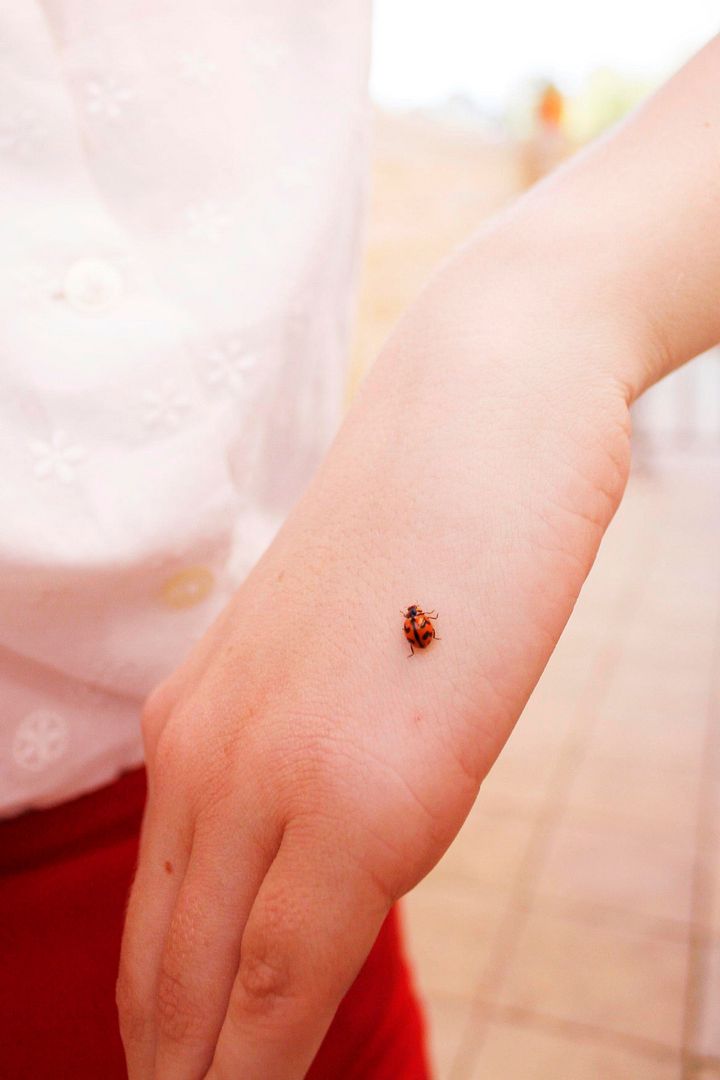 I made a little friend in the backyard he literally landed on my hand when i was taking a picture actually i think i have to correct myself.. i think its a lady bug not a boy bug!!!! she hung around for a few min and then flew off!!! (sigh) so cute


Then the rest of my weekend was spent drinking (amazing) coffee, Re-reading Dorian Grey and having dinner with my flatmates...after working all day Saturday i needed a relaxed day...i hope you all had a fab weekend too...
XX
(Wearing - Vintage white embroided shirt, Vintage red pencil skirt, Boston Babes nude pumps, Vintage bag & I.D.S jacket)