Here is a sneak peek of a few items that will be listed in my
etsy shop
later tonight...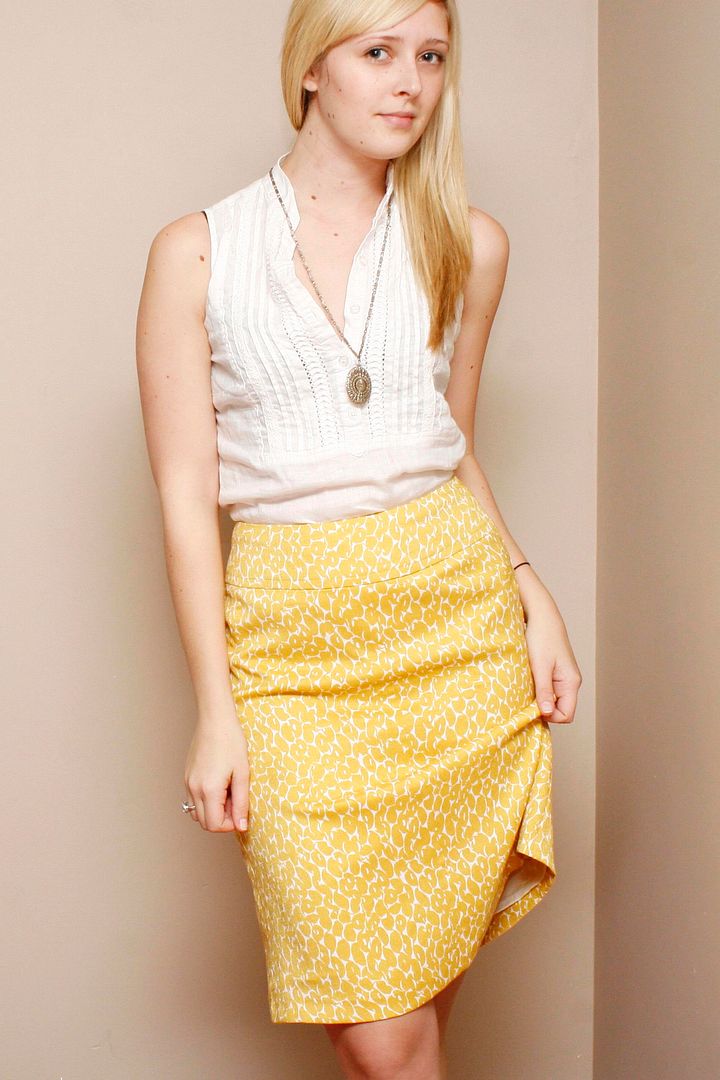 Mustard print high waisted skirt (SOLD)

Vintage Black pleated skirt (belt included)
Brown Blazer with black silk edging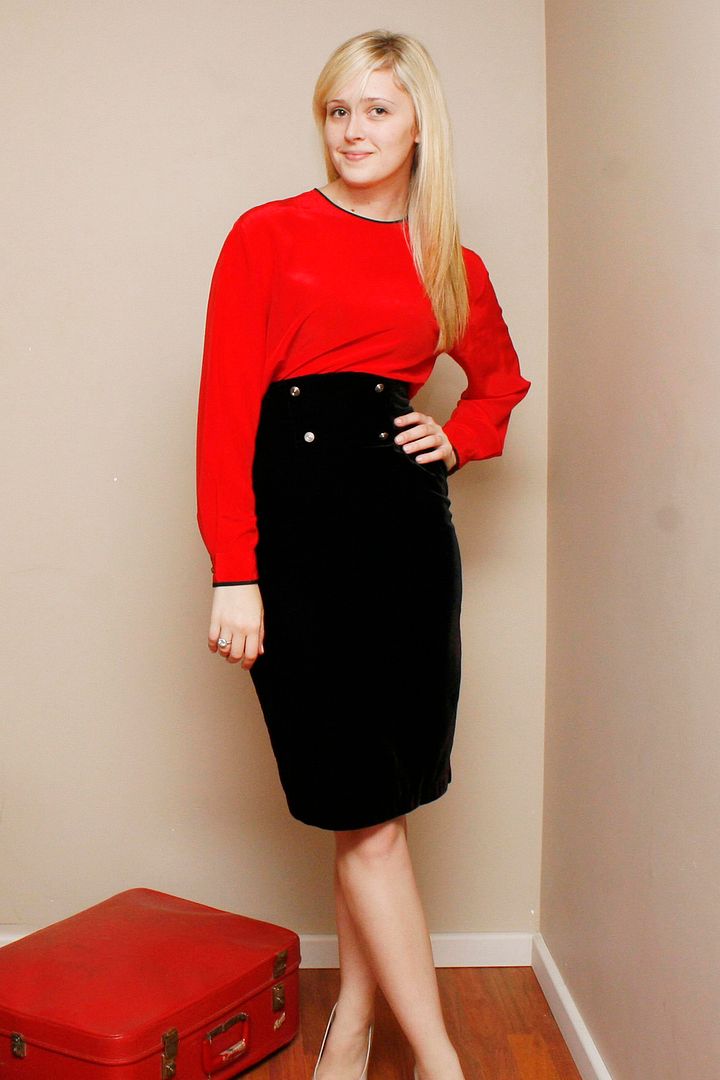 Red Vintage blouse with back buttons
Highwaisted navy pencil skirt with Sailor belt
(SOLD)

Keep checking in at my etsy shop for more vintage pieces ill be uploading after i get back from Bali in two weeks...
If you love any of the pieces here and want them posted before i leave on Tuesday check into the etsy shop tonight and i will post them first thing the next day, otherwise unfortunately there will be a two week wait on items purchased after Tuesday..
I cant believe it i have a cold just before i leave on Holiday (what are the chances) so im best friends with Cold and Flu tablets at the moment!!!!
Also here is the winner for the Seashell necklace Giveaway (chosen at random of course)...
Drumroll.....................
Lemondrop Marie
said...
That is an amazing necklace, soooo perfect for summer. Would adore it!Marie @
Lemondrop ViNtAge
Congratulations hun...A very big thankyou to everyone that entered keep an eye out for more giveaways coming up!!
XX