(sigh) i love this dress so much..after having it on Lay-by for what felt like forever!!! one thing i dont like about my Vintage obsession is sometimes i choose the most expensive pieces to fall in love with...(my poor wallet)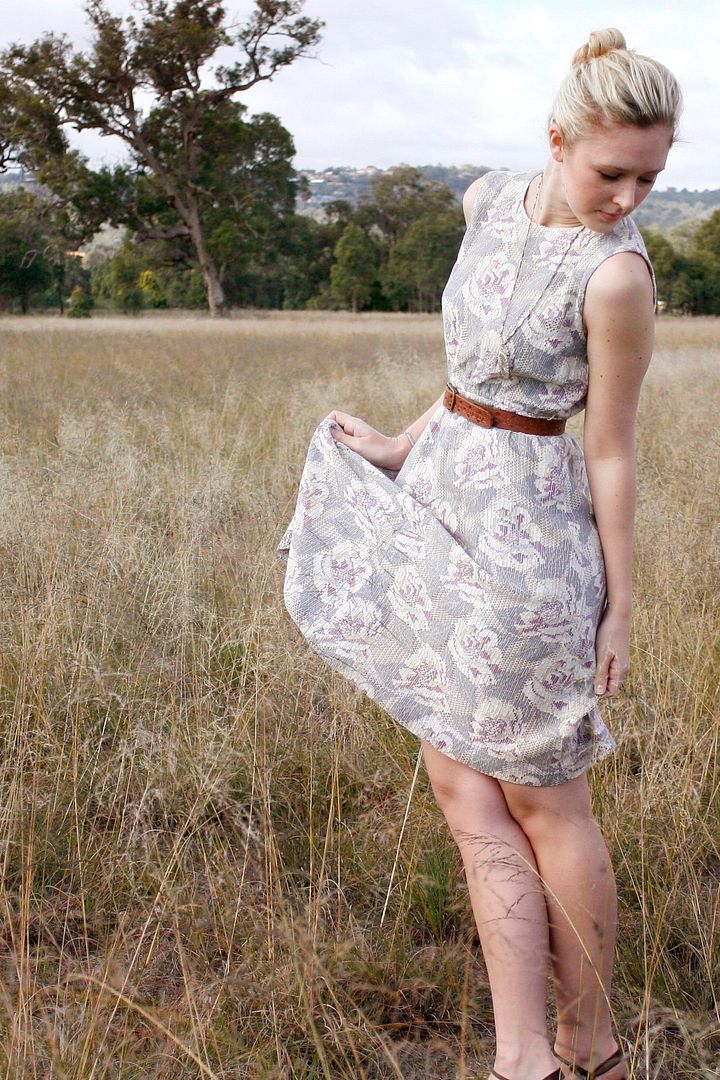 I took these pictures on Saturday, i was off to visit my Sister and the drive is a good hour or so.. i used to live near this gorgeous field a few years ago and i had to stop off and give it a little bit of love!!! Im pretty sure they are going to be developing on it soon (sob) im so sad its such a beautiful place and now its going to be filled with houses and concrete.....it really is so sad...im going to miss it...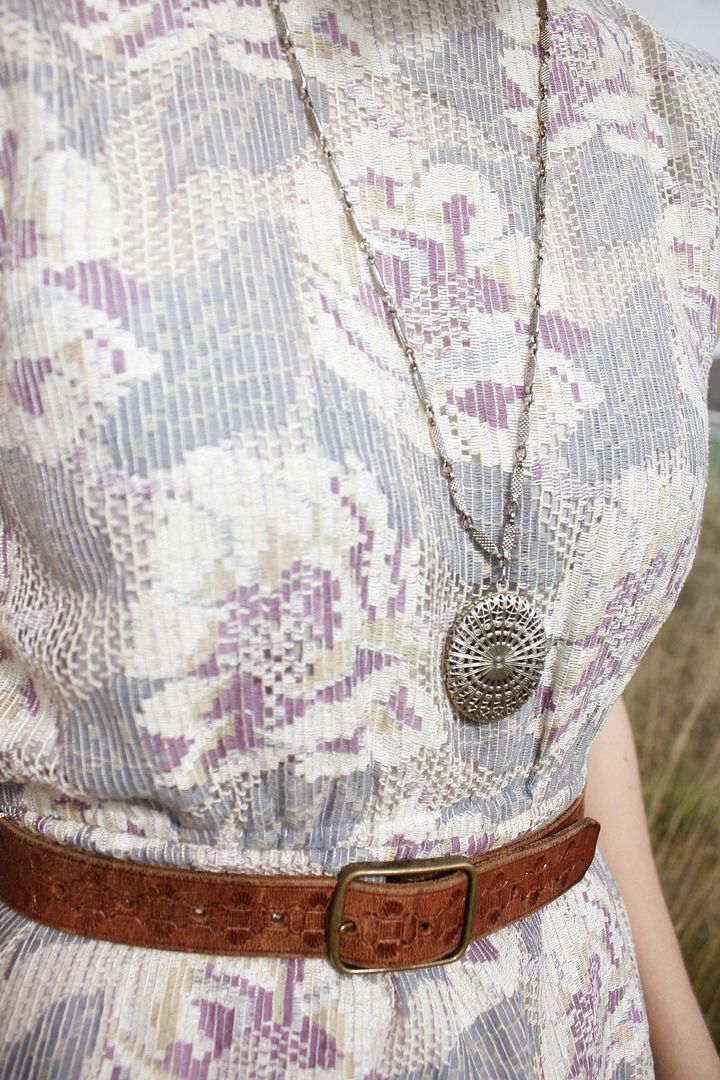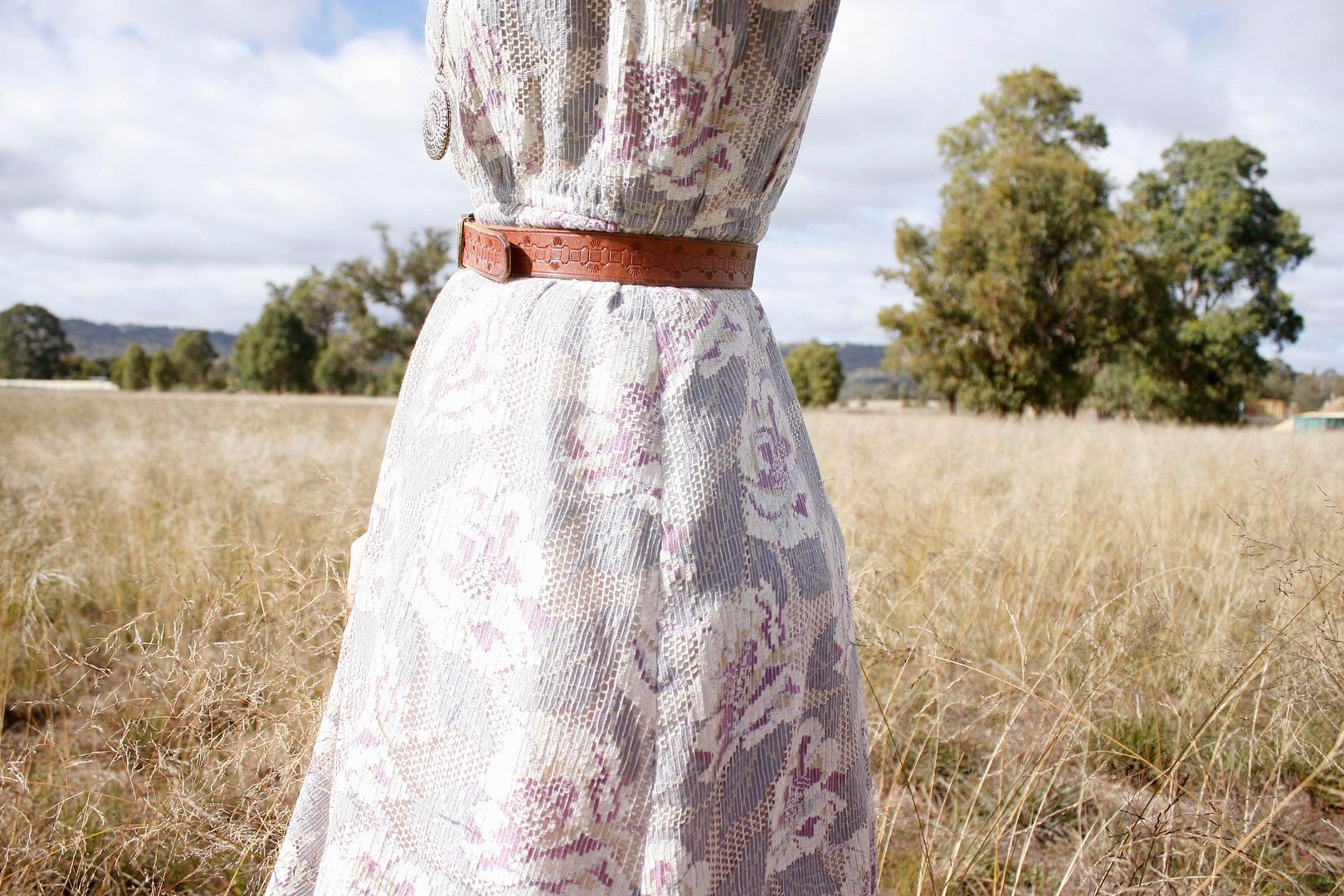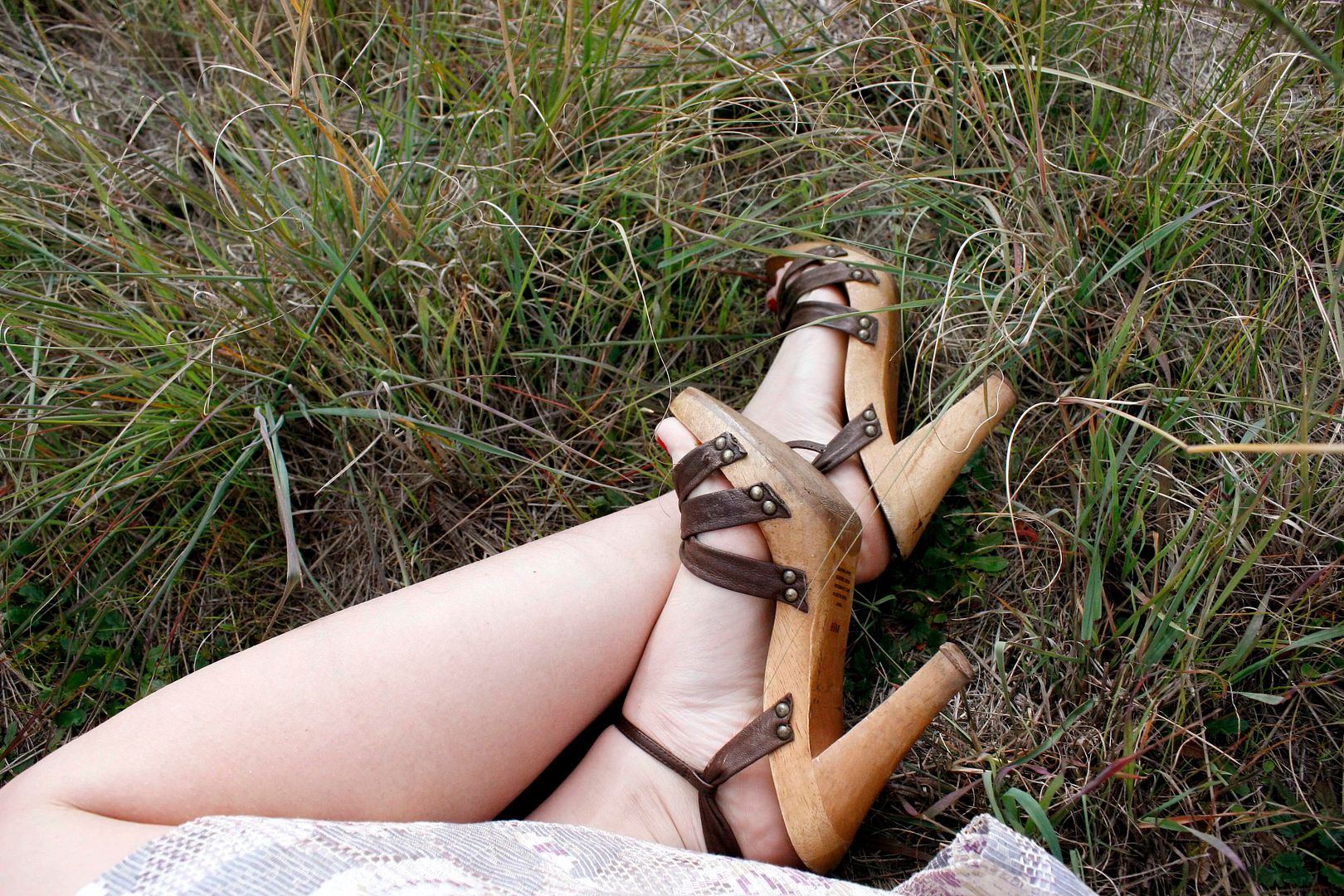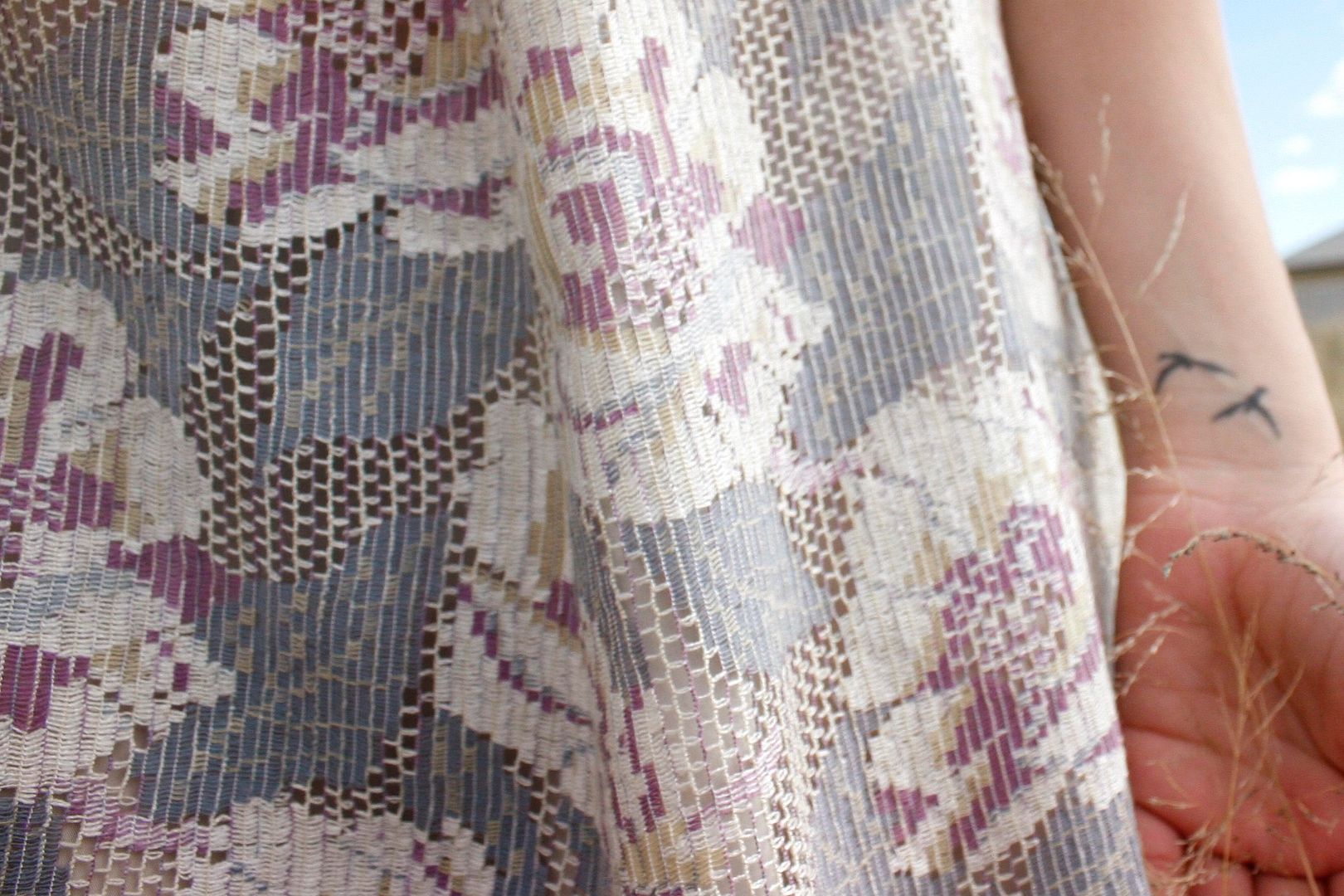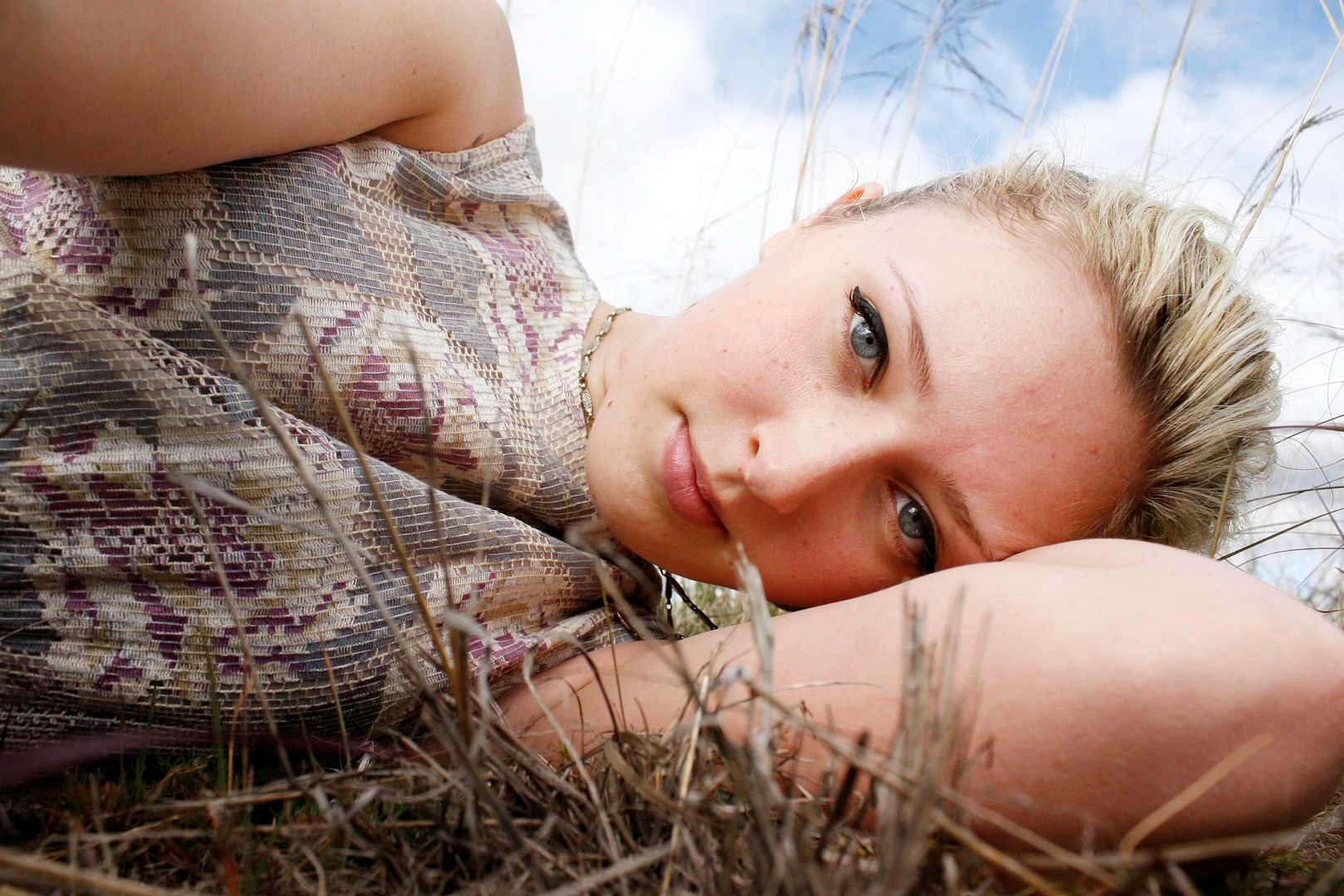 Im sorry i have been MIA lately.. i have been fighting a terrible cold and ive been dosing myself up because the last thing i want is a cold for Bali...which im leaving tomorrow night WOOHOO!!! ill come back refreshed and tanned...ill be taking lots of pics so you can all see what ive been up to...i found the gorgeous locket on one of my thrifting sessions... its so detailed i love it!!!! i have to find something sweet to put in there...
P.S - Im dying for the new Arcade Fire album to come out...eeeek!!!
I hope you all had a fab weekend!!!
XX
(Vintage floral 70's dress worn with Sachi brown heels, Vintage brown leather belt and Vintage locket)