Well im back my loves, i hope you all didn't miss me too much..i sure missed you all though!! i took a few extra days off from the internet world when i got back just to properly ease back into Aussie time...
Which i spent making paper aeroplanes, eating apple pie and shopping of course.....Bali was AMAZING!!!!! it was the first time i had ever been and while everyone seems to have their own opinion about Bali i just loved it... as soon as i got off the plane the humidity hits you and it automatically feels like summer...although at the start it is a bit of a culture shock (especially since i havent ventured out of my Aussie bubble before) they drive like lunatics (i thought i was going to die a few times) but in a way its like organised chaos....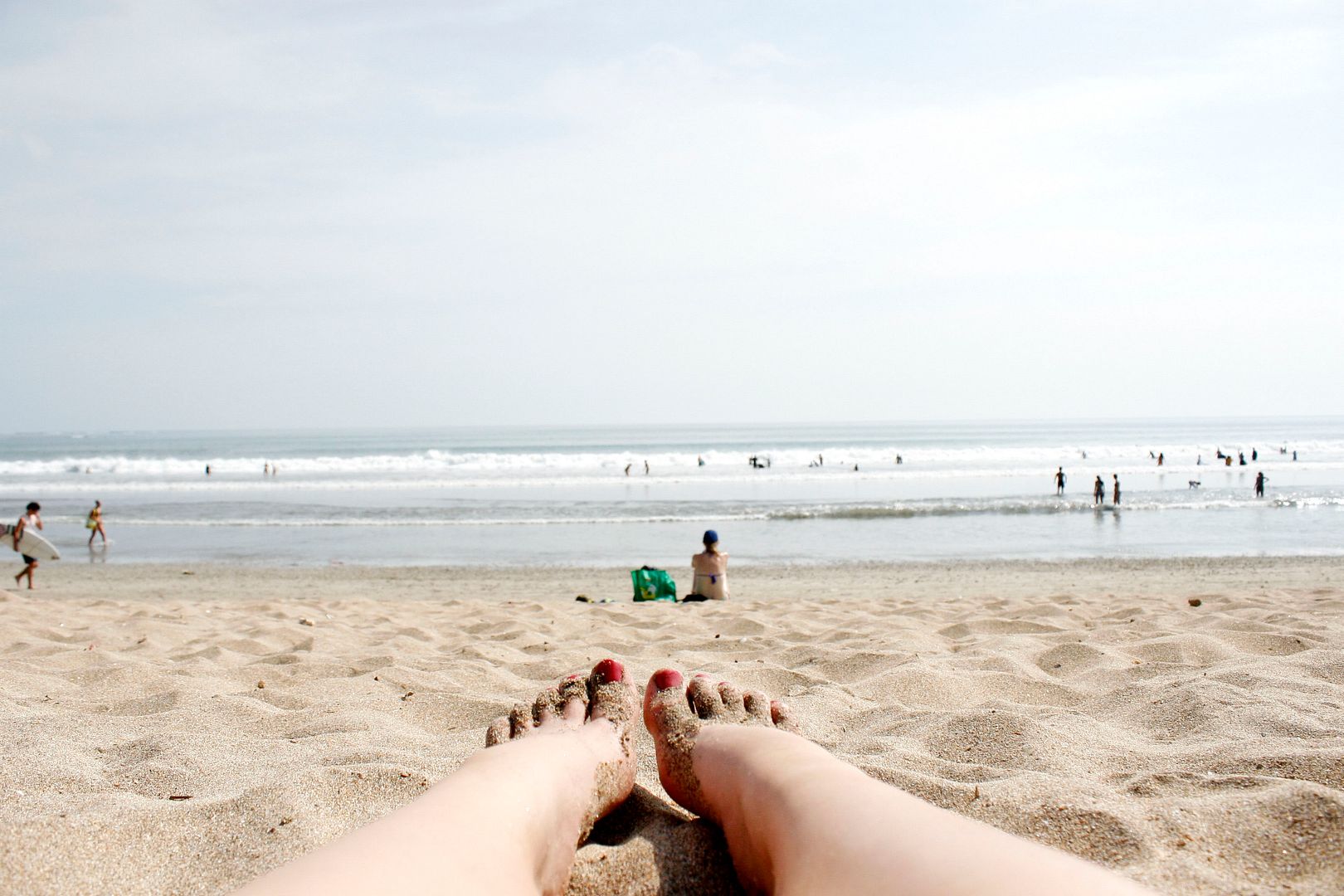 This was Kuta beach, we spent a day or so here relaxing and soaking up the sun..i was so white before we left i so desperately needed a tan!!!! there is nothing like that feeling of sand between your toes ahhhh..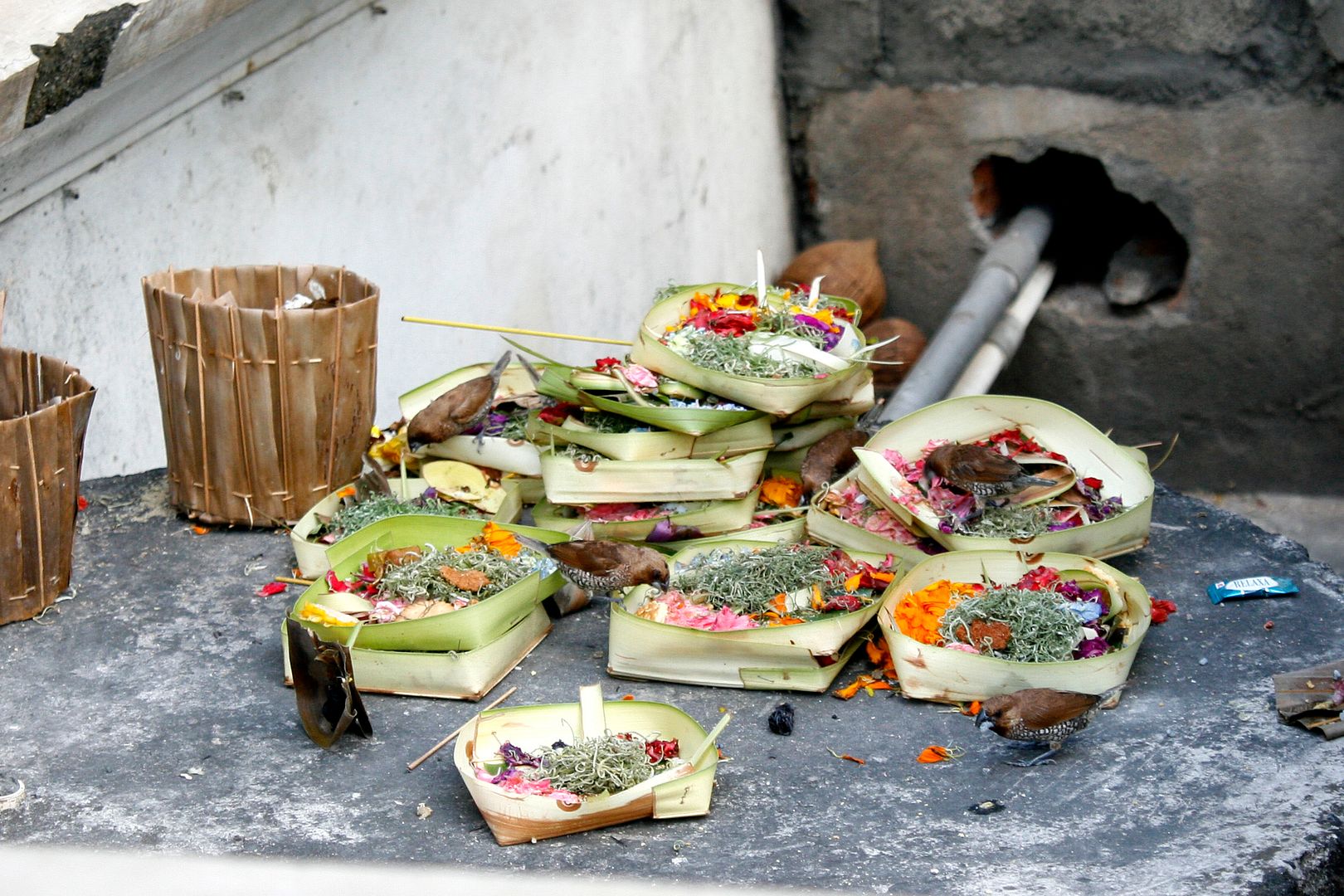 This is the Balinese offerings they have a mix of religions but mainly Hindu, a few times every day they offer parcels of fruit and flowers with incense it is so beautiful.. the streets are covered with them and the birdies love them too...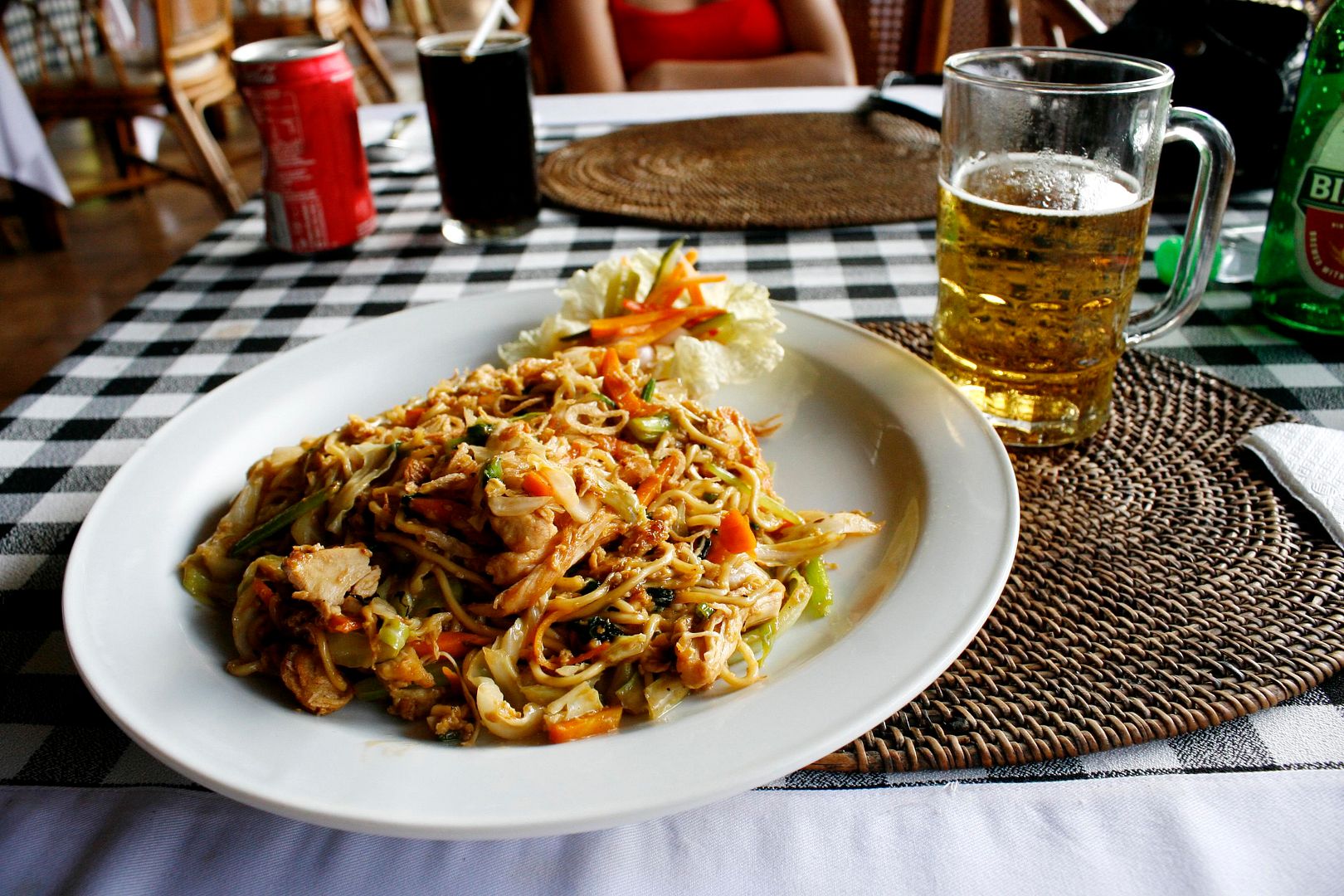 Holy Moly....the food was amazing..i wasnt too cautious i wanted to get the full Bali experiance and ate everything really...the Nasi Gorang was pretty amazing...cant get food like that in Perth...
Surfing lessons (i couldn't stand up...i tried so hard) Wyan our instructor was laughing so much at me...it was so fun though...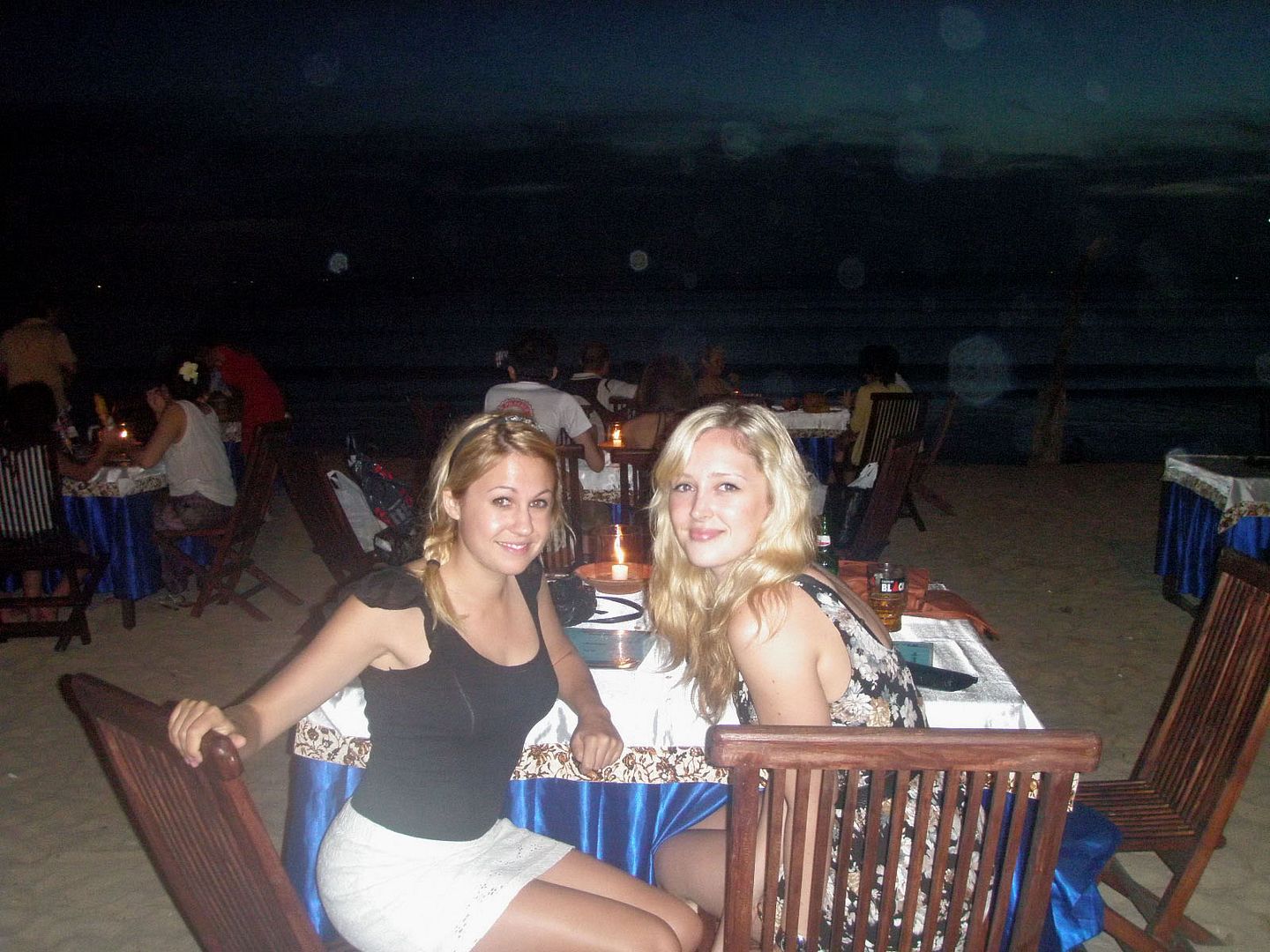 Dinner on the beach in Jimbaran Bay you choose your own seafood and they have the cutest band that comes and plays you a song while you eat.. and i also tried a fresh baby coconut drink (which you drink straight from the coconut) have you ever had it??? it was like a mixture of water flavoured glue and a hint of coconut haha but hey at least i tried it...
We went White water rafting (so hillarious) since i was the heaviest girl in the boat we almost capsized so many times...it was so amazing going under all the waterfalls in the boat...going down the river was amazing you get to see all the mountains and Balinese people working the rice fields....walking back up the mountain afterwards however was a different story..i almost died it took forever!!!!!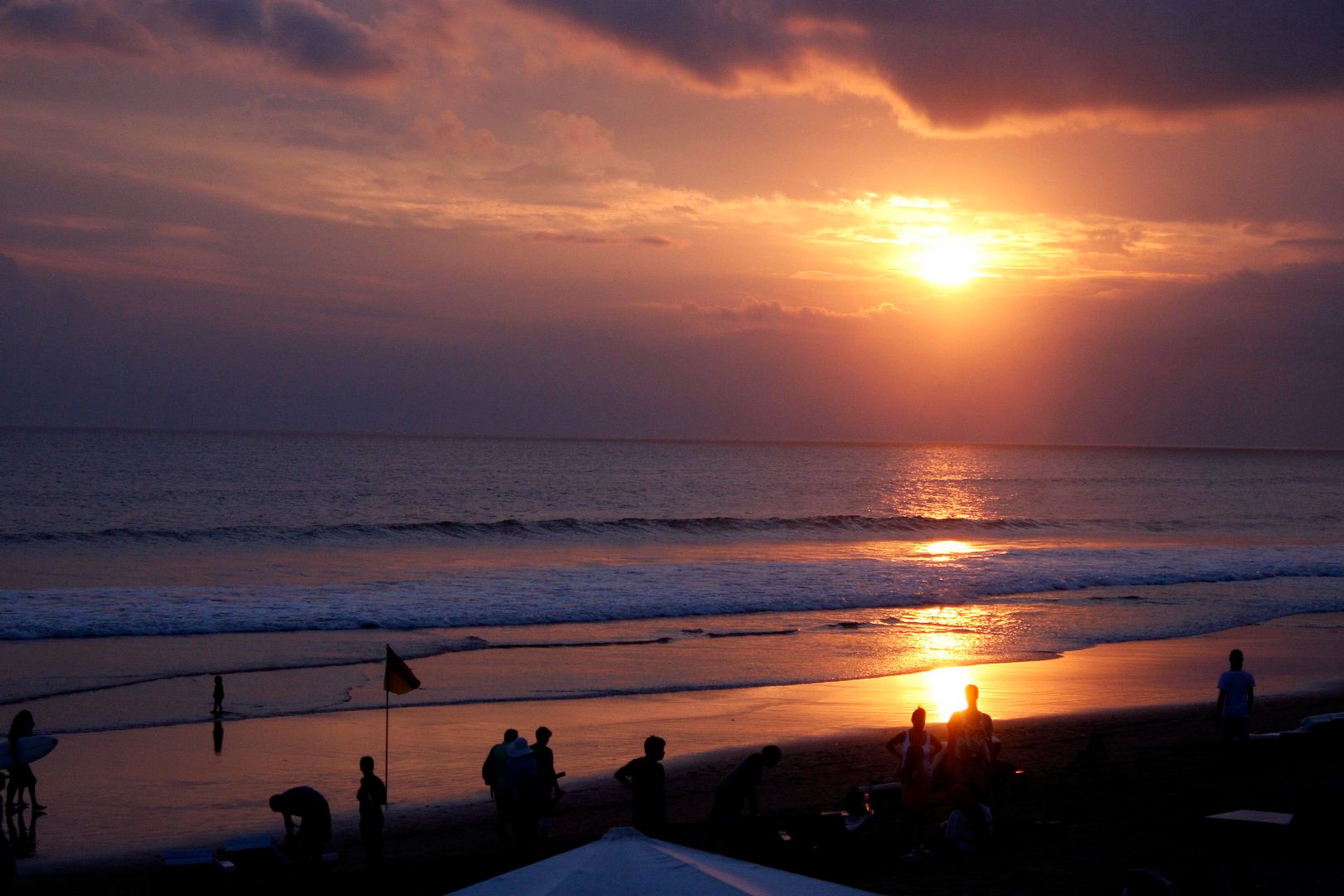 They have the most amazing sunsets..this was at Ku Da Ta in Seminyak we were sipping on cocktails and watching the little kids fly their kites..soooo amazing!!!!!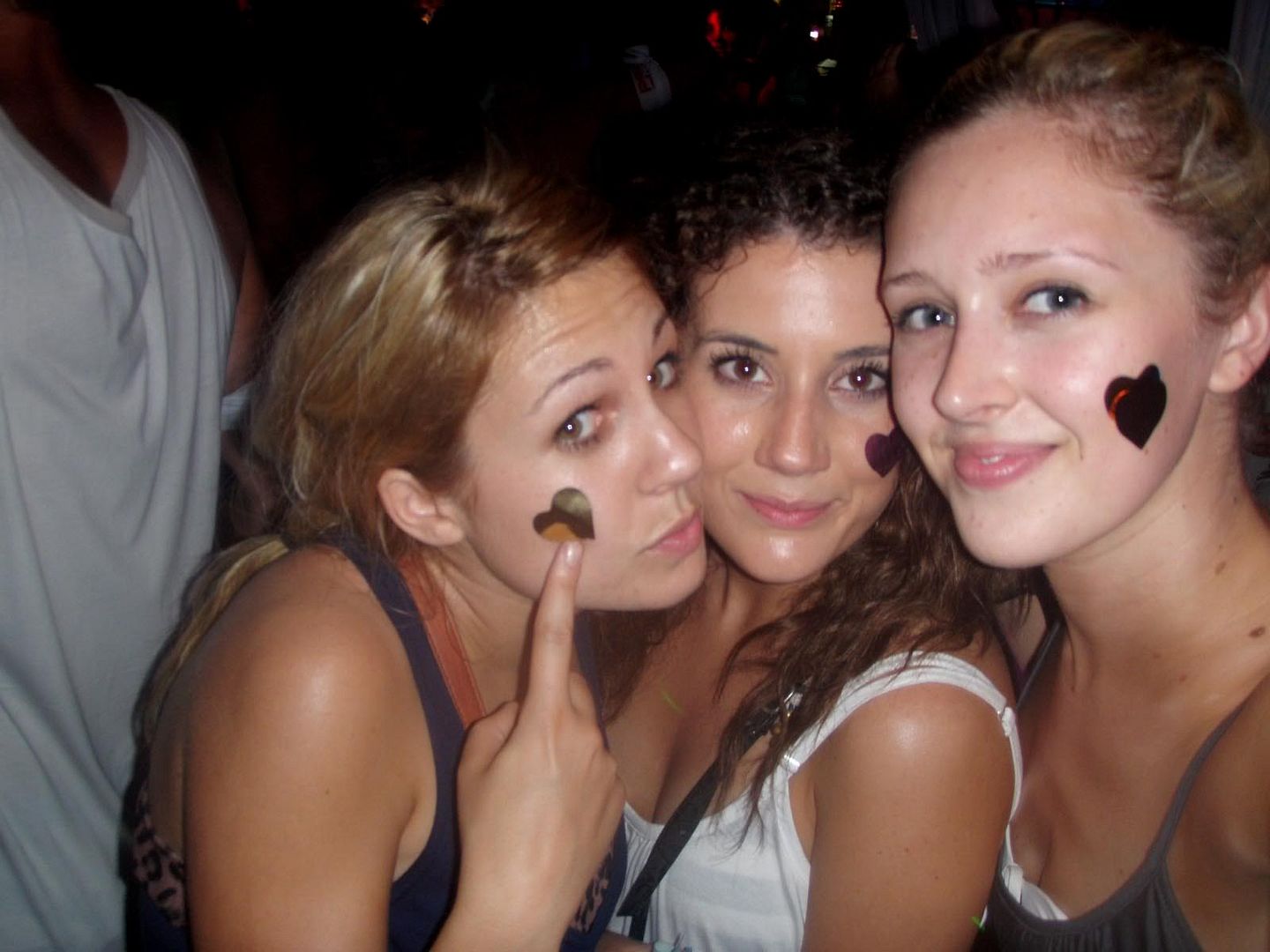 It was honestly so hot i couldnt even wear my hair down at all.. i tried one night and ended up looking like i stuck my finger in an electrical socket..complete frizz ball... and bathers and slinky dresses were the outfits of choice...i love that Bali is such a relaxed environment..you can basically wear whatever wherever!!!!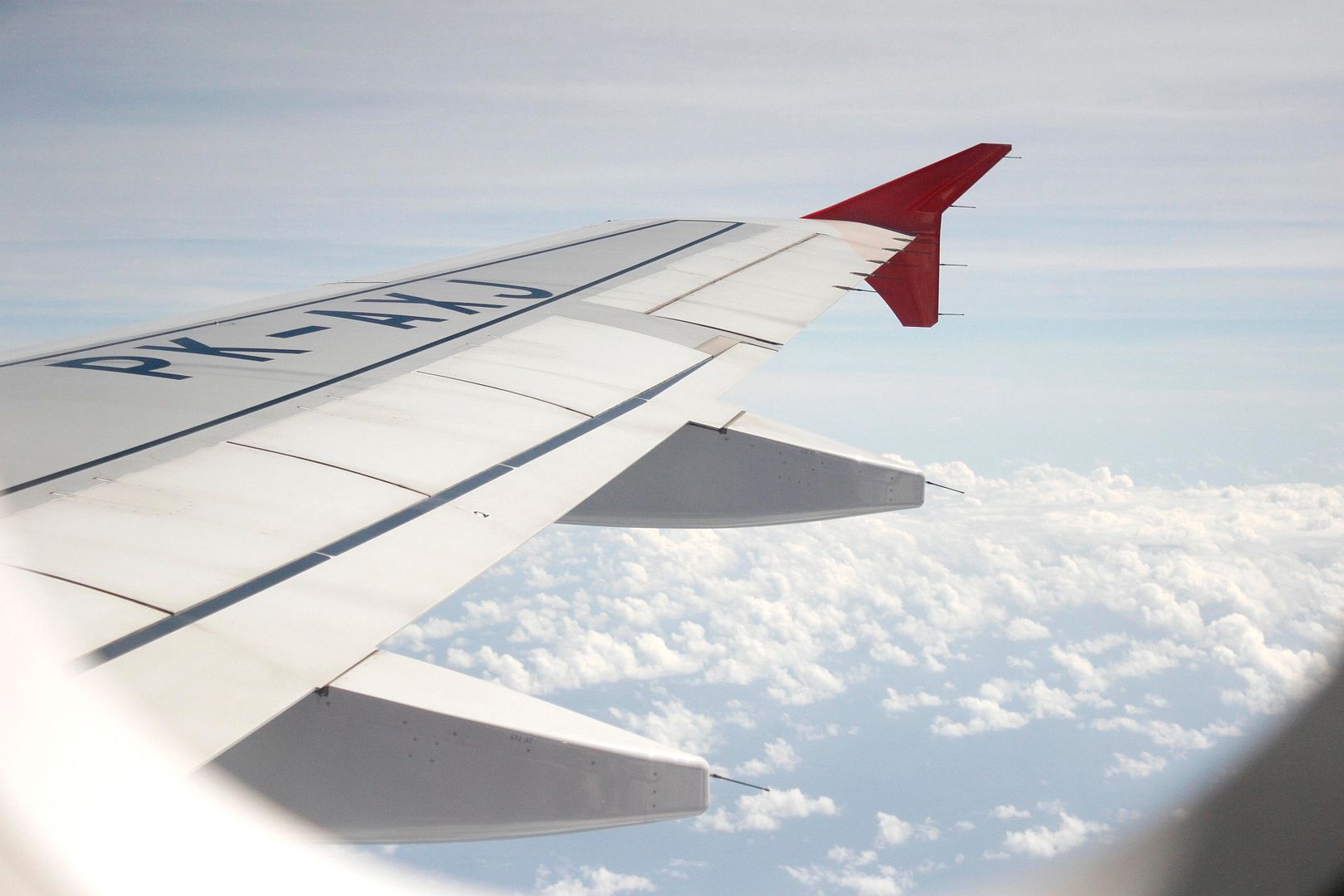 The view from the aeroplane coming home... (so sad) thank goodness its only a three hour flight i get a little agitated on the plane..
So all in all i had a fabulous time came back tanned and relaxed (and a few kg heavier from all the eating) but now its back to constant blogging and shop updates.... I hope you all liked the sneek peek into my holiday i will be back tomorrow with an outfit post XX