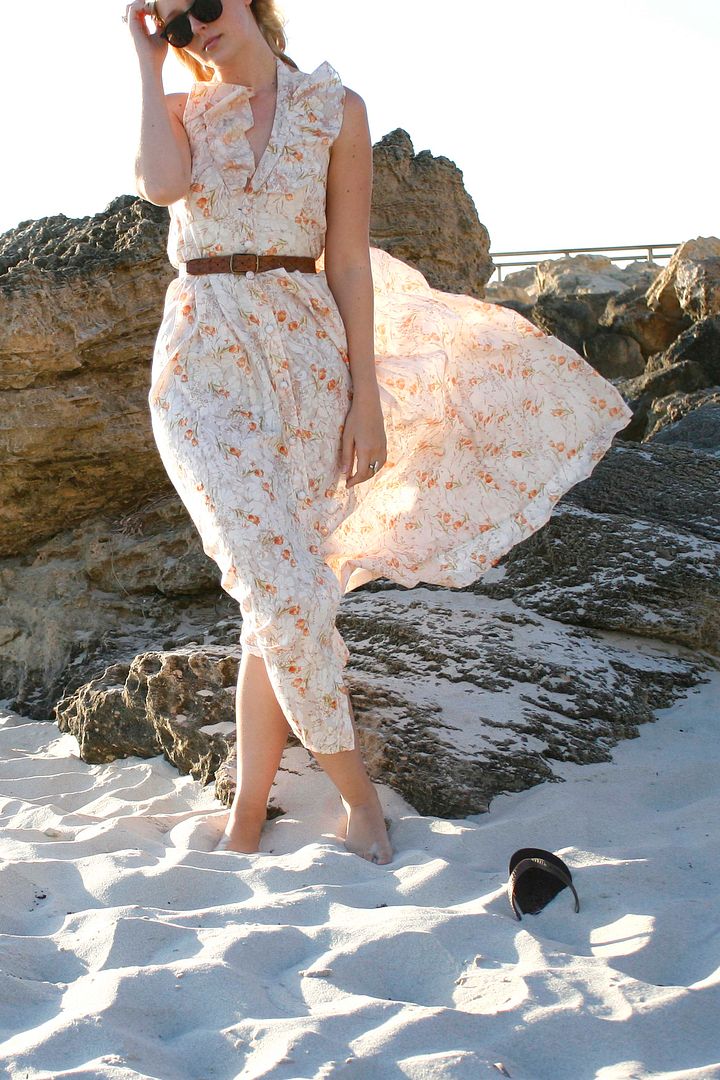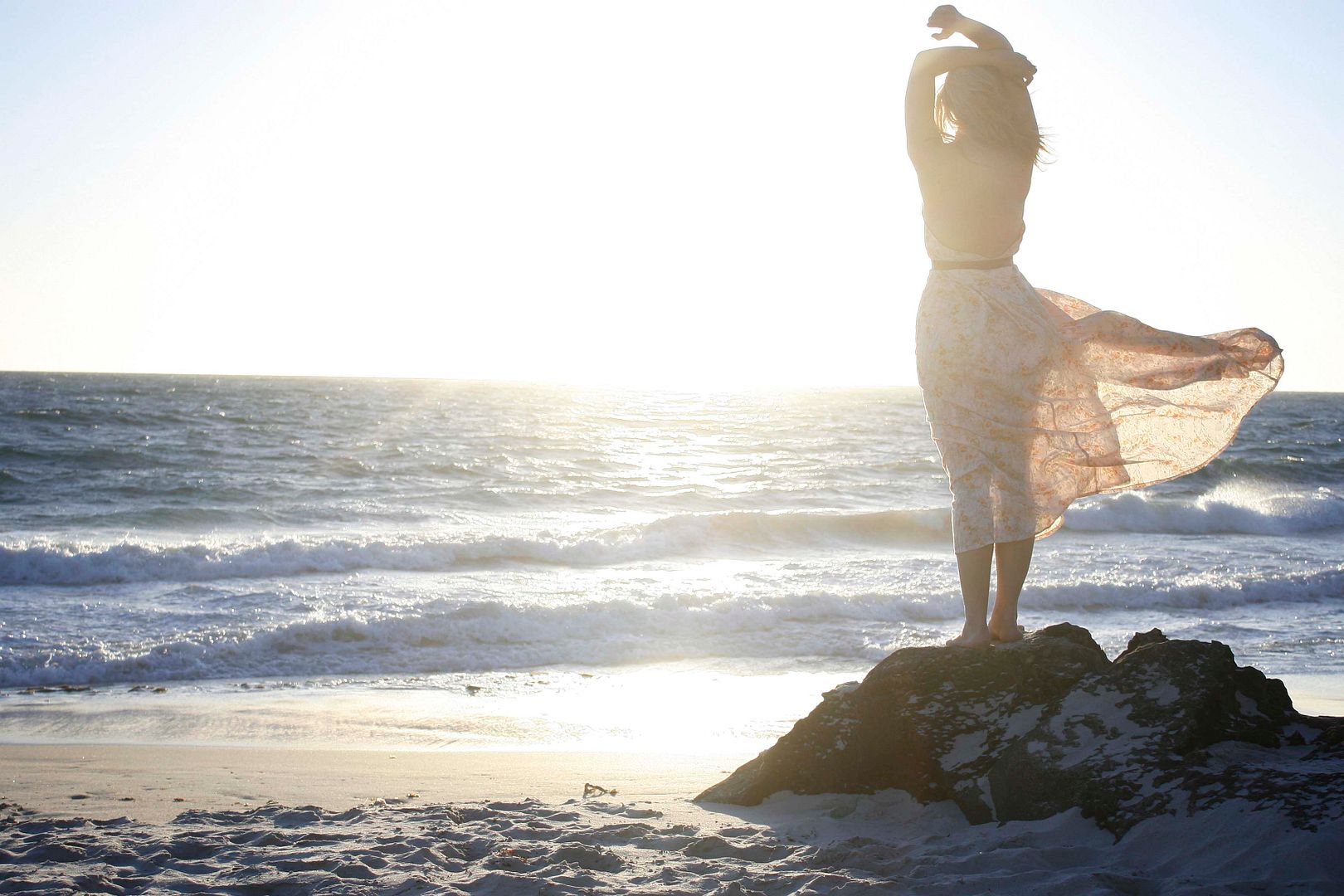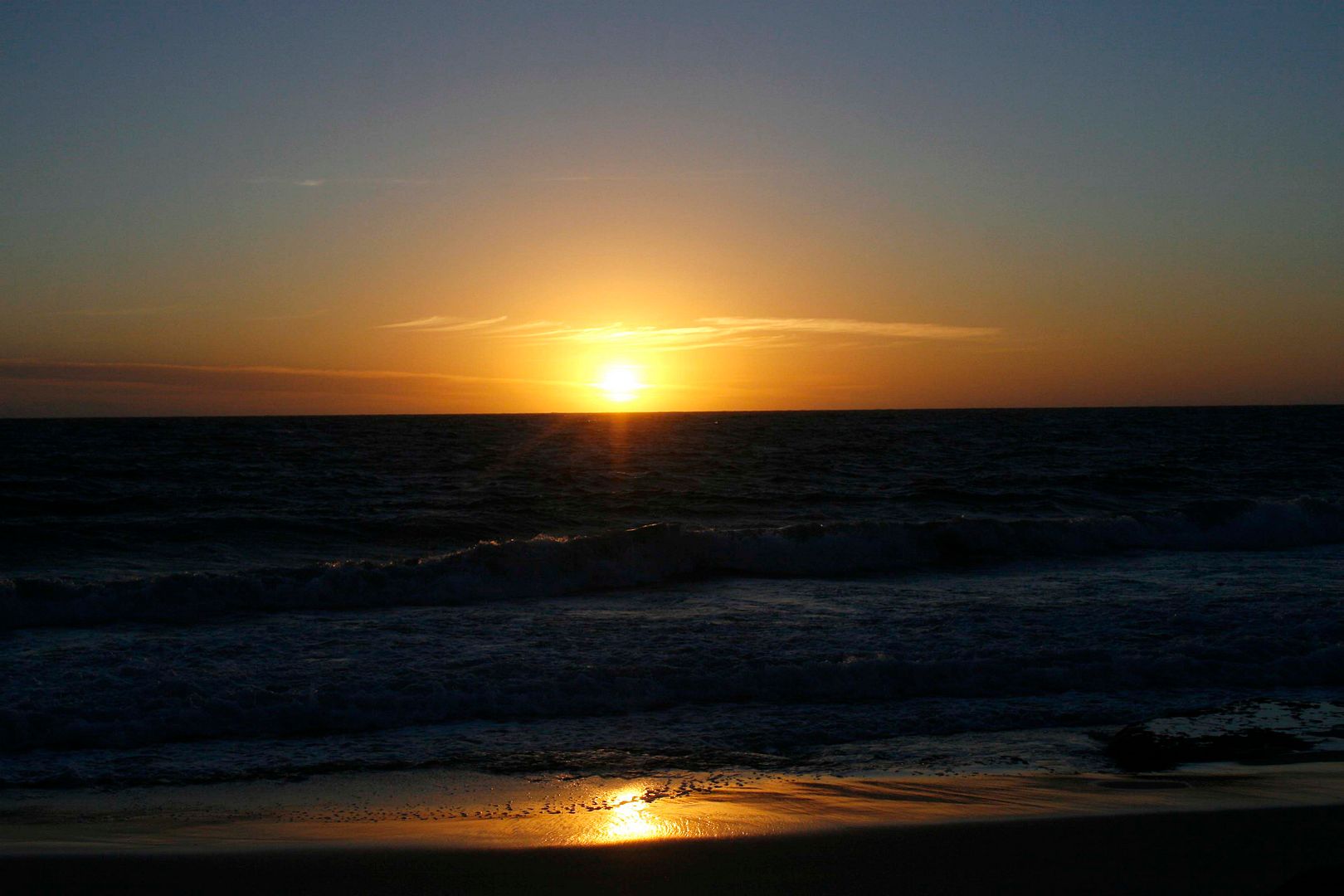 Usually i like to inject a little Zen into my day, just simple things like reading my book under a tree or taking a walk in my local park after work (its so amazing it has to be one of the most magical places i know) but its not often i drive down to the beach after work so yesterday i did,
To start off its an amazing drive down the coast with all windows down, the wind whipping my hair and playing Fruit Bats up high on my cd player!! and then i set up my camera (after finding what i thought was a semi secluded spot) after taking a few shots before the sun set a random cute guy came running up to me out of nowhere (shirt off...gasp :) i was so mortified as i had just been posing like an idiot!! did i mention he was so so cute? anyway he asked me if i wanted him to help me take some photos...to which i then made a complete idiot of myself.... my face went bright red i started stuttering.. "no no thats fine..im just waiting for the sun to set...thats fine uh oh..umm thankyou but i wasnt taking photos of myself...why would i do that..hahhaha.." so then he gave me a weird grin and jogged off... and then i smacked myself in the forehead swore at myself and..yup sat on the sand to watch the sunset ALONE... i swear it sounds like the start to a romantic movie guy meets girl on beach guy offers to take pictures asks her out on a date they get married have children and lived happily ever after..instead its one extremely embarressed girl and her camera... it think im destined to be a lonely woman with 50 cats hahaha.
Well that was a long story..enough of that more about the outfit!! i found this Ivy dress on sale!! and its so beautiful to wear i feel so whimsical & pretty in it!! worn with vintage brown belt & Sportsgirl glasses.
Hope you all are having a fab week so far XX