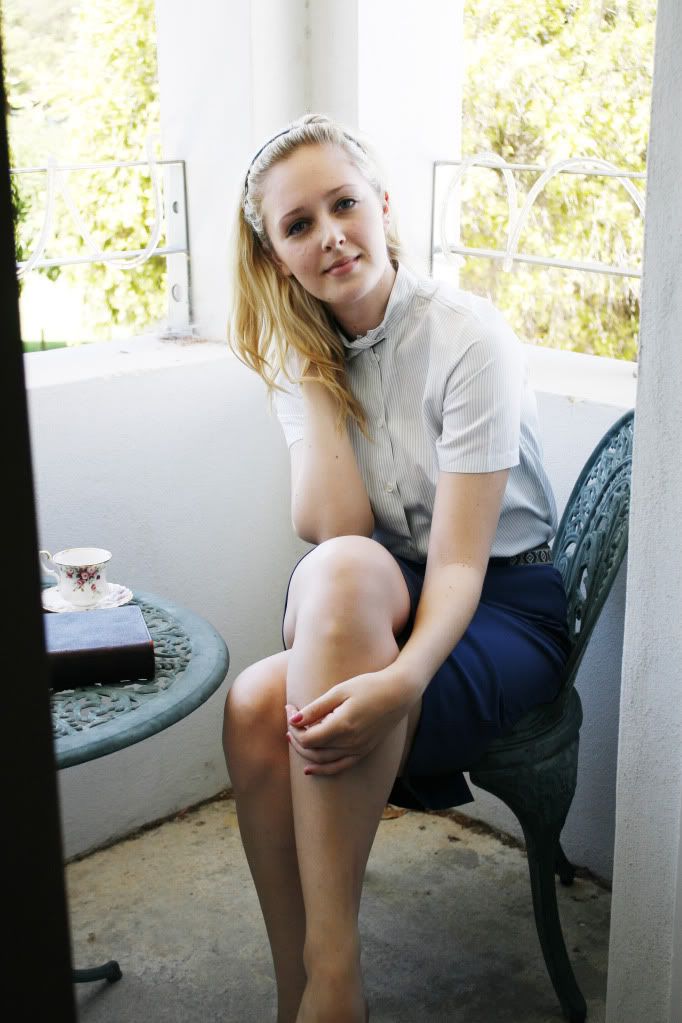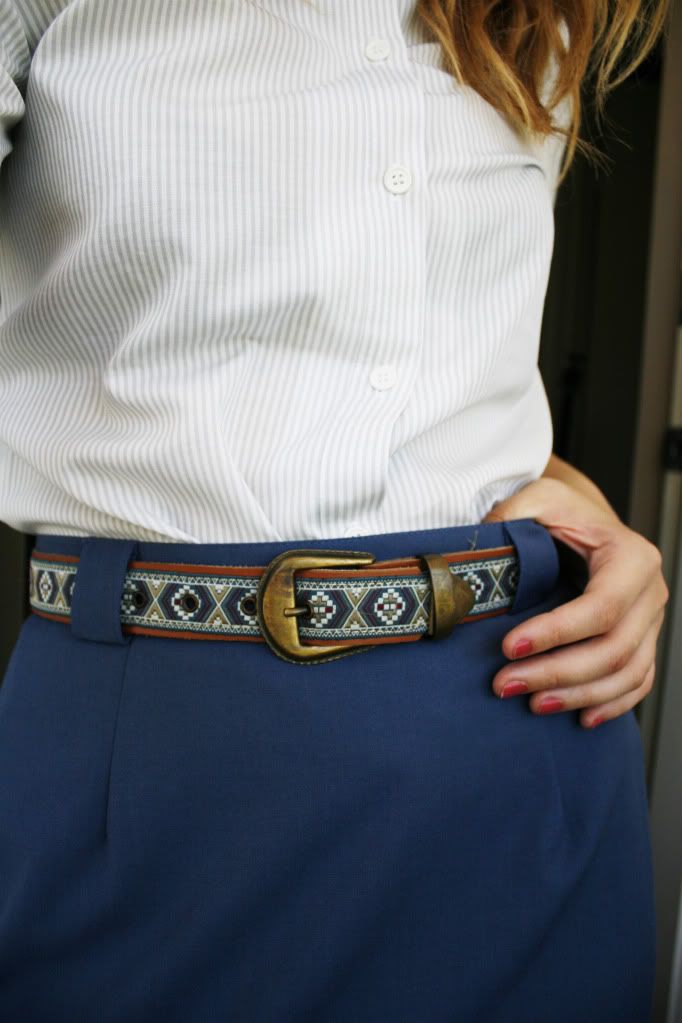 Thought id upload a few snippets of my Saturday so far, after a massive sleep in i went op-shopping this morning and got so many gorgeous pieces i cant wait to show you them all... then i came home and made myself a cup of tea and sat on my balcony n read Tennyson i love his poetical works so much you should check him out if you havent already!!!
Just watching Beetlejuice whilst im doing this upload i forgot how awesome it is..
Hope your all having a swell weekend so far!!!!! XX
(Wearing all vintage) - blue skirt, white & blue stripe bow neck shirt & belt.